Centre to Supreme Court: Loan repayment moratorium can be extended for 2 years
The government on September 1 told the Supreme Court that the moratorium on repayment of loans allowed during the coronavirus crisis can be extended by two years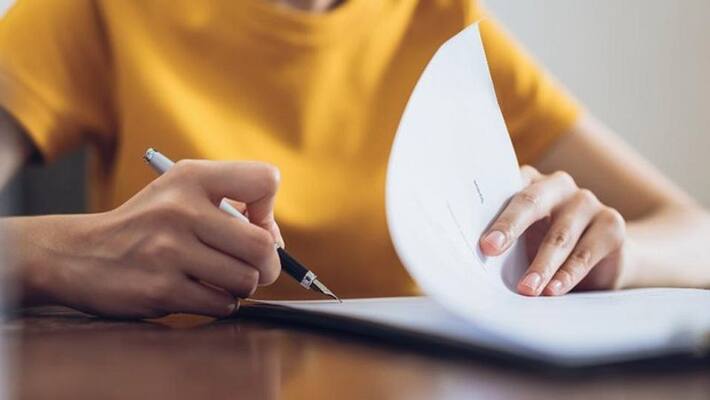 New Delhi: The Centre on September 1 told the Supreme Court that the moratorium on repayment of loans allowed during the coronavirus crisis can be extended by two years. This major development comes a day after the government's deadline for temporary relief on loan repayments ended.
According to reports, the RBI had allowed banks and other financial institutions to offer a six-month moratorium to all existing individual and corporate term loan borrowers until August 31.
A week ago, the apex court had sought the government's stand on waiving interest on loan repayments during the moratorium.
The RBI had informed the court earlier that there cannot be an interest waiver on term loans as the financial health and stability of banks would be at risk, according to reports.
Last Updated Sep 1, 2020, 6:42 PM IST