Blame our education system for fake toppers like Ruby Rai, Ganesh Kumar, student suicides
The question is 'why' are such incidents happening at such an alarming scale?
The education system needs to take the blame – yes, but only in Bihar?
Competition in studies is good but are we taught how to accept failure in school?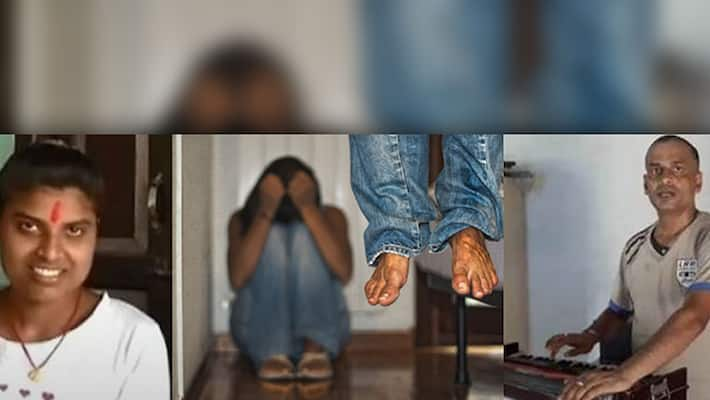 After the questions asked to Ruby Rai on her 'success' in Political Science, every topper in Bihar is looked upon with lot of apprehension. As the case of 41-year-old Ganesh Kumar and the numerous student suicides prove – the Indian education system is deeply flawed
In a discussion on the same, a colleague of mine said, 'India is probably the only country where there are anti-suicide fans for students in colleges and coaching centres…says a lot about the system and age we live in.
Are we awarding the deserved candidates? You may ask. While Ruby talked of Prodical Science, Ganesh Kumar who topped Intermediate Music does not now his sur and taal and used a fake birth certificate to 'educate' himself. Ganesh secured 65 out of 70 marks in the practical examinations of Music and 18 out of 30 in the theory. He secured 92 marks out of 100 in Hindi. Ganesh's academic prowess came into question after he failed to answer basic questions related to the subjects in which he secured the highest mark.
#WATCH 24-year old Ganesh Kumar plays harmonium & sings. He topped 12th boards in Bihar from Arts stream & scored 65/70 in music practicals pic.twitter.com/O0K1wagGIx

— ANI (@ANI_news) June 1, 2017
In Ruby Rai's case, the 17-year-old topped Bihar's Class XII exams in the Arts stream, saying political science, a subject she aced, is about cooking.  Another student from her junior or intermediate college, who placed as Bihar's Science topper, was not able to answer elementary questions like the link between water and H2O.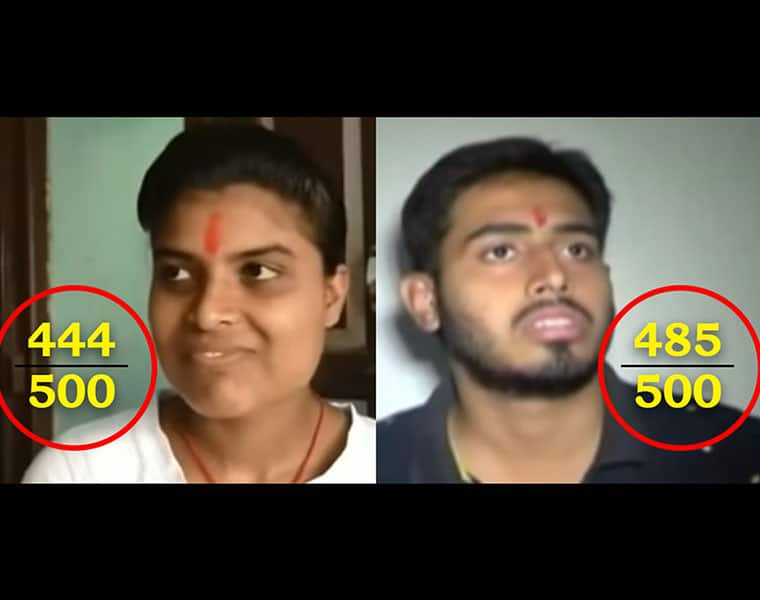 Now, in the past two months can you even list the number of student suicides that have taken place due to low marks, failure, fear etc? Sadly, the number will be well above 50 and this is not what we should be facing.
We lost no time in ridiculing Ruby Rai and Ganesh, the memes and other comments are proof of it.  And whenever we hear of a student suicide, we shake our heads in sadness and express our condolences to the family who lost a young life.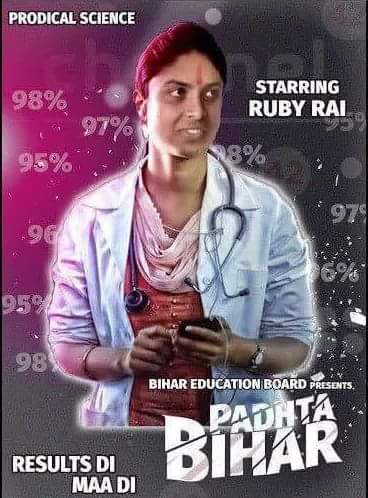 What I am trying to say here is not to justify the suicides or the Bihar exam fiasco. There is a larger truth/problem underlying these events which have become a negative phenomenon. The question is 'why' are such incidents happening at such an alarming scale?
Our first response would be to blame the 'Bihar education system'. Well, education system needs to take the blame – yes, but only in Bihar? No.  How is it different from other states in India? Every where the practice of fake birth certificates for school enrolments, availing scholarships and grants, availing reservation etc is used. Ganesh, a 41-year-old man managed to hoodwink the system, authorities for so long, because he paid bribe. He is not the only one.
The education system is corrupt because teachers, professors, peons, head of examinations, evaluation everywhere in India use a few thousands and lakhs of rupees to change the fate of deserving and undeserving students. Did the higher-ups do anything about it, previously? No. Then why blame Rai and Kumar, when the education system freely accepts the corruption?
Coming to student suicides. We send our children to schools to give them an education, to make them knowledgeable and in between all that we teach them to be competitive as well.
It is a good thing to have competition but did we teach them also how to accept failure in a competition?
We talk of sportsman spirit but is there competition spirit? Children are ridiculed, scolded if they fail in subjects or get lesser marks than their friends. What does that leave them with? A bruised, confessed sense of self worth. Not all students are able to counter blame or depression.
How can the education system help? Change the outlook of students, teachers and parents. Teach them that when their students/children fail that it is not the be all and end all of life. If parents find their child lacking in academics, they can at least encourage their intellectual, creative talents. Many a times the examination pattern, the hectic learning schedule, the lack of proper guidance in subjects causes students to mess up. This is what needs to change.
Not every Indian CEO sits at his position with a success story of a class topper. Not everyone who failed is unsuccessful. Once we teach our children to accept and learn from failure, probably then life will become more valuable and studies more wholesome.
Last Updated Mar 31, 2018, 6:54 PM IST