Bharat bandh: 'No holiday in Karnataka', says education department; BMTC, KSRTC warns employees
As confusion shrouds Bengaluru regarding tomorrow's Bharat Bandh called by trade unions, especially with its impact on public transport, transport minister Laxman Savadi and top officials have issued warning to public transport employees saying those who will absent themselves from work will not get their salary.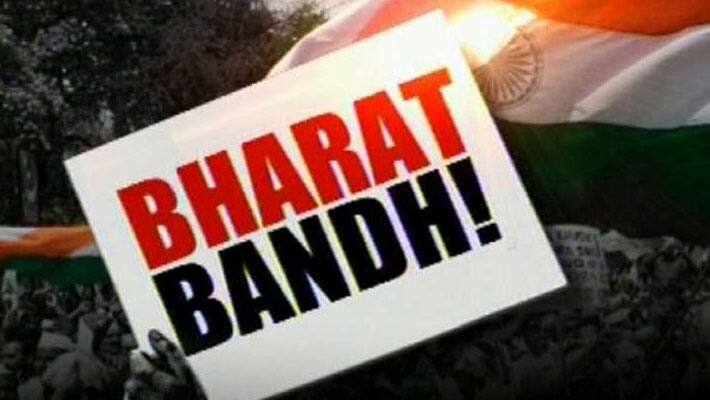 In the backdrop of Bharat bandh called by different trade unions against the Central government's disinvestment, privatisation and labour reform policies, the transport department is said to have issued a warning to employees saying that those who absent themselves will not receive their salary.
The department has issued a circular saying that transport services should be provided. A standing instruction has been given to all depot managers saying no leaves should be approved without valid reason
"We have told our employees both in BMTC and KSRTC that their salary will not be counted for the day and their actions will also hamper promotions and other benefits in future," said a senior official.
Officials also say, due to mob mentality in the past, operation of buses were stopped. If any such situation arises, operation in such sensitive areas will be stopped.
Schools and colleges to function normally
The education department has also said that there will be no holiday tomorrow. "Based on the situation a decision will be taken tomorrow. In case if there is tension during the bandh, education institutions will be asked to declare a holiday."
 
Essential services will continue
According to sources, the state government, keeping in mind the inconvenience caused to the general public, has invoked the Essential Services Maintenance Act (ESMA) ensuring no disruption in any emergency services.
Apart from BMTC and KSRTC, Namma Metro rail service will not be affected and there will be no impact on distribution of milk, hospitals, medicines and ambulance services.
Last Updated Jan 7, 2020, 6:25 PM IST