Bengaluru youth sets record with fastest 100-digit subtraction
Ask Rahul Murali Krishnan to subtract 100-digit numbers and he takes less than one minute to get the answer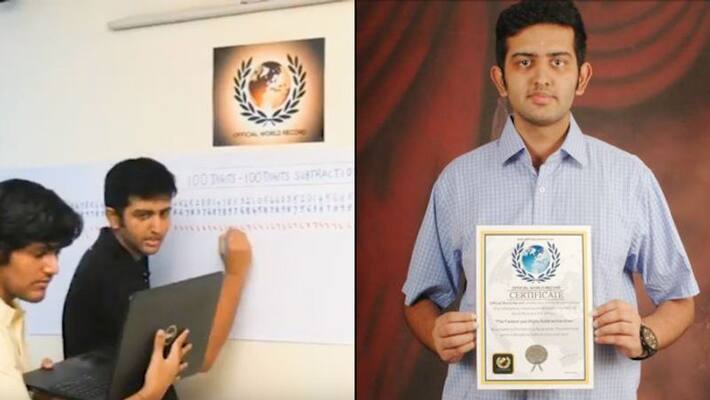 Bengaluru: Mathematics is not an easy subject for all, but you will be surprised to meet this champion who does the fastest 100-digit subtraction.
A 24-year-old from Bengaluru won the 'Fastest 100-digit Subtraction Ever' instituted by Spain's Official World Record Organization.
Rahul Murali Krishnan set the record by subtracting two 100-digit numbers in 54.89 seconds.
He started subtracting large numbers as a lockdown fun. He added that his foundation of subtraction began at the age of eight, when he was introduced to Abacus. At the time, he also participated in national level competitions.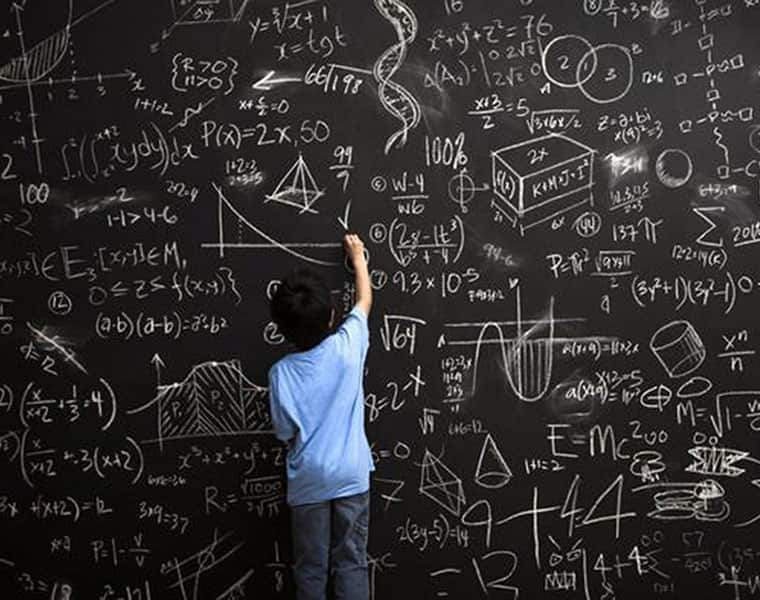 Rahul started by practising 30 digits then it changed to 70 and 80. At the beginning, he used to take three minutes for each but then he cracked in 54.89 seconds.
Rahul is an engineering graduate from Vellore Institute of Technology. He is currently pursuing PG diploma in risk management from Global Risk Management Institute, Gurgaon.
Last Updated Jul 4, 2020, 1:25 PM IST