Indo-Pak talks suspended,not cancelled, says Sartaj Aziz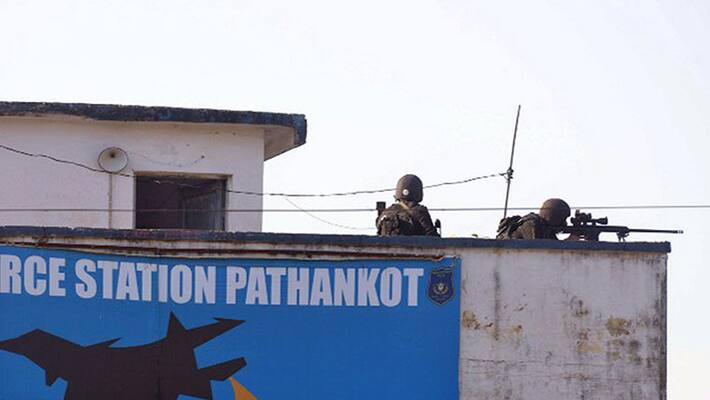 Days after Pakistan Prime Minister's Adviser on Foreign Affairs Sartaj Aziz ruled out India's National Intelligence Agency's (NIA)  visit to Pakistan to probe the Pathankot terror attack, Aziz on Monday indicated that dialogue with India had not been cancelled, just suspended. 
Aziz in an interview told CNN that though the bilateral peace process was "suspended" it did not mean "cancelled or given up" and hoped that the Indo-Pak dialogue will resume soon.
Earlier this month, Pakistan high commissioner Abdul Basit had said that it was unlikely to allow India's NIA to visit Pakistan for the probe, saying that "…the whole investigation is not about the question of reciprocity in my view. It is more about extending cooperation or our two countries cooperating with each other to get to the bottom of the incident".
However, Aziz said that Basit's purported  denial was an "over-interpretation" of his statement."He said that right now cooperation is more important than that of reciprocity and doesn't exclude the option. And he said that let's cooperate and then things will work out. So I don't think one should over interpret the statement, he just says cooperation is more important. Which is true," Aziz said. 
Last Updated Mar 31, 2018, 6:47 PM IST