African diplomats to boycott Africa day for racist attacks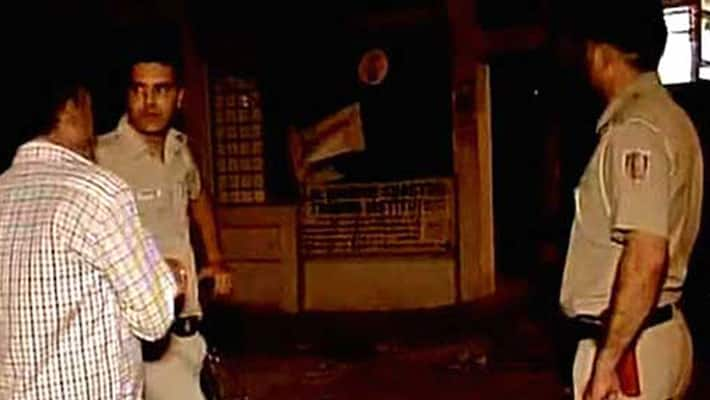 African diplomats in India have registered their protest against the increasing attacks on African students in India by boycotting Africa Day, says a report.
According to a Hindu report, the African Group of Heads of Mission has issued a statement that it would boycott the May 25 Africa Day celebrations, deploring the killing of Masunda Kitada Oliver, a Congolese national. Oliver was killed in New Delhi last week.
The report also adds that the diplomats have expressed that they might advise their respective governments "not to send new students to India" because of "stereotypes and racial prejudice against Africans in India".
"Given the pervading climate of fear and insecurity in Delhi, the African Heads of Mission are left with little option than to consider recommending to their governments not to send new students to India, unless and until their safety can be guaranteed," a statement from Alem Tsehage Woldemariam, Ambassador of Eritrea and Dean of the group  was quoted by the Hindu.
The report also added that senior African diplomats have met Indian MEA officials and urged to "to take concrete steps to guarantee the safety and security of Africans".
The Indian Council for Cultural Relations (ICCR) organises Africa Day, hosting cultural events to mark the setting up of Organization of African Unity (OAU). OAU was established on May 25, 1963. This year the ICCR is organising series of events to energise India- Africa relationship.
The Indian government has reacted to such concerns. Sushma Swaraj, Minister of External Affairs has tweeted that," I have asked my colleague Gen V.K.Singh to meet the heads of missions of African countries in Delhi and assure them of Indian Government's commitment to the safety and security of African nationals in India".
I have asked my colleague Gen V.K.Singh to meet the heads of missions of African countries in Delhi and assure them /2

— Sushma Swaraj (@SushmaSwaraj) May 25, 2016
of Indian Government's commitment to the safety and security of African nationals in India./2

— Sushma Swaraj (@SushmaSwaraj) May 25, 2016
General V.K.Singh will also hold meetings with African students in metro cities to assure them of their safety and security.

— Sushma Swaraj (@SushmaSwaraj) May 25, 2016
Last Updated Mar 31, 2018, 6:48 PM IST