53 Rajya Sabha Members retire today. Advantage BJP?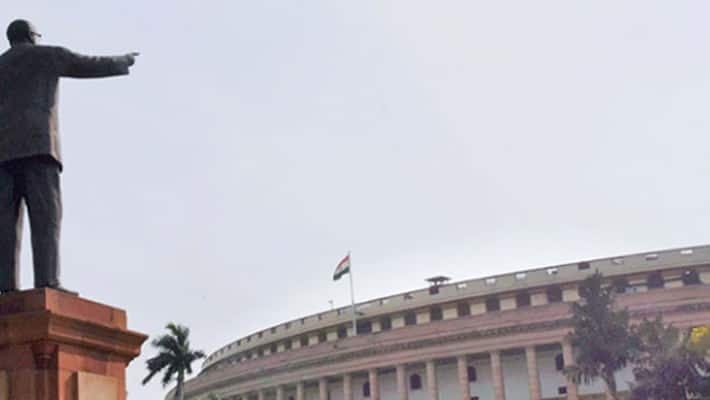 Fifty-three Rajya Sabha members are retiring from the house today. This is one of the biggest spate of retirement in recent times, according to a news daily.
From the BJP, five ministers - Venkaiah Naidu, Piyush Goyal, Nirmala Sitharaman, Mukhtar Abbas Naqvi and YS Choudhry are retiring but in all probability, they are likely to return to the House. But for the ruling party, it will continue to fall short of majority.
For the Congress 16 out of 65 members will retire with bleak chances of some getting re-elected as the party has been consistently loosing state polls.
According to the report, the BJP is likely to improve its tally from Rajasthan and Samajwadi Party will gain from Uttar Pradesh.
Last Updated Mar 31, 2018, 6:56 PM IST