3-year-old boy from Kerala's Ernakulam tests positive for deadly coronavirus
The number of positive cases of the deadly coronavirus has now gone up to 6 in Kerala as earlier a family of five were tested positive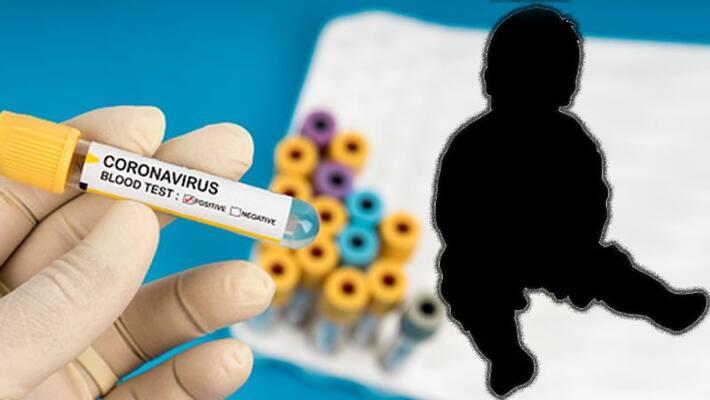 Kochi: Another case of novel coronavirus case has been reported from Kochi on Monday, a day after 5 cases were reported from Pathanamthitta in Kerala.
A 3-year-old is confirmed positive with the novel coronavirus in Ernakulam. The child had reached Kochi along with her parents from Italy on March 7.
The girl has been taken to the Kalamassery Medical College hospital. The child's parents are also being examined and according to reports, their health condition is reported to be stable.
The family had reached Kochi by the Dubai-Kochi EK 503 flight on Saturday. With this, the total number of confirmed coronavirus cases in Kerala touched 6.
Five from a family in Kerala, three with recent travel history to Italy, tested positive for coronavirus on Sunday following which the state has been put on high alert.
The three, a couple and son, had evaded the health screening at the airport on their return about a week ago and all the five hail from Ranni in Pathanamthitta district.
The state is under strict vigil to avoid the spread of the infection as district collector S Suhas convened an emergency meeting with officials of the airport and the health department on Sunday. 
Kerala government asked all schools and colleges in Pathanamthitta district to remain shut for 3 days following the infection. 
Last Updated Mar 9, 2020, 10:46 AM IST