27 terrorists being trained at Balakot for attack on India: Intel
The Balakot camp of terror group Jaish-e-Mohammed (JeM), targeted by the Indian Air Force with an air strike last February,has been active again and is currently training 27 terrorists, with the plan to use them to launch terror attacks in India, intelligence and counterterror operatives said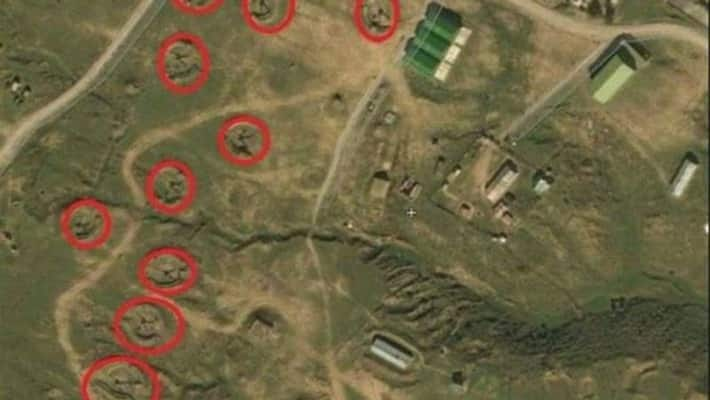 New Delhi: With February 14 nearing, the dreaded Pulwama attack is still fresh in the minds of people and months after the Indian Air Force (IAF), as a reprisal for the suicide bombing in Pulwama by a Jaish terrorist, targeted Balakot terror facility, the same has reared its ugly head again.  
According to the latest Intelligence reports, Jaish-e-Mohammad headed by Yusuf Azhar, kin of Maulana Masood Azhar, is currently providing terror training to 27 extremists for launching attacks against India. 
There are at least 27 terrorists, most of them from Pakistan occupied Kashmir who are being trained to strike. They are being trained by two instructors from Punjab, Pakistan and three from Afghanistan. 
Once their training is completed, they would be launched into India, the IB report also stated. The operatives, who spoke on condition of anonymity, said that the intelligence at their disposal suggests that the training will be completed within this week, after which the terrorists will be ready for insertion into India. Further, the officer also added that apart from these people from Balakot, Pakistan has kept on standby 300 terrorists and is waiting to launch them into India.
At the time when India launched strikes at Balakot, there were no less than 300 terrorists being trained there, according to the operatives. In March 2019, the IAF had hit the terror facility and destroyed four intended targets which included training complex, a seminar and two halls that were full of terrorists.
A OneIndia report also quoted sources who said that according to intelligence inputs, Pakistan-based terror groups may target vital installations in several key Indian cities in the next few weeks. Pakistan's plan is to trigger a series of terror attacks in Kashmir to project to the international community that the situation in the Valley is fast deteriorating following India's decision to withdraw special status to Jammu and Kashmir and bifurcate the state into two union territories, they said.
Last Updated Feb 7, 2020, 9:44 AM IST