US Elections 2020: Voting underway in New York, Virginia and New Jersey
First Published 3, Nov 2020, 6:08 PM
The results of one of the most bitterly fought elections in US history will start trickling in from late Tuesday evening, typically after 8pm (EST).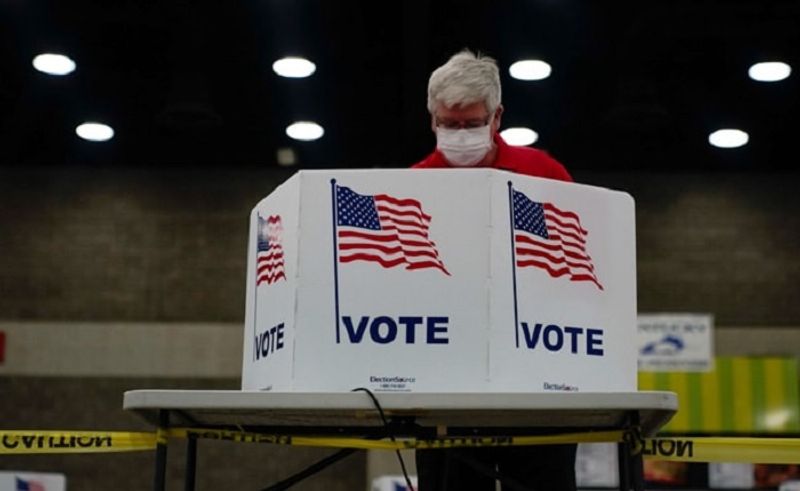 Election Day in the United States is finally here. Voters were urged to vote early, especially through mail-in ballots, to avoid queues amid the coronavirus pandemic.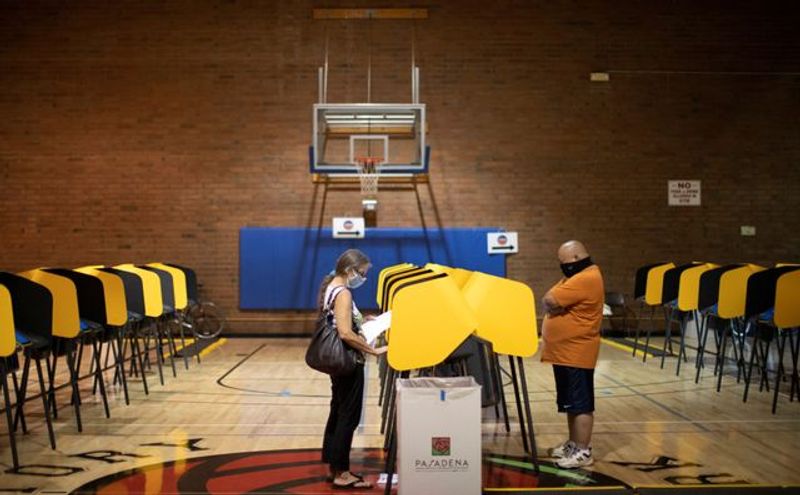 Polling stations opened in New York, New Jersey and Virginia early Tuesday, marking the start of US Election Day as President Donald Trump seeks to beat forecasts and defeat challenger Joe Biden.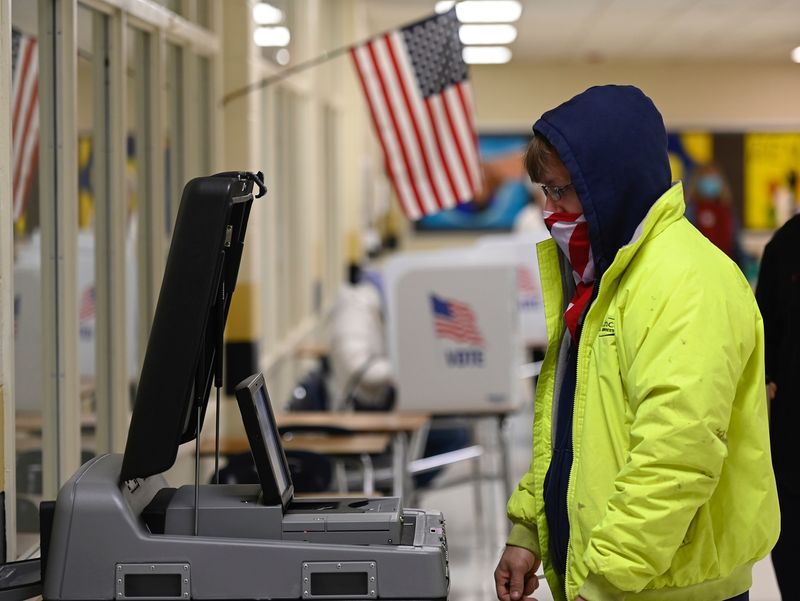 More than 99.5 million early votes have been cast so far. Additionally, about 28.2 million mail ballots are yet to be returned to polling authorities. As a result, over 100 million votes would have been cast and recorded even before Election Day.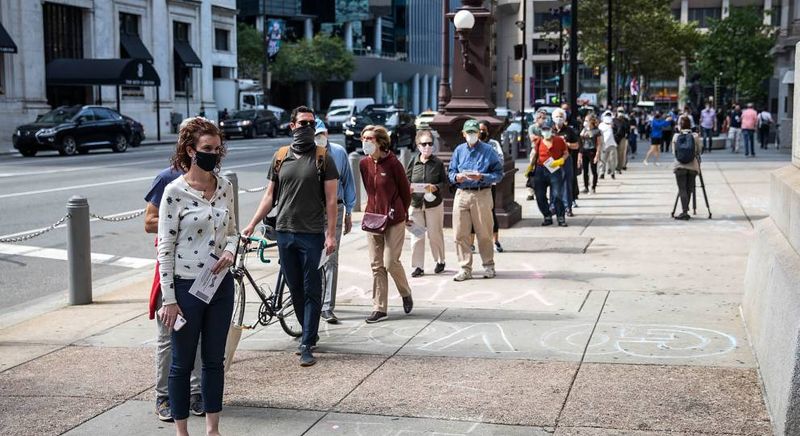 Voters would have already cast more than 72.2% of the total votes counted in the 2016 presidential election. But counting of mail ballots is more tedious, and that may delay the result.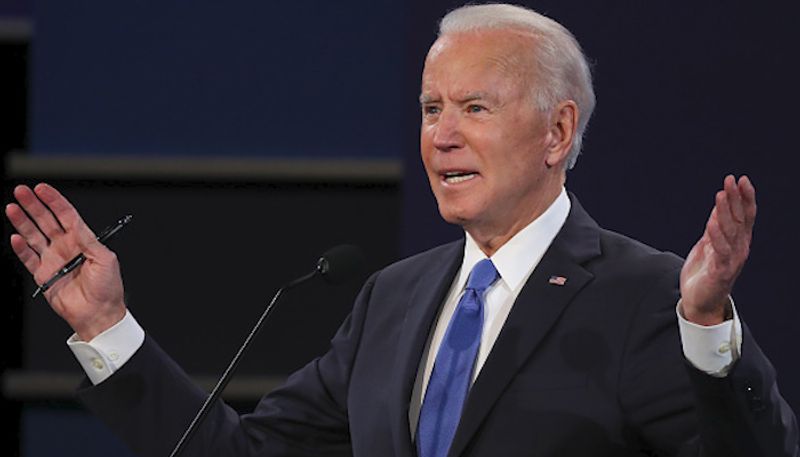 Meanwhile, Democratic US Presidential nominee Joe Biden has won all five of the votes cast in Dixville Notch, a tiny New Hampshire township along the US-Canada border. The ballots were cast in the minutes after midnight, becoming some of the first cast and counted on Election Day, CNN reported.