US elections 2020: First Asian-American woman, Kamala Harris accepts Democratic nomination for Vice President
Kamala Harris, nominated as Democrat vice presidential candidate, said she will build a United States where everyone is welcome.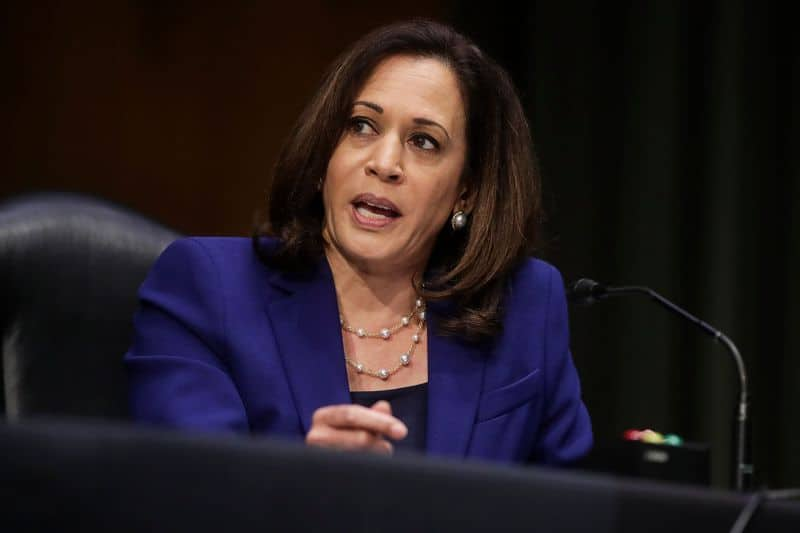 Kamala Harris Thursday accepted the Democratic nomination for Vice-President, becoming the first Black woman and Asian-American on a major US presidential ticket.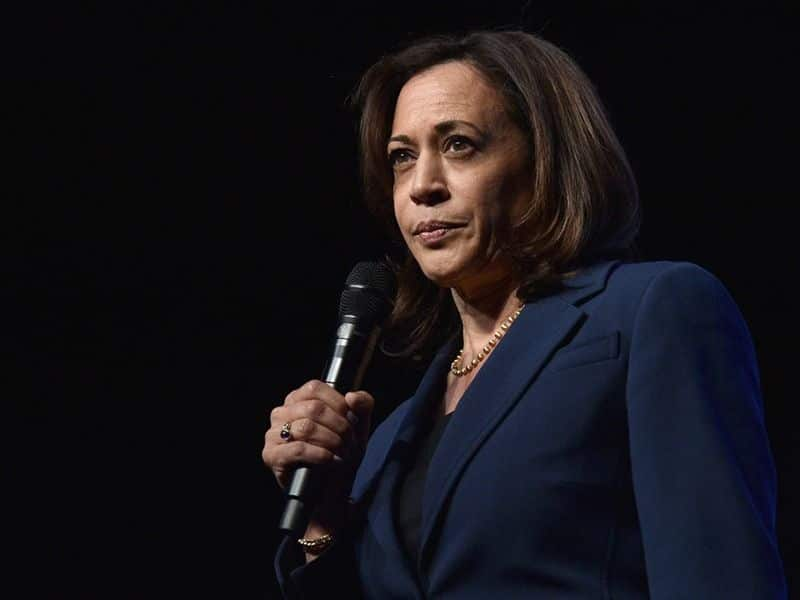 In her acceptance speech at the penultimate day of the virtual Democratic National Convention, Harris said, "The constant chaos leaves us adrift, the incompetence makes us feel afraid, the callousness makes us feel alone. It's a lot. And here's the thing: we can do better and deserve so much more," in reference to Donald Trump's presidency.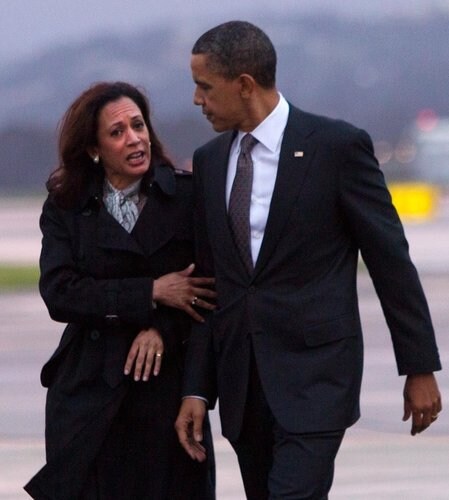 She was joined by former US President Barack Obama and former Secretary of State Hillary Clinton, who together with Democratic presidential candidate Joe Biden, vowed to build an all-inclusive United States.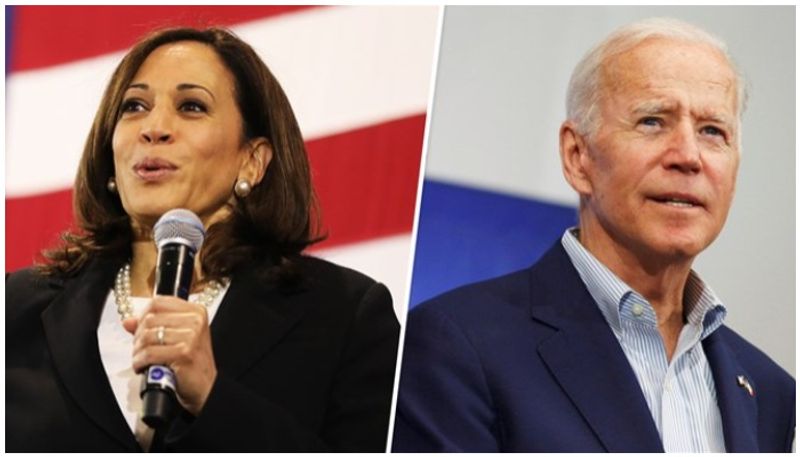 Kamala Harris, the senator from California, whom Biden has picked as his running mate, accepted her nomination from Wilmington, Delaware.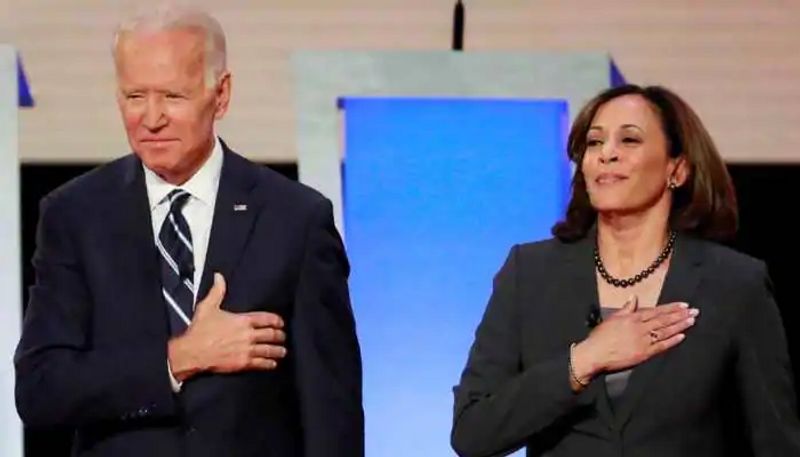 In a series of tweets, Harris said the fight to 'fulfil the promise of equal justice under law' has begun and added that the deaths of George Floyd and Breonna Taylor will not go in vain.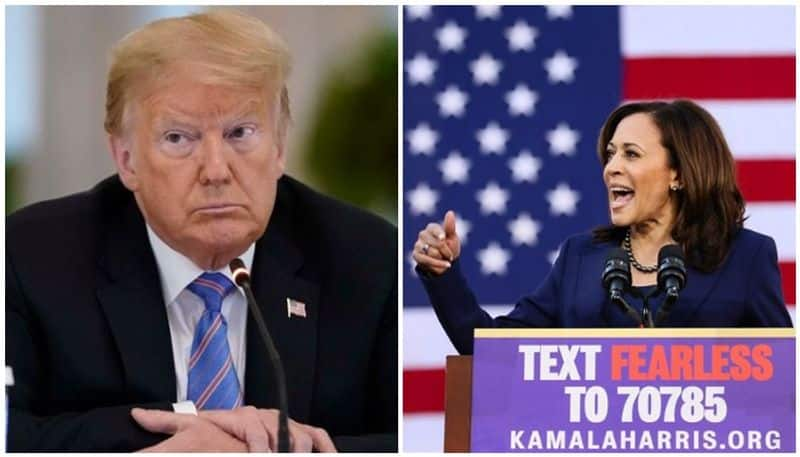 Harris in her acceptance speech lashed out as US President Donald Trump and said that Trump's policies has cost lives and livelihoods of US citizens.