US election 2020: Here are some likely scenarios as the presidential race begins
First Published 3, Nov 2020, 5:53 PM
While the election is being touted as a close one, with a nail-biting finish likely on cards, here are some of the scenarios as laid out by the BBC which could play out as the day goes on, the polling continues and the counting starts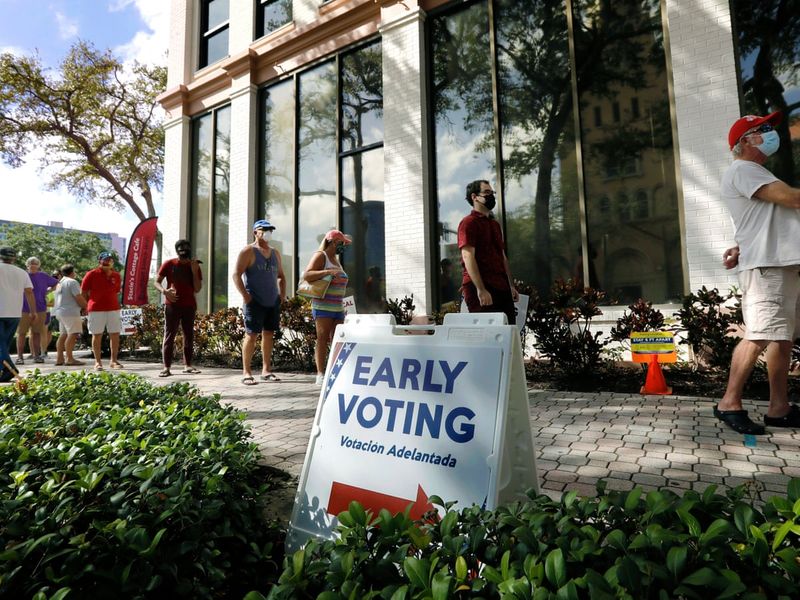 In-person voting has begun in some parts of the United States. Democratic Party candidate and former vice president Joe Biden is taking on Republican Party's nominee and incumbent President Donald Trump. California Senator Kamala Harris and Vice President Mike Pence are their respective running mates.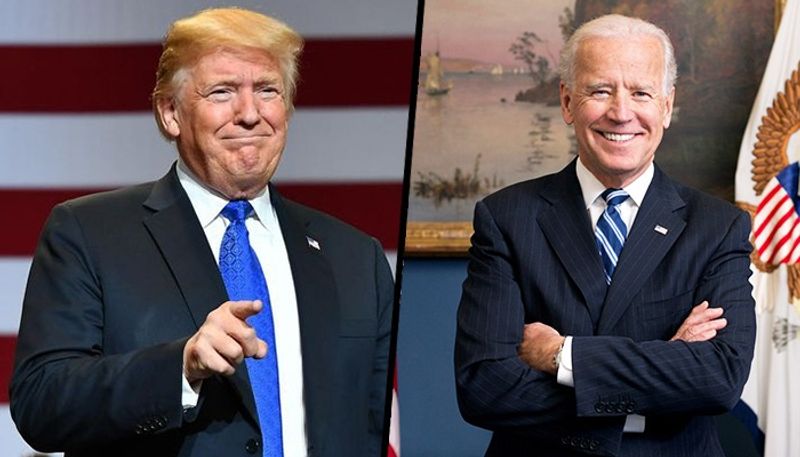 While the election is being touted as a close one, with a nail-biting finish likely on cards, here are some of the scenarios as laid out by the BBC which could play out as the day goes on, the polling continues and the counting starts.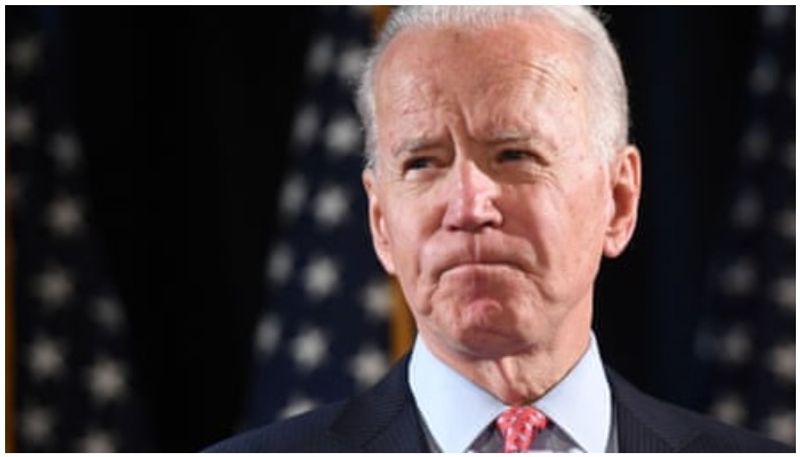 Joe Biden wins comfortably: Polls have predicted a Biden victory, with a final Reuters/Ipsos national poll showing Biden with an outright majority among all likely voters: 52% said they were backing the Democratic nominee while 44% said they were voting for the Republican Trump.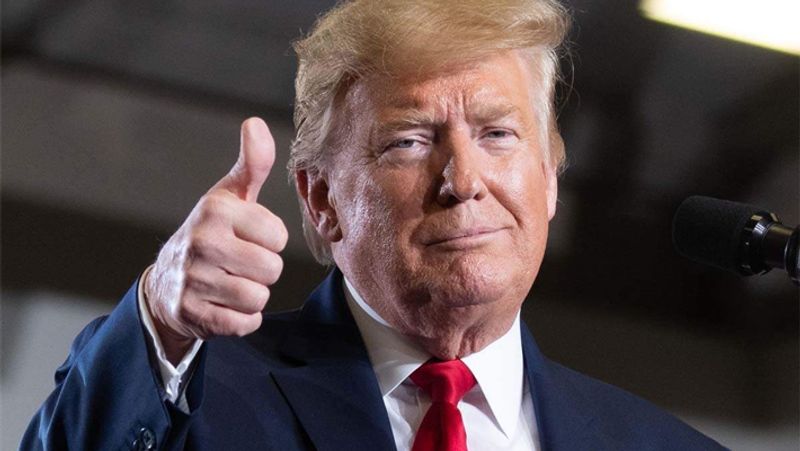 Donald Trump wins: It could also be that the polls are wrong, like they reportedly were in 2016, and Trump is re-elected to the Oval Office.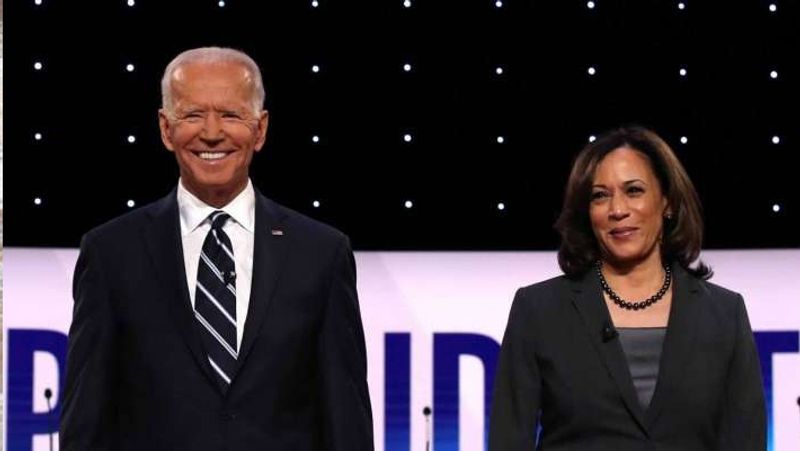 Biden wins by a landslide: A landslide win for Biden could make things easier in terms of legalities in the coming days, seeing as the Trump campaign has promised a court fight to vote counts.