WWE: John Cena ties knot with girlfriend Shay Shariatzadeh in private ceremony
First Published 15, Oct 2020, 12:36 PM
John Cena is one of the most fan-popular superstars in WWE. He is a 16-time world champion and holds the record of having won the joint-most world championships, along with Ric Flair. He is currently on a part-time role with WWE, owing to his commitments in Hollywood.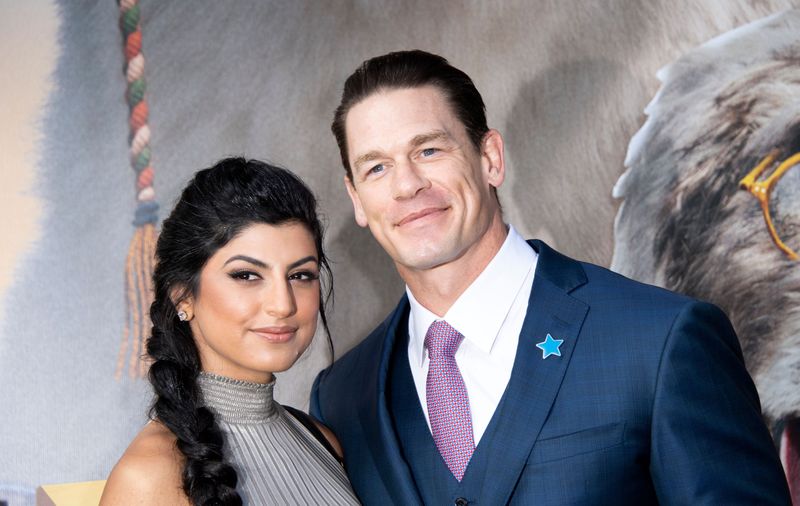 WWE Superstar John Cena has reportedly tied the knot with his girlfriend Shay Shariatzadeh, in a private ceremony, in Florida, on Wednesday. Although the couple is yet to officially confirm their wedding, local media outlets have reported the same, based on official reports from the state.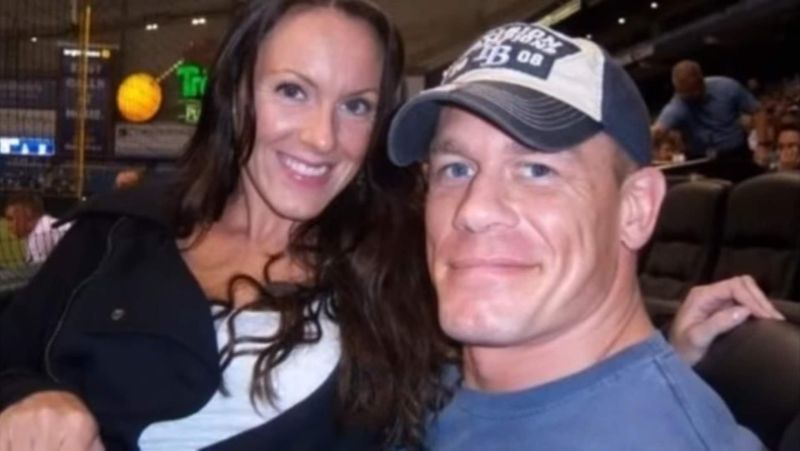 This is Cena's second marriage. His first happened to be in 2009 when he had married Elizabeth Huberdeau. However, it was in 2012 when Cena filed for divorce and was eventually completed within a couple of months.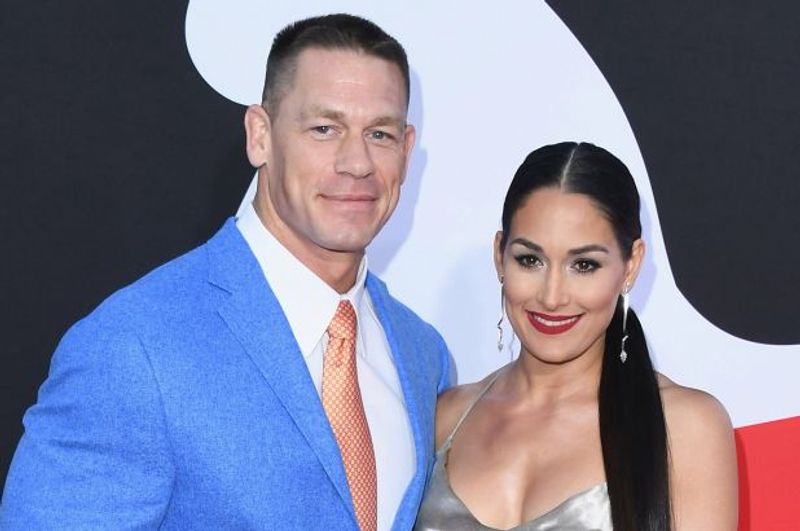 Later, the same year, he had started dating fellow WWE Superstar Nikki Bella. The two got engaged in 2017 after Cena publicly proposed to her in the ring at WrestleMania 33. However, they broke off their engagement a year later, a month before their wedding.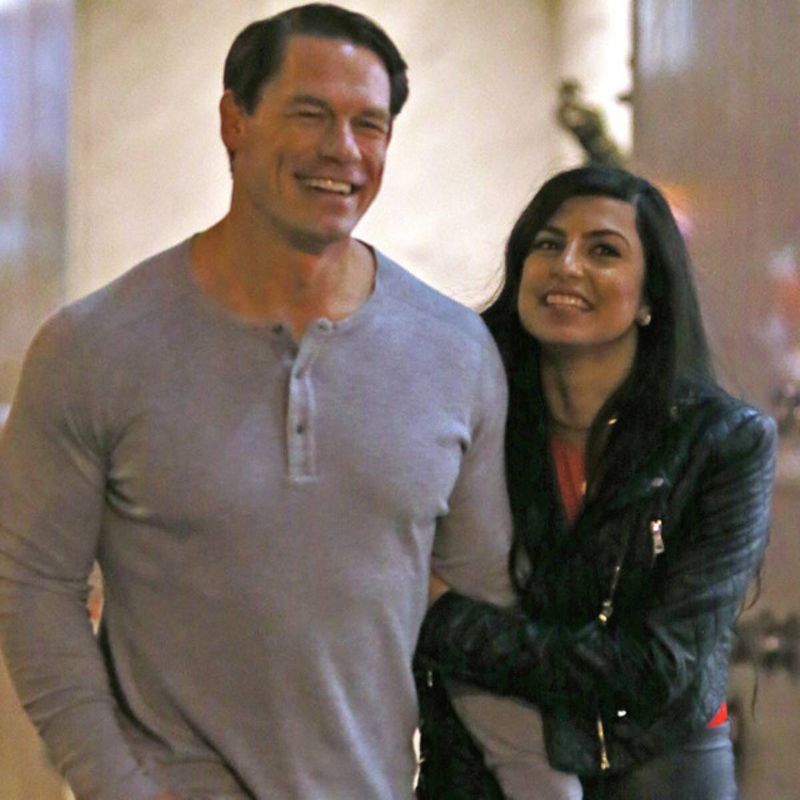 It was after a year, Cena reportedly started dating Shariatzadeh. She was born in Iran and is a Canadian citizen. She completed her education from British Columbia University on Electrical and Electronic Engineering, in 2013. Currently, she works in Vancouver, with a tech company, as a product manager.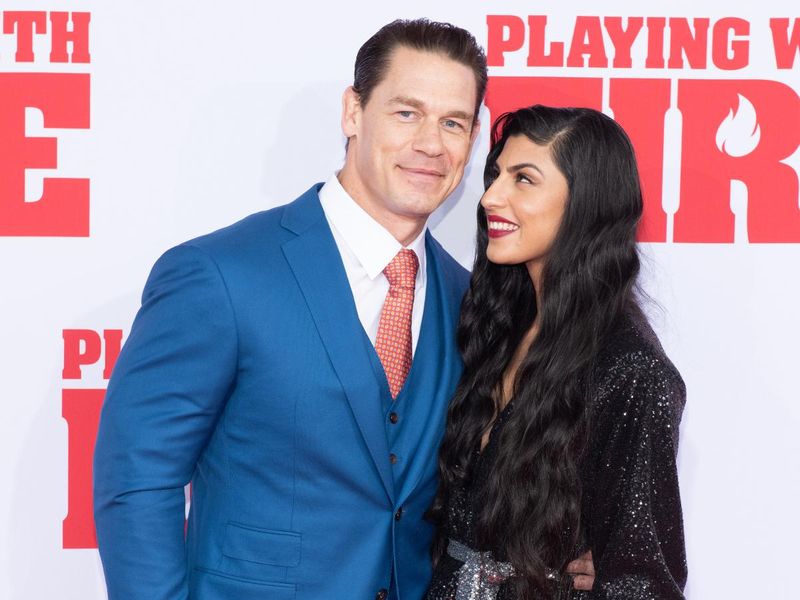 The couple were first spotted together in 2018 during Cena's shoot in Vancouver for Playing with Fire. The two also walked the Red Carpet together during the movie premiere, in October last year.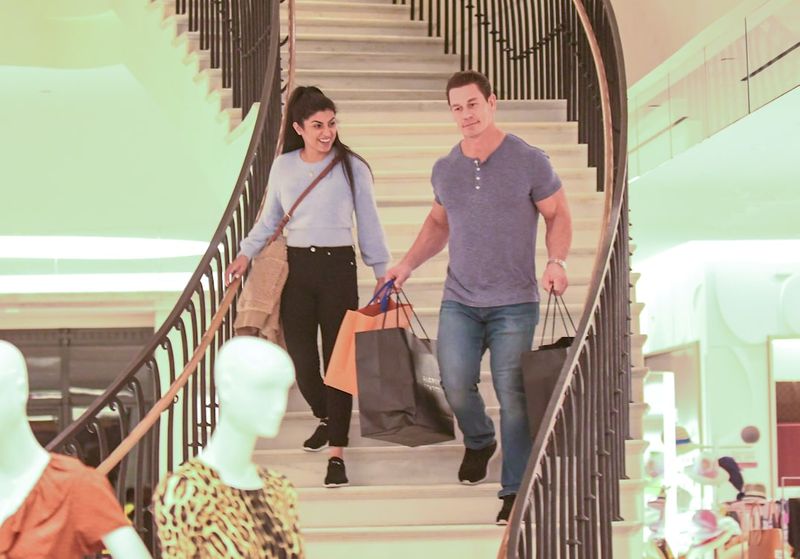 However, Cena did not choose to officially disclose this relationship, unlike his previous two. "I have a goal for sharing certain things with everybody and keeping certain things for me," Cena had reportedly quoted to Access some time back.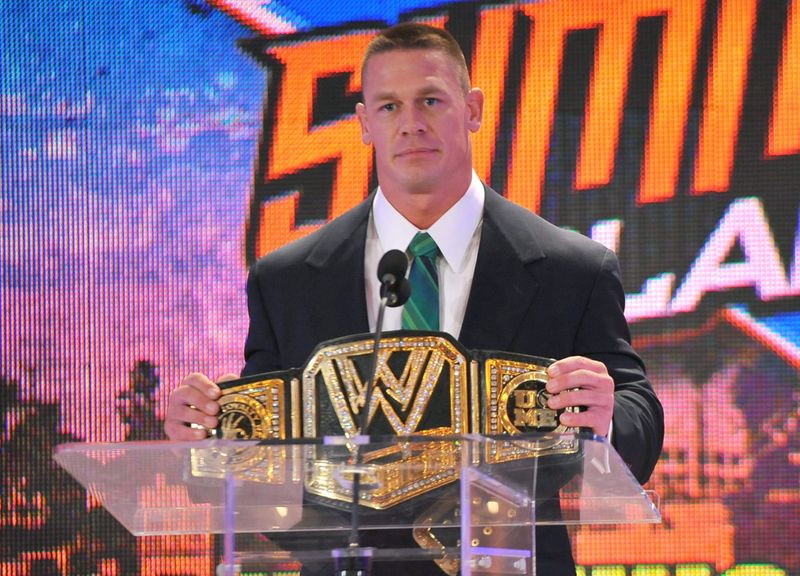 As for Cena's WWE career, he is a 16-time world champion, while he holds the record of winning the joint-most world championships, with Hall of Famer Ric Flair. He is currently on a part-time role for WWE, as he is mostly busy with his Hollywood commitments.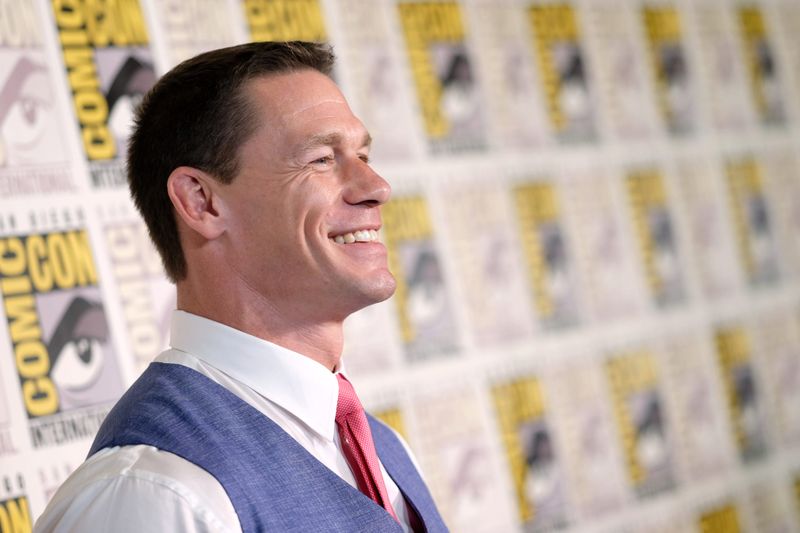 To date, Cena has worked in 20 movies, which include blockbusters like The Marine and Bumblebee (Standalone Transformers movie). As for his upcoming projects, it includes Fast and Furious 9 and DC's The Suicide Squad.