Tokyo Olympics 2020: Priyanka Goswami qualifies for 20km race walk after winning National Championships
Priyanka Goswami is one of the fast-rising Indian athletes in the athletics, especially in racing, as she specialises in track and road events. She has developed a record-breaking performance in the eighth National Race Walking Championships, thus qualifying for the Olympics.
The bid for India's dominance in the athletics sector of Tokyo Olympic Games 2020 was just strengthened, as Priyanka Goswami has become the latest qualifier. She would be featuring in the 20km race walk of the global competition this year.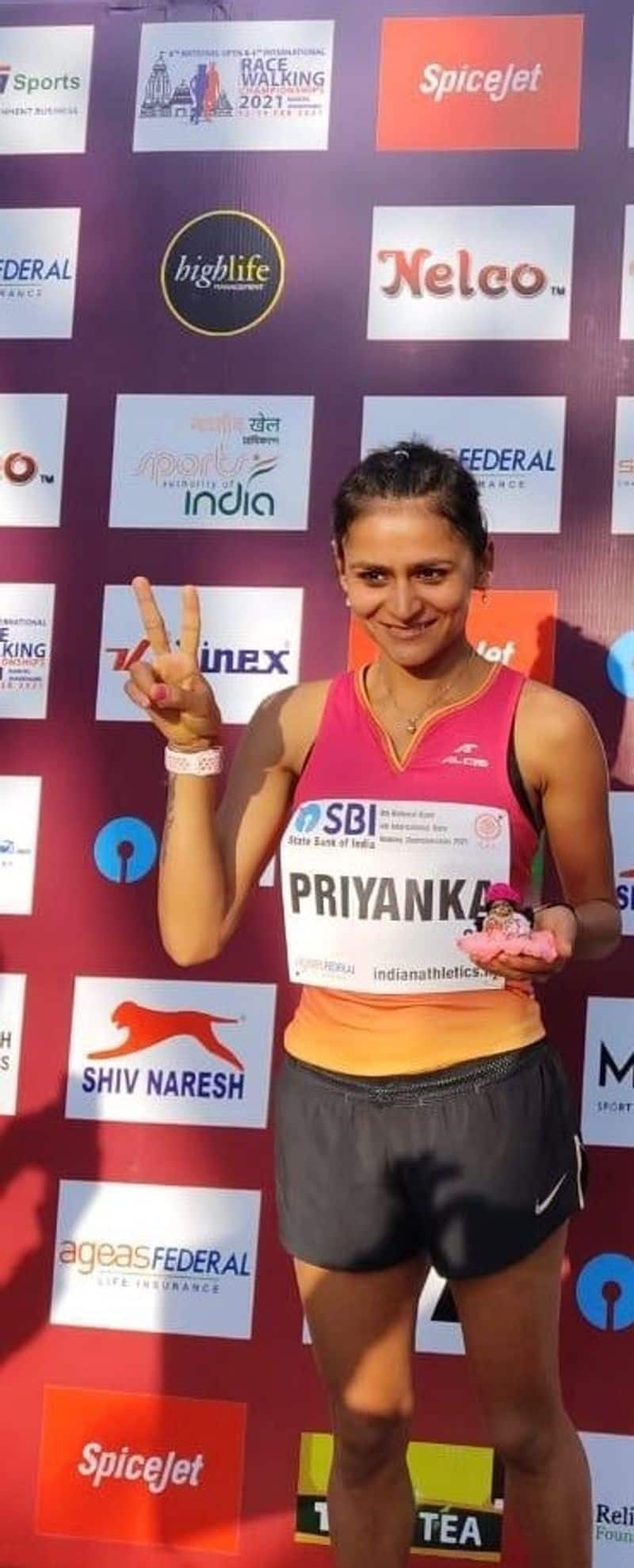 It all happened after she won the eighth National Race Walking Championships on Saturday. It was a record-breaking performance, as she set a new benchmark of 1:28:45, while the qualifying mark was 1:31:00. Furthermore, Priyanka's feat was a national record, confirmed Sports Authority of India in a tweet.
As a result, she has now become the second Indian to qualify in the same sector. She would now join Bhawna Jat in Tokyo. As for other qualifiers in the track and road department, Avinash Sable would feature in the Men's 3000m steeplechase, while Irfan Kolothum Thodi would participate in the Men's 20km race walk.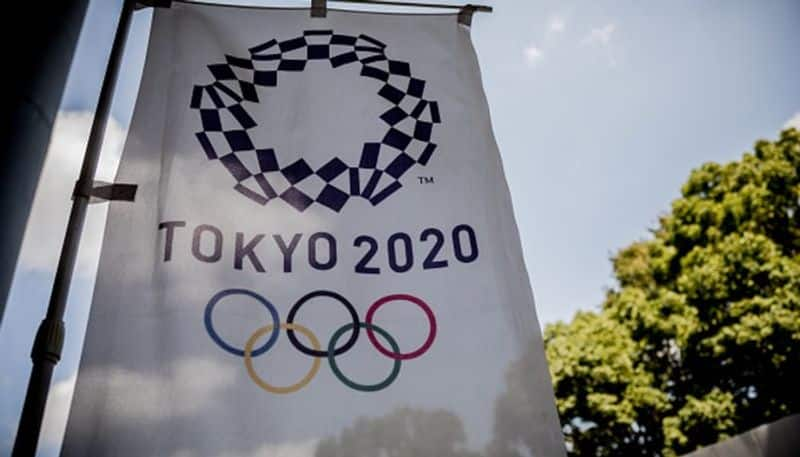 The Tokyo Olympics was all set to be held last year. However, the prevailing COVID-19 pandemic led to delay in getting the preparations ready in time, which eventually compelled the organisers to postpone it by a year.
Although the competition is still uncertain, things are going ahead, as the organising committee is ensuring that the competition goes along on time and smoothly. As of now, it is scheduled to be played from July 23-August 8.