Record-breaking match of Roger Federer, Rafael Nadal: Best moments caught on lens
With 51,954 people in attendance, a new record has been set at the exhibition match between Roger Federer and Rafael Nadal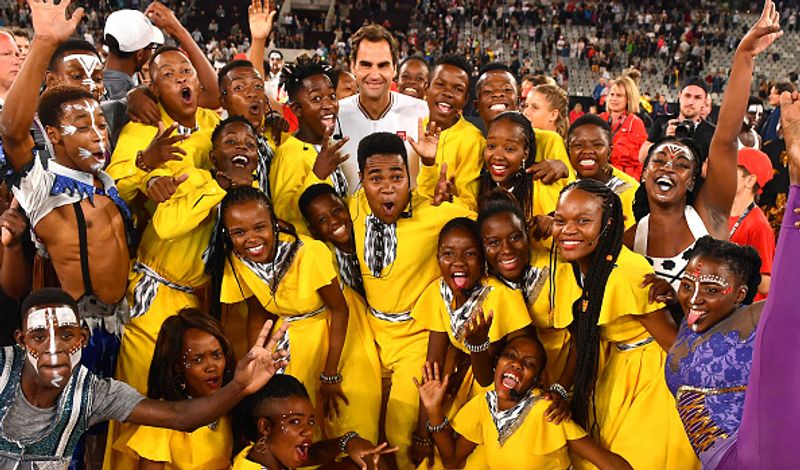 A new record has been set for the highest attendance in a tennis match
Roger Federer and Rafael Nadal set the stage for an audience of 51,954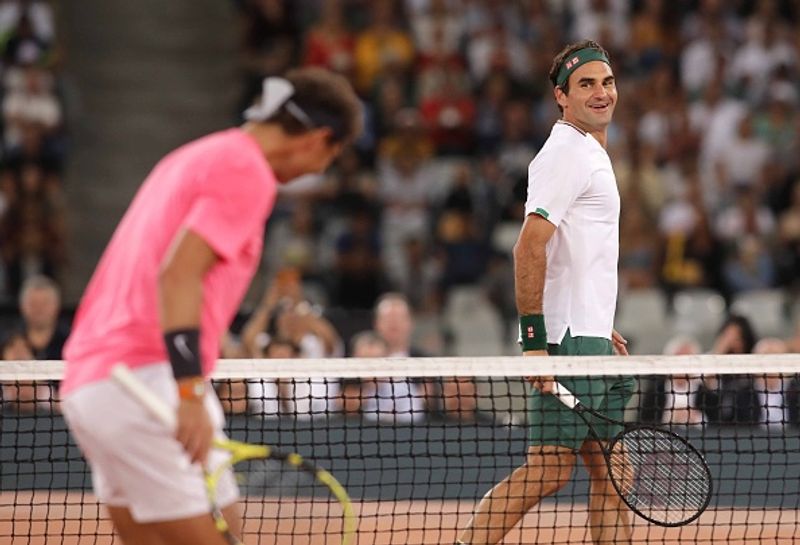 The duo reportedly raised over $3 million in funds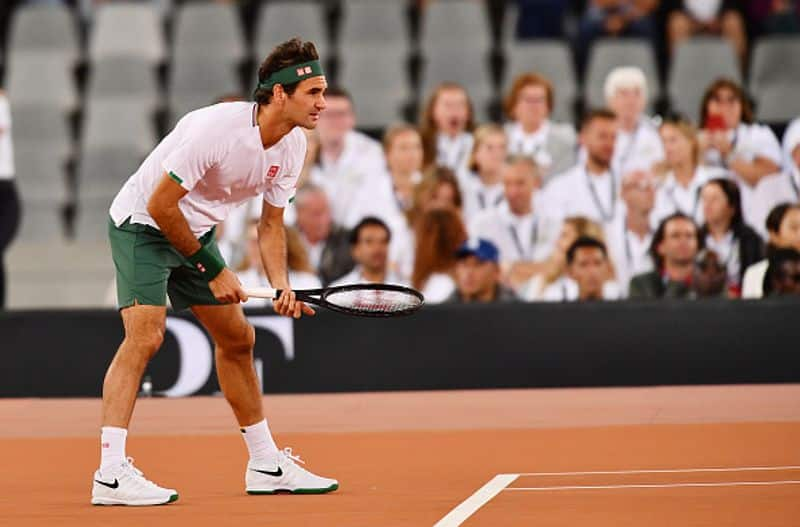 The attendance of 51,954 beat the record set during a match between Federer and Germany's Alexander Zverev 42,517 fans in attendance.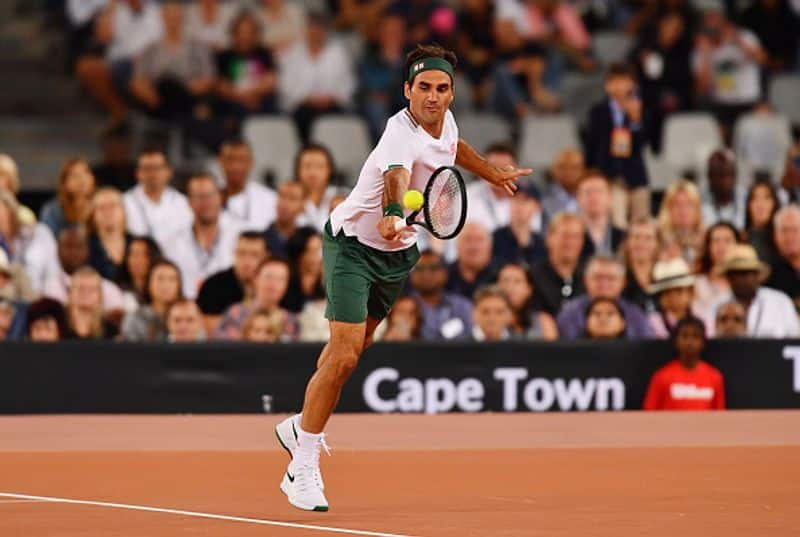 Federer got off to a great start, clinching the first set 6-4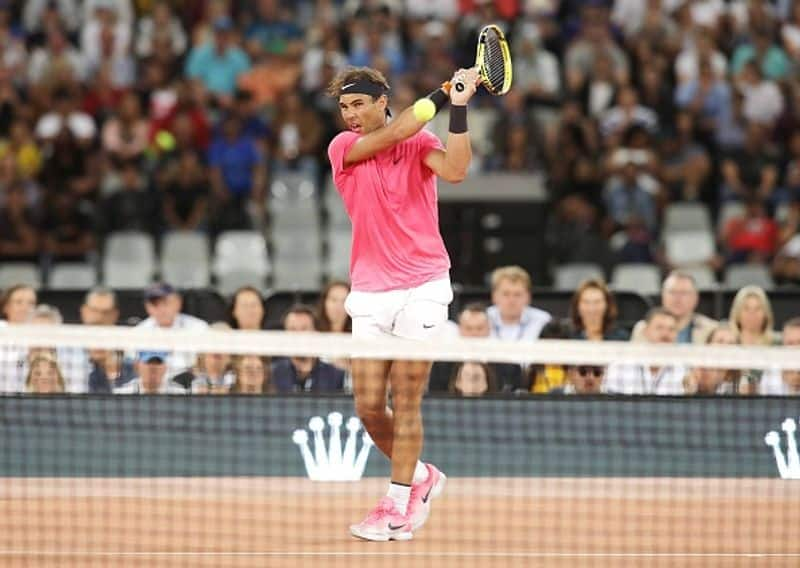 But Nadal has never made it easy for Federer, has he? he bounced back 3-6 to make it on set apiece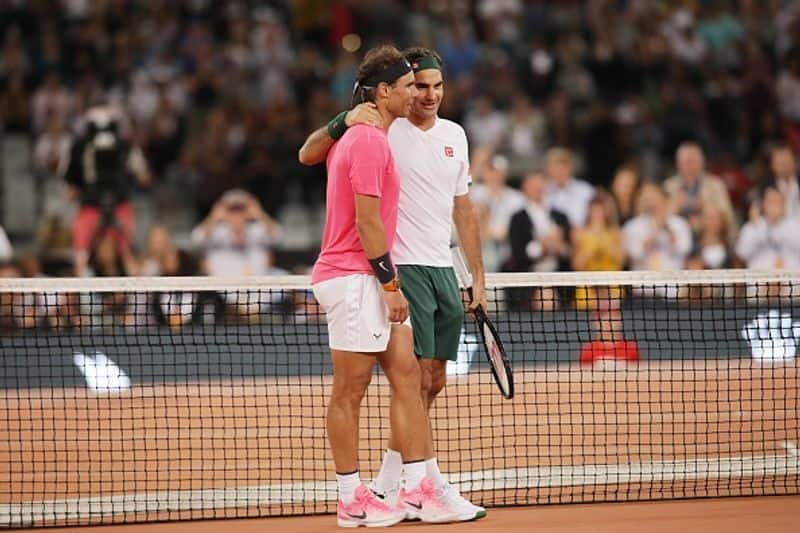 It was anybody's game, but it was Federer who recovered to win the third set 6-3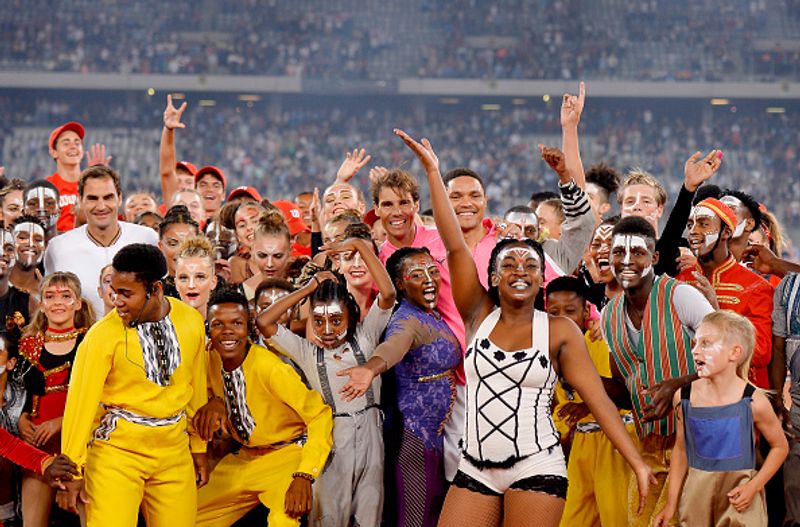 Thanking the audience, Federer remarked, "This is more than just tennis…"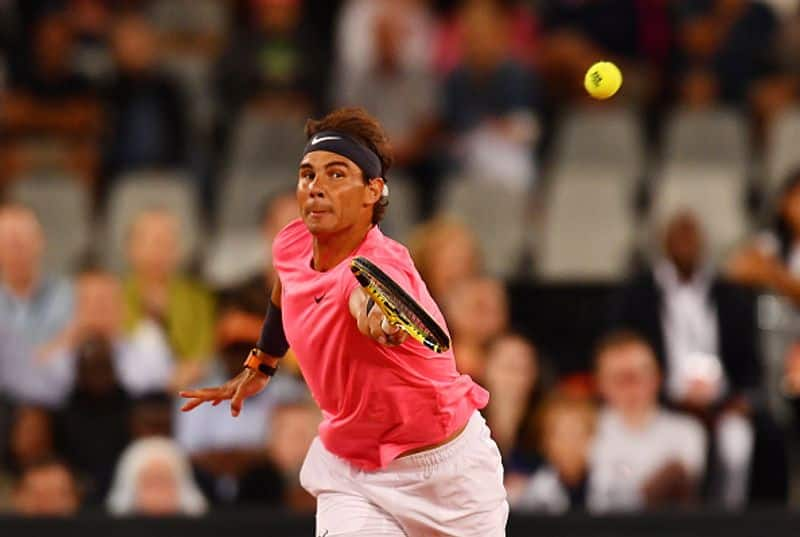 Adding to the entertainment was comedian Trevor Noah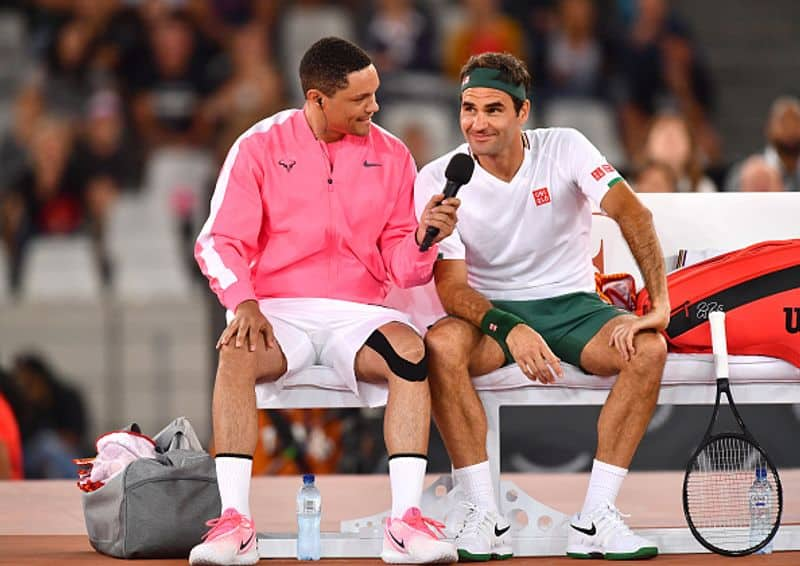 While Federer said it was special, Nadal said it was "unforgettable" to play in front of a large crowd.