Neymar handed 2-match ban. But why?
Neymar went to PSG for a world-record transfer fee of €222 million, from Barcelona. He is known for his notorious behaviour of over-reacting and has been involved in a number of controversies. So far, he has scored 70 goals in 86 matches at the French capital.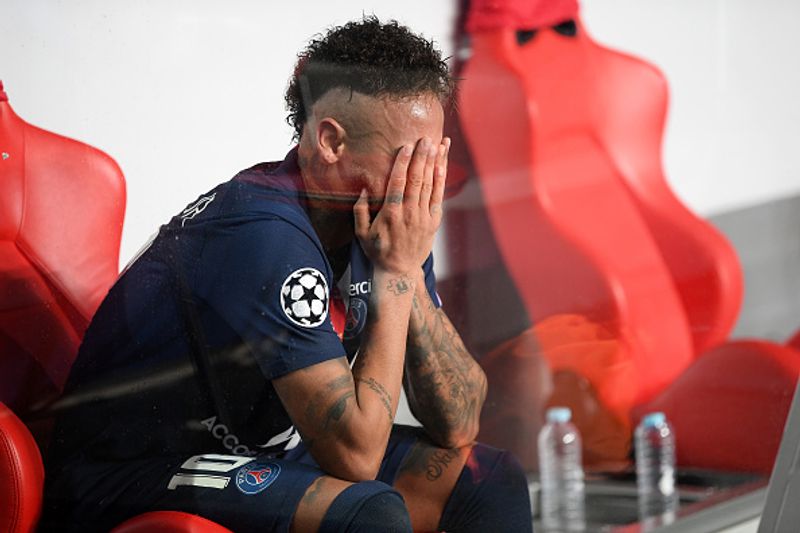 In what comes as another shocker for not just the fans of Paris Saint-Germain (PSG), but Neymar too, the latter has been handed a two-match ban by the French football authorities. As a result, the Brazilian would not be available for PSG's upcoming Ligue 1 away match against Nice.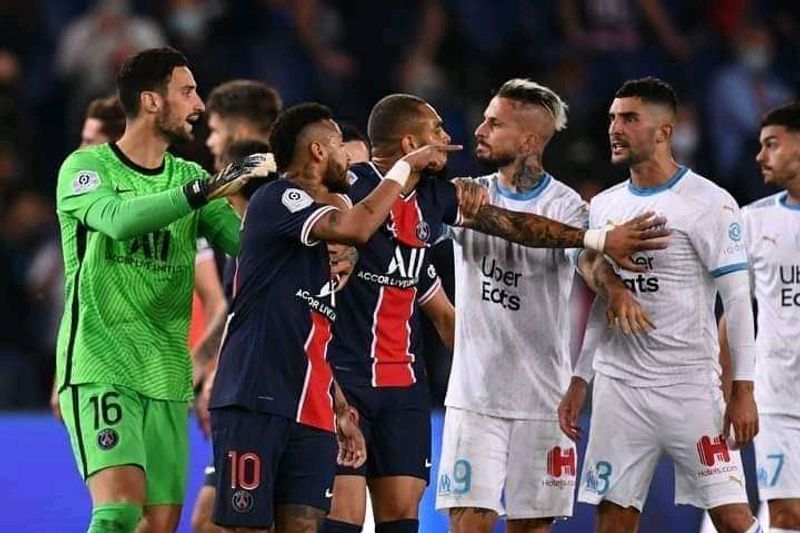 The ban comes after PSG's home controversy in the second league game against Olympique de Marseille, where the hosts succumbed to a 0-1 defeat. What was even intriguing that the match involved a brawl among some players following the conclusion, as a total of five players were sent off, which involved three from PSG, including Neymar. As a result of the red-card, Neymar automatically received a game suspension, which led him to miss the home game against Metz last night, as the hosts won 1-0.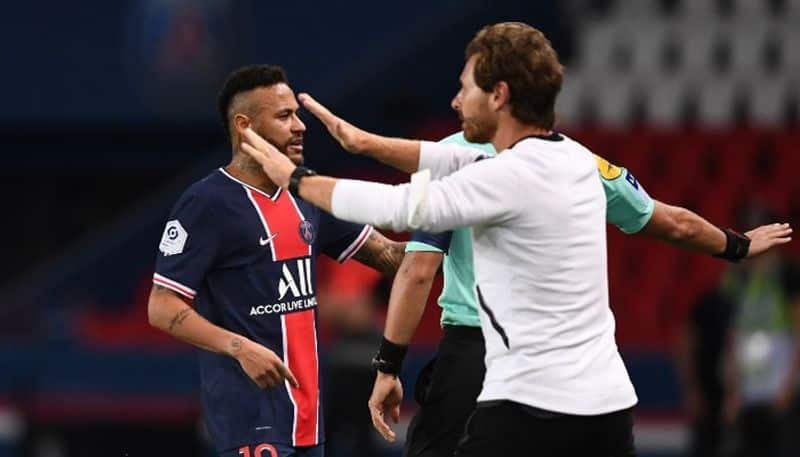 As for the incident, Neymar clarified that he had slapped defender Alvaro Gonzalez in the back of the head after the latter hurled racial abuse at him. Meanwhile, the Ligue de Football Professionnel (LFP) disciplinary committee has assured that they would further examine the television footage to analyse what exactly happened, for further course of action. Furthermore, PSG midfielder Angel Di Maria has also been summoned by the committee, after it was alleged that the Argentine had spitted on Gonzalez, as the incident would be reviewed.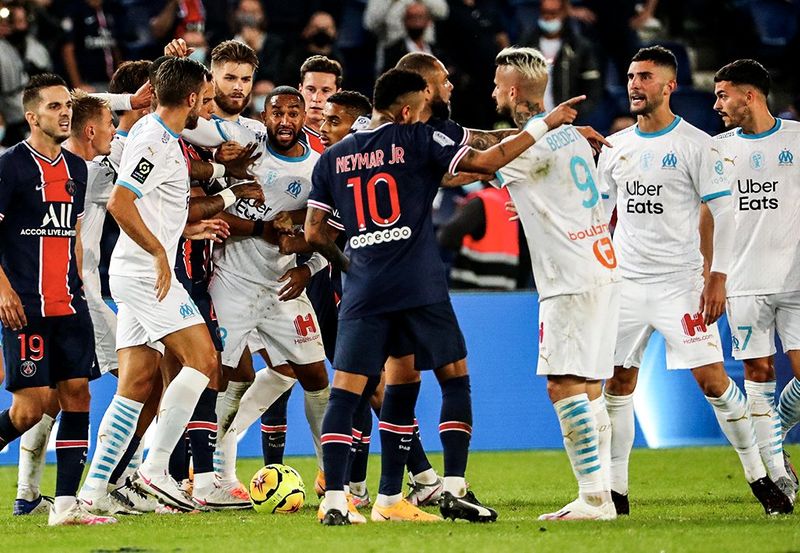 Among other punishments, PSG defender Layvin Kurzawa received a six-game suspension for physically abusing Marseille's Jordan Amavi, while the latter was suspended for three games for retaliation. Meanwhile, PSG midfielder Leandro Paredes received a two-match ban, while Marseille striker Dario Benedetto is out for a game.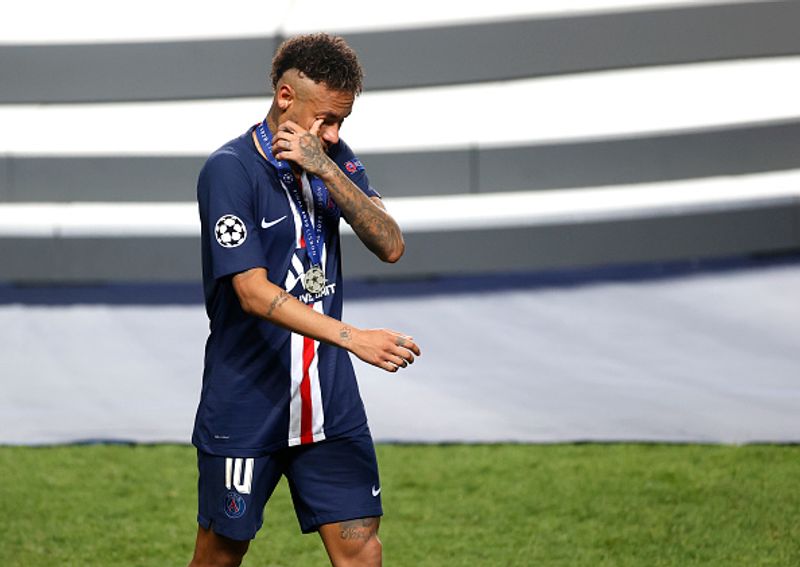 This is not the first time Neymar has embroiled himself in controversy since his arrival at the French capital. It was last year when he was accused of raping a Brazilian woman in a hotel in Paris. However, following an investigation, the charges were dropped against him due to lack of evidence.
As for his stint in PSG, while he has been successful, his proneness to injuries derailed his campaign last season. Despite having expressed his displeasure and contemplating a return back to Barcelona, he led his side to the final of the UEFA Champions League last season, where they lost to Bayern Munich.