From Shah Rukh Khan to Deepika Padukone: 5 Bollywood celebrity fans of Lionel Messi
Lionel Messi hails from Argentina and plays for Spanish club Barcelona. He has won record four Ballon d'Or titles and is often referred to as the GOAT of football. He has never won an international title with Argentina, while he continues to possess a vast fan base.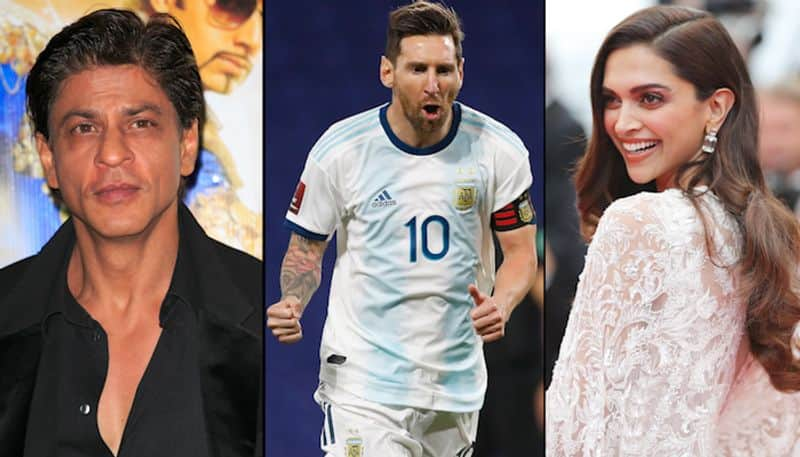 Lionel Messi of Argentina is one such footballer who is often in the debatable topic of the greatest footballer of all-time, alongside Portugal's Cristiano Ronaldo. However, there is no doubt that he has an immense fan-following all over the world.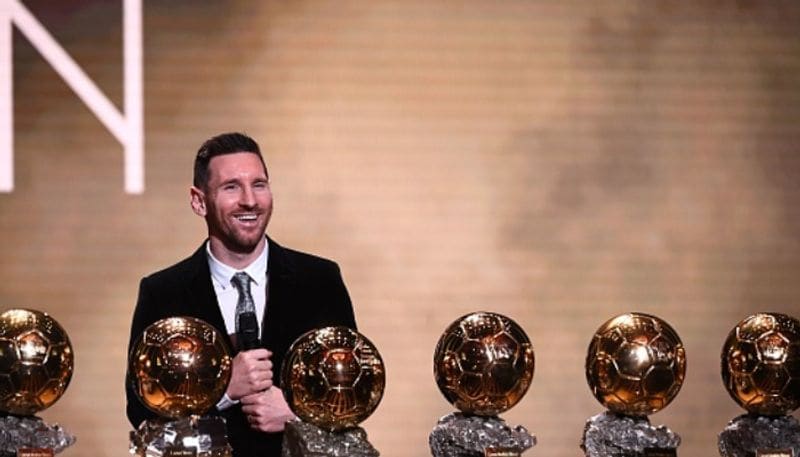 He is indeed one of the GOATs, having won record six Ballon d'Or titles. Also, he holds ample records playing for Barcelona, as well as Argentina.
Although he is yet to taste success at the international level, it has not stopped him for continuing to earn a huge fan base, which also ranges to India and even in Bollywood. On the same note, we take a look at some of the celebrities from Bollywood, who admire Messi and are his die-hard fans.
Alia Bhatt: The prominent Bollywood actress might not have done a sports movie to date, but she is a big fan of football, as she is seen appearing in some matches of the Indian Super League (ISL). She was once asked on social media, in 2018, as to who is a better footballer between Ronaldo and Messi. She promptly referred to it as Messi.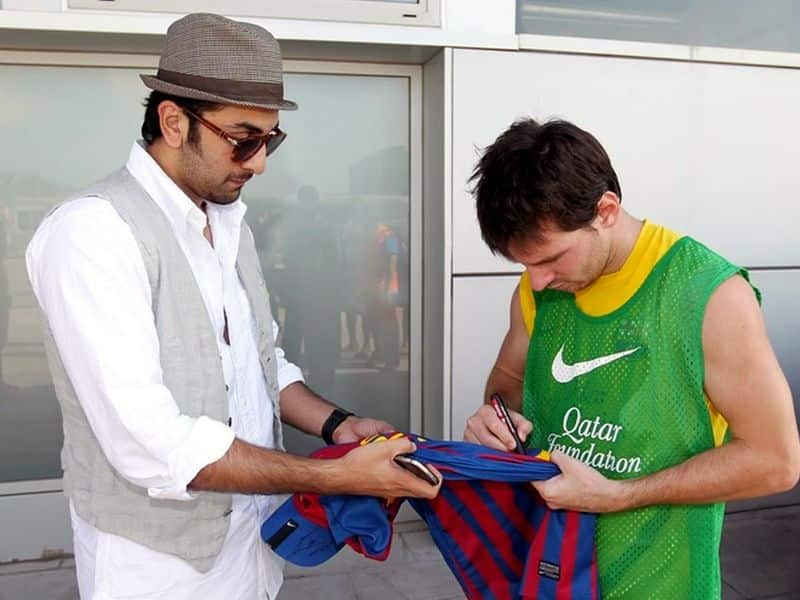 Ranbir Kapoor: As for Alia's beau, he too is a football fanatic, as he is the brand ambassador and a co-owner of Mumbai City FC in the ISL. He once received a gift from Messi on his 36th birthday, which happened to be a signed jersey from him, as he clicked a number of pictures wearing it. Being a fan of Barcelona, he has visited Camp Now on numerous occasions and once even clicked a photo alongside Messi.
Anurag Basu: He happens to be a Bengali filmmaker and has declared that he is an avid Messi supporter. Although he never watched him play live for Barcelona, he did not miss out on catching a glimpse of him when Argentina played Venezuela in Kolkata, in 2011. The match was a financial hit, producing ₹30 crore from broadcasting rights, sponsorship deals and ticket sales.
Deepika Padukone: The actress belongs to a sports family and is an enthusiastic fan of football, as well as Messi. She has often watched him play live and even reportedly claims to have pictures clicked with him.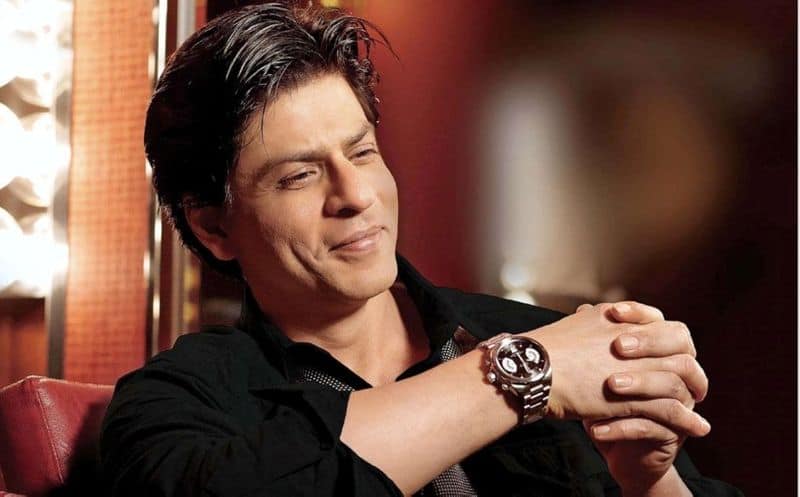 Shah Rukh Khan: The King of Bollywood, too, expressed his fondness for Messi, when he was asked a question about him on social media. On being asked if he had any wish for Messi on the latter's 30th birthday, he replied that the latter hardly needs any wishes, as he makes his own luck and keeps scoring.