From Cristiano Ronaldo to Lionel Messi and David Beckham: 6 richest footballers in the world
First Published 20, Nov 2020, 5:24 PM
Footballers are one of the most respected sportspeople in the world. Also, football is the most popular global sport and has a lot of money in it. Naturally, the top players in the sport earn huge bucks, as they even become one of the wealthiest athletes in the world.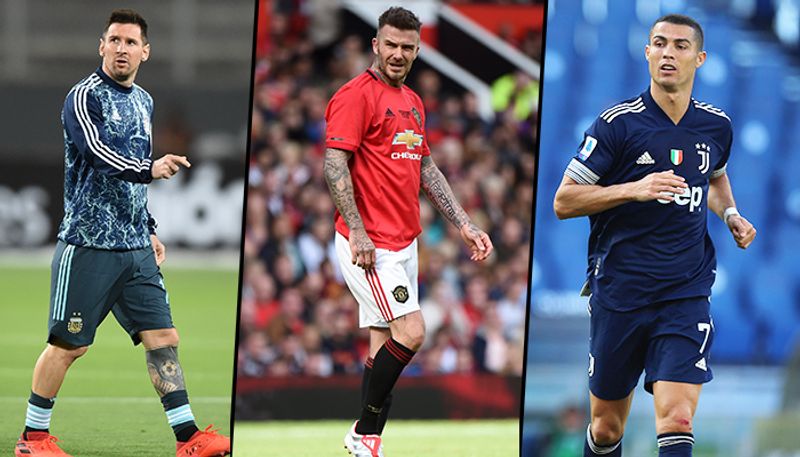 When it comes to football nowadays, Cristiano Ronaldo and Lionel Messi are the two names that hit one's mind. Not just they are two of the modern-day GOATs of the sport, owing to their immense success, they have earned heavy bucks.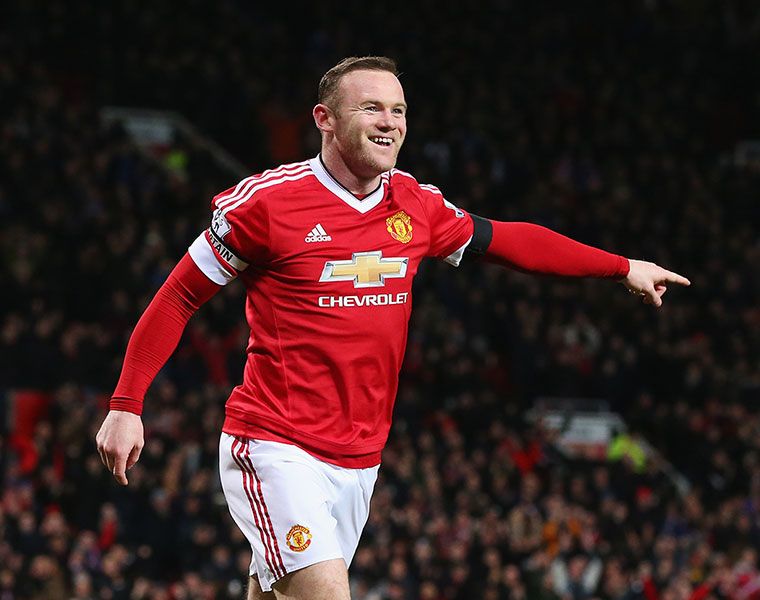 Additionally, football, being the most popular sport, has a lot of money in it and is one of the wealthiest sport. Consequently, it has produced some of the richest athletes in the world, as we take a look at six of the top athletes.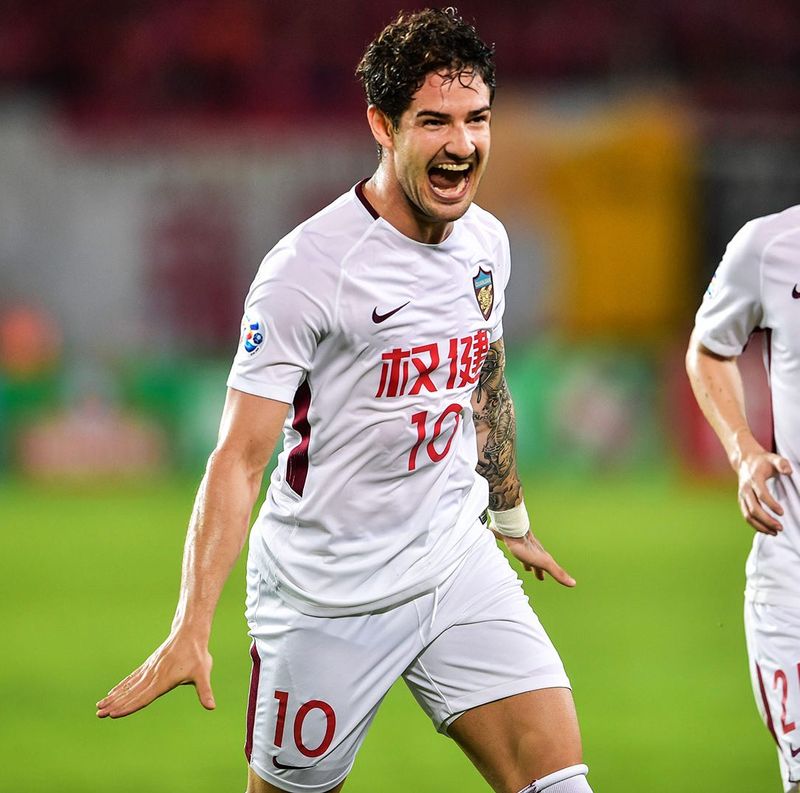 Alexandre Pato: In the sixth place we have a surprise package in the form of former Brazilian forward, Pato. He has won three silverware with the national team, besides winning six in his club career. Although he is a free agent right now, he last played for Sao Paolo and has an estimated worth of $145 million.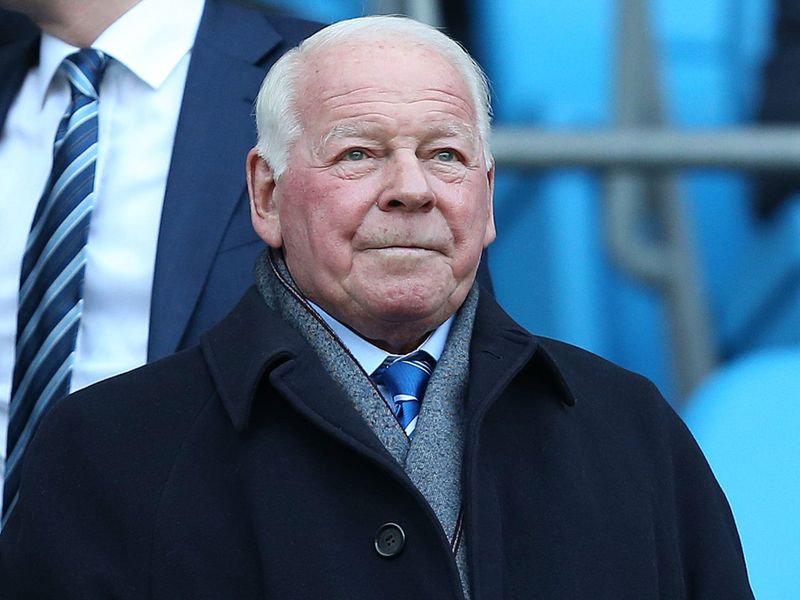 Dave Whelan: In the fifth spot is another surprise package, as the former Blackburn Rovers defender, Whelan has huge bucks to his name. Although he played for just a couple of clubs in his career, including Crewe Alexandra, it was his post-football career where he got success, as a businessman. After his retirement in 1996, he opened a chain of supermarkets and named it Whelan's Discount Stores. A few years later, he owned Wigan Athletic for just £1 million, while it was in 2018 when he sold the club to Hong Kong-based International Entertainment Corporation (IEC). As of 2020, he has an estimated worth of $220 million, making him the fifth richest among footballers. Strange!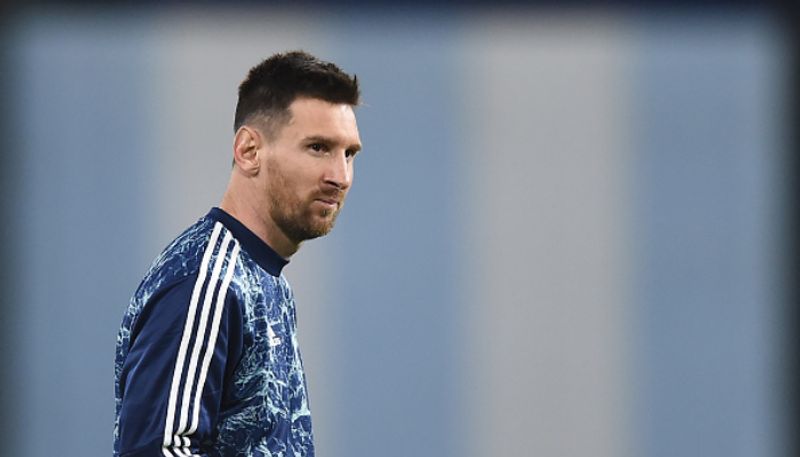 Lionel Messi: The man needs no introduction. Although he undoubtedly had to be a member of this list, the surprising factor is that he is fourth in the list. As for his finances, he is reported to earn €8.3 million per month at Barcelona, which is roughly around €100 million per year. He also earns over €100 million through endorsements on social media, as his estimated worth is $400 million.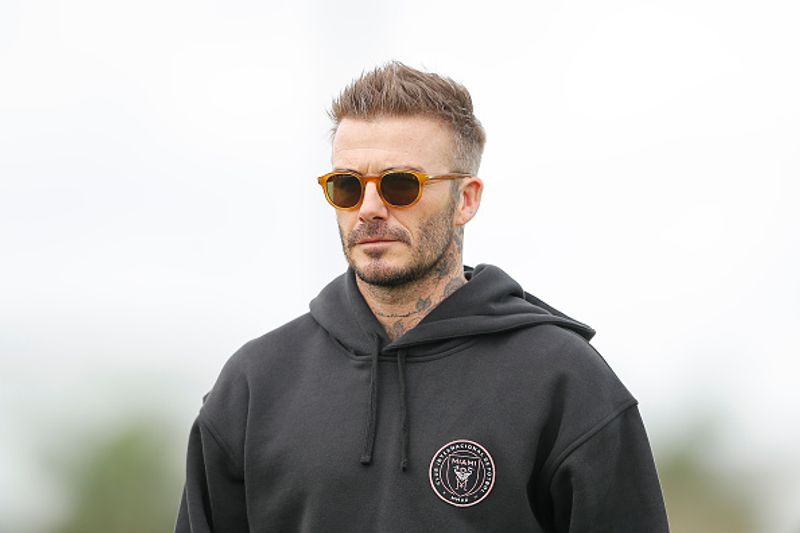 David Beckham: Another legend of the sport form England, the most intriguing part is that he is above Messi on this list. The retired winger has played for numerous top clubs, including Manchester United and Real Madrid. While he has won 19 titles in his career, he also signed a lifetime deal with sports giants Adidas, of $160 million. In 2014, he bought a team in the Major League Soccer (MLS), Inter Miami, for $25 million. Also, marrying Victoria made him even more decadent, as he has an estimated worth of $450 million in 2020.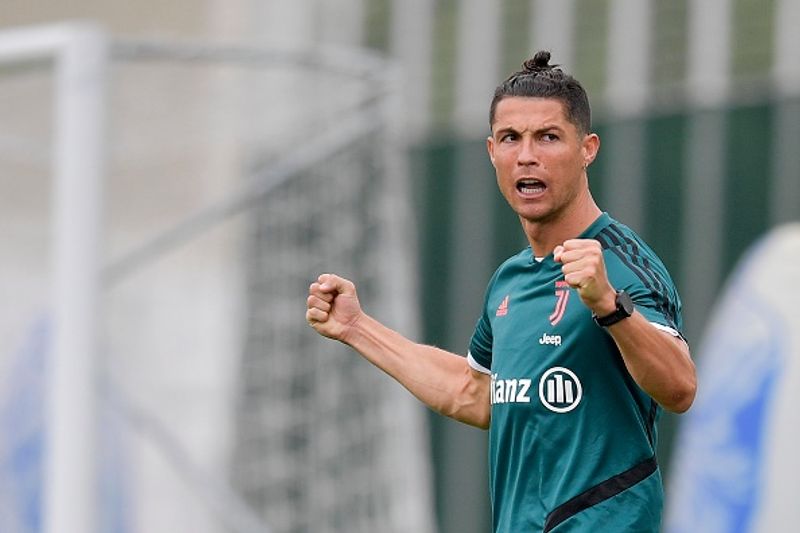 Cristiano Ronaldo: Again, the Portuguese sensation needs no introduction. Having won five Ballon d'Or titles, he has won countless titles, both at the club and international level. Although his exact earning at his current club, Juventus, is unknown, it is estimated to be around €10 million per month. Furthermore, he has a similar record deal like Beckham with Nike, as in 2020, his assessed worth is about $460 million, putting him second in the list.
Wait! Who's on the top then?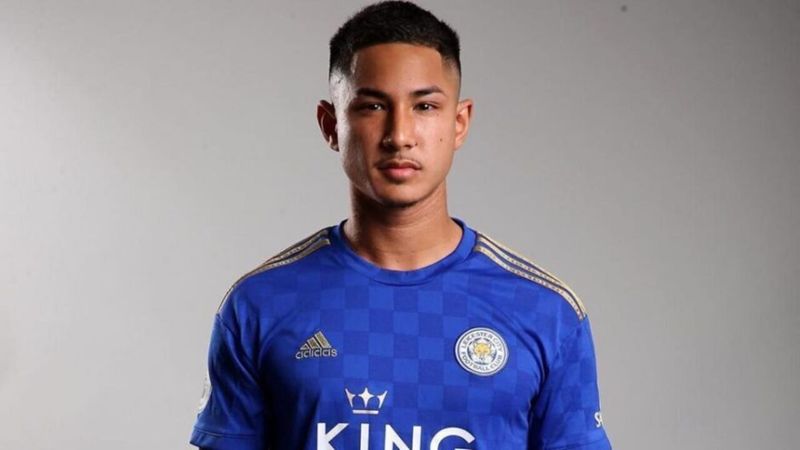 Faiq Bolkiah: Believe it or not, the former Leicester City winger happens to be the richest of all. Yes, the midfielder from Brunei holds the most buck in the sport. However, it's debatable, since he has earned the fortunes not through his gameplay, but by heritage. Bolkiah's father has an uncle, who happens to be the sultan of Brunei Hassanal Bolkiah. Wanna know how much Bolkiah prospers? It's roughly around $20 billion. Now, whether he deserves to be on this list is up to you to decide.