From Cristiano Ronaldo to Gareth Bale: 6 footballers who fortunes swung by switching positions
Most footballers make a name for themselves playing at a particular position, which suits them for their goal-scoring abilities of tactical specialisation. However, they don't need to begin their playing career at the exact position, as they make the switch later in their career.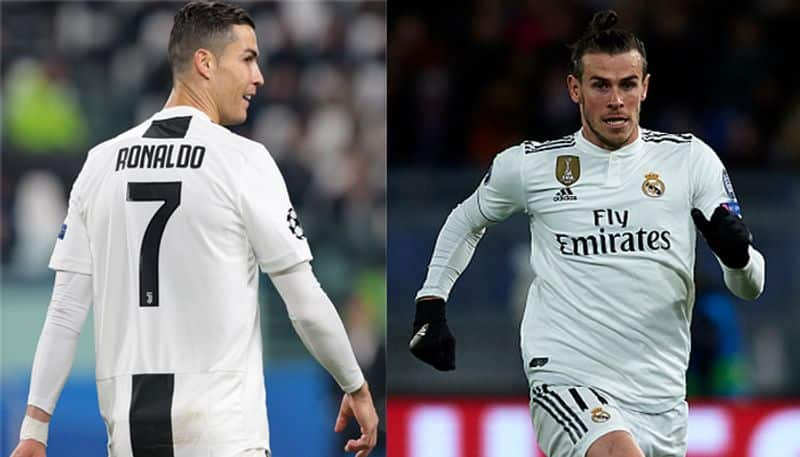 Footballers are given specific terms for their tactical abilities, based on their strength and skills. Due to their abilities, they master playing at a particular position, thus making a name for themselves.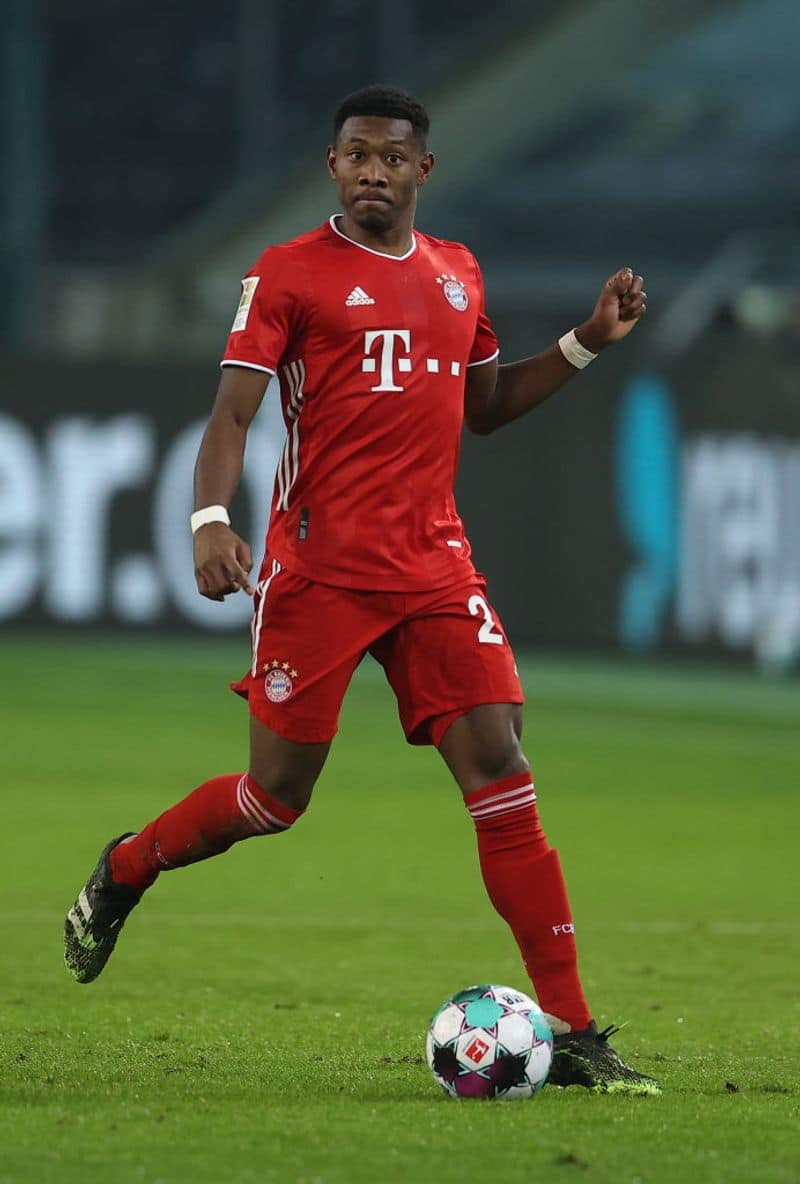 However, the footballers don't need to begin their career by playing at their desired position. Many of them have initially started playing at a different position, before moving on to their desired position and mastering their playing/goal-scoring abilities, as we take a look at some the very players to have done so.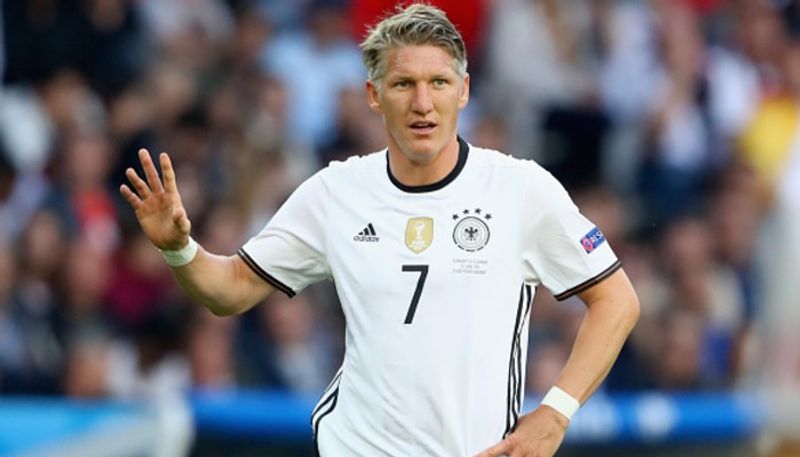 Bastian Schweinsteiger: The prominent former German midfielder initially started as a winger. It was at Bayern Munich when he was initially inconsistent at the spot. However, manager Louis van Gaal decided to switch him into the midfield. He surprisingly became better with each passing game, thereby gaining popularity and establishing himself in the same position for the German national side.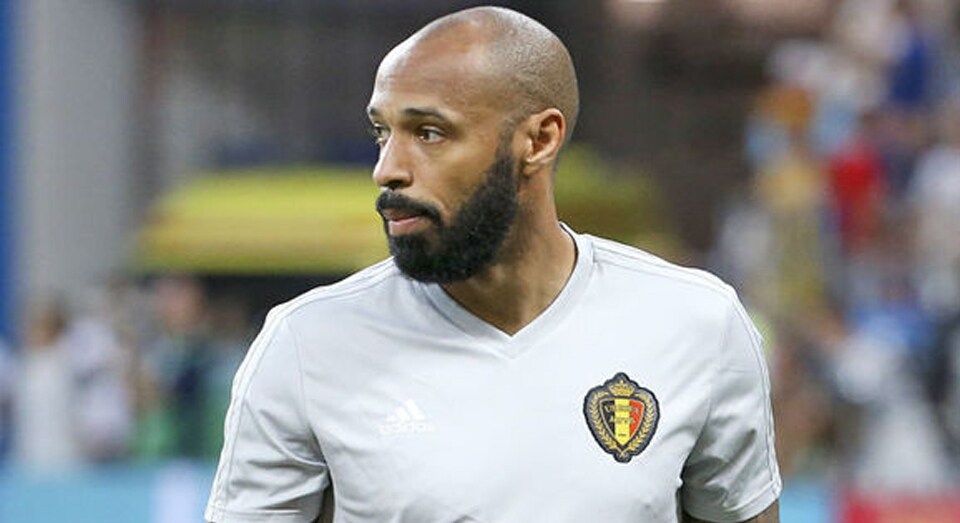 Thierry Henry: The Frenchman was a force on the field for France as well as Arsenal. While he arrived at London-based club in 1999, he started as a winger on the left. Then club manager, Arsene Wenger, who was aware of Henry's abilities during his days at Monaco, decided to put him upfront and play as a striker. It worked like magic, as the rest is history.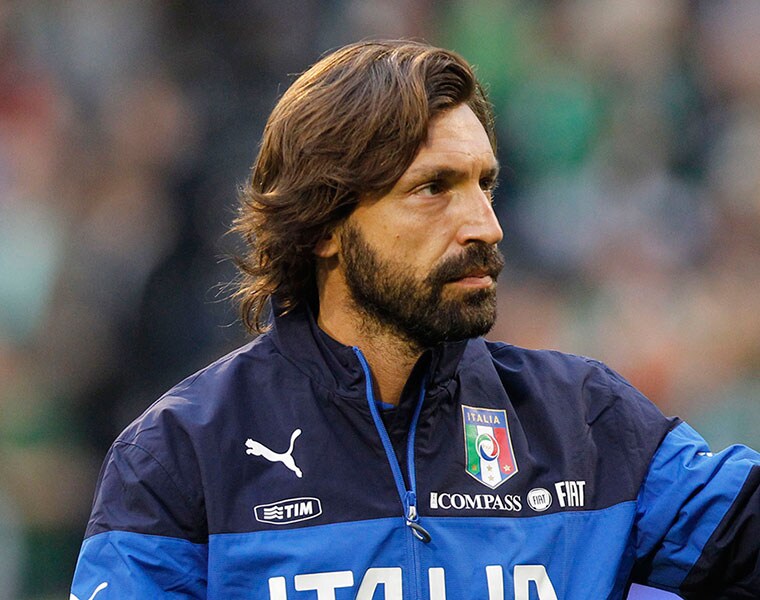 Andrea Pirlo: The Italian legend was top-notch in the midfield, throughout his career. He began his career with Brescia, where he played as an attacking midfielder. While he moved to Inter Milan, he continued playing at the position during his loan spells with his former club and Reggina. Nonetheless, he failed to succeed, as he was pushed back to playing as a defensive midfielder. It brought in a sudden change in his gameplay, as he became a master of the position and helped Italy win the 2006 FIFA World Cup.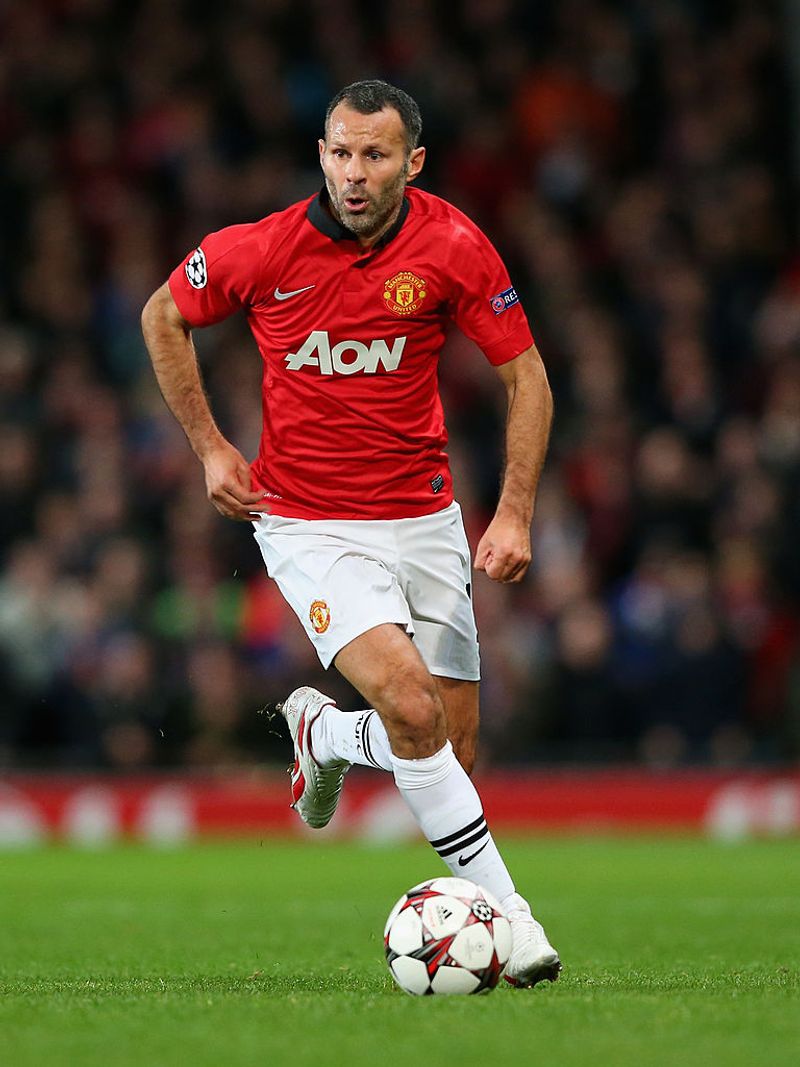 Ryan Giggs: The Welsh legend, who rose to prominence at Manchester United, started as a winger on the left. Although he did make an impact playing in the position, he decided to switch himself to the central midfield. Surprisingly, he was a hit there as well. It proved Giggs' ability to adapt to the gameplay, given any playing position, thus putting him on the list of all-time greats of the sport.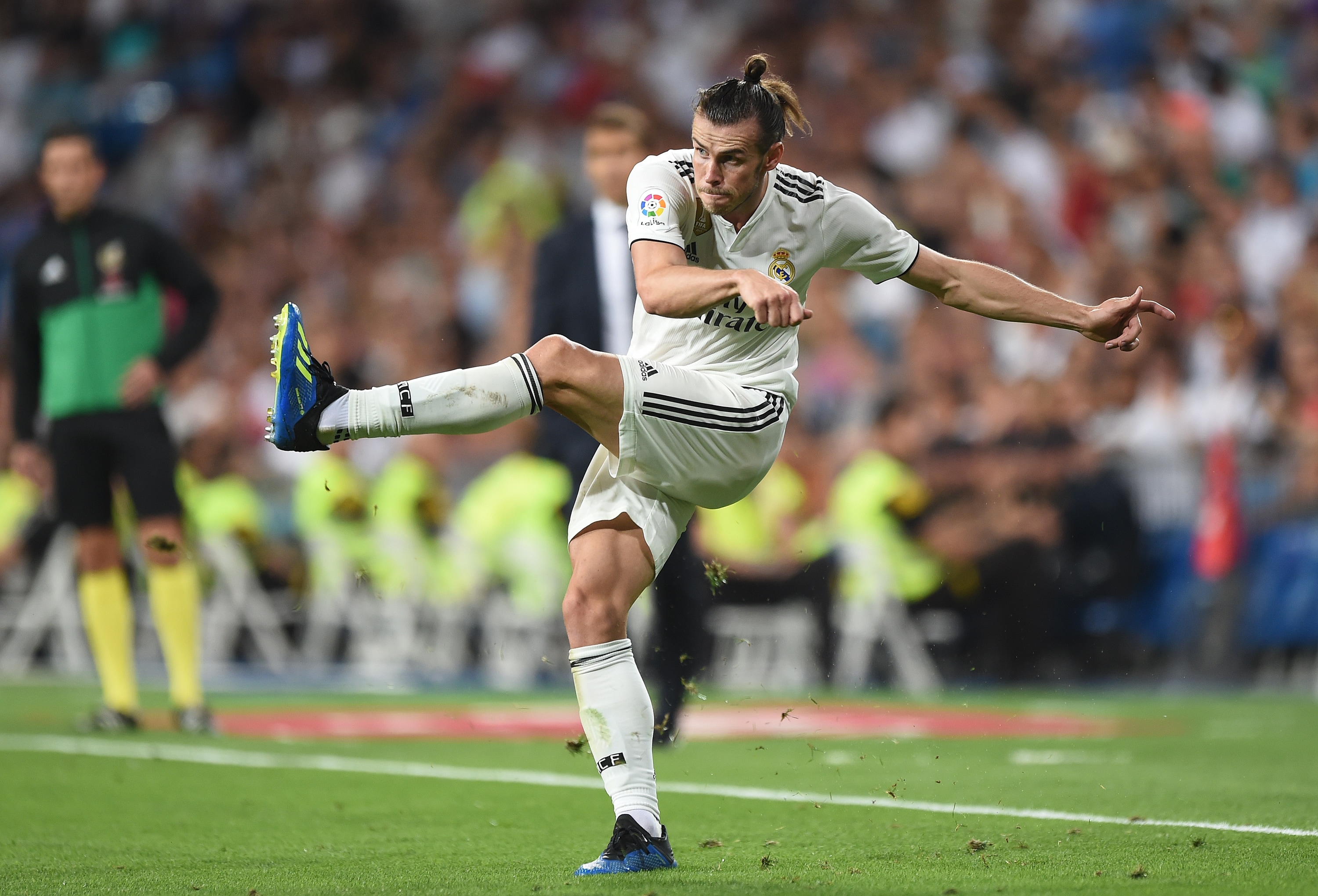 Gareth Bale: Another Welsh on the list, as he is known for his fierce striking abilities. While he made a name for himself playing at Real Madrid, he rose to prominence at Tottenham Hotspur. Although he initially played as a defender (left back), he barely got chances over Benoit Assou-Ekotto. Nonetheless, coming in as an injury replacement, he thrived on the opportunity. He produced some goal-scoring performances, thus prompting Harry Redknapp to push him forward and play as a winger on the left.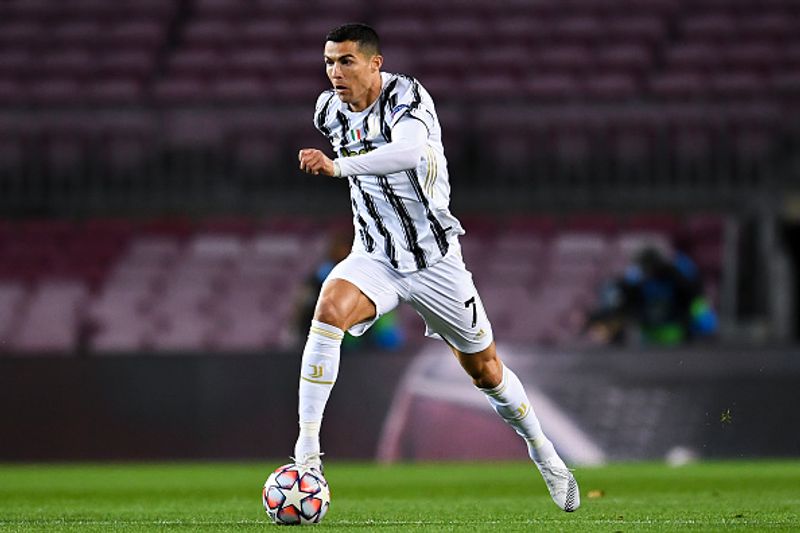 Cristiano Ronaldo: The Portuguese sensation needs no introduction. It was at United where he rose to prominence. Although he began his career with Sporting CP as a winger, it was at United when Sir Alex Ferguson decided to promote him as a striker, for his prolific goal-scoring abilities. Ronaldo quickly adapted to the position, as he has now become a modern-day GOAT of the game, later playing for Real Madrid and Juventus.