EPL 2020-21: Lacklustre Arsenal-Tottenham Hotspur to headline Matchday 28
First Published Mar 13, 2021, 10:35 AM IST
The 2020-21 English Premier League enters Matchday 28. The race for the title is well within Manchester City's grasp that looks certain to win it this term. Meanwhile, defending champion Liverpool lurks at the eighth spot and faces a severe threat to its bid for a top-four finish.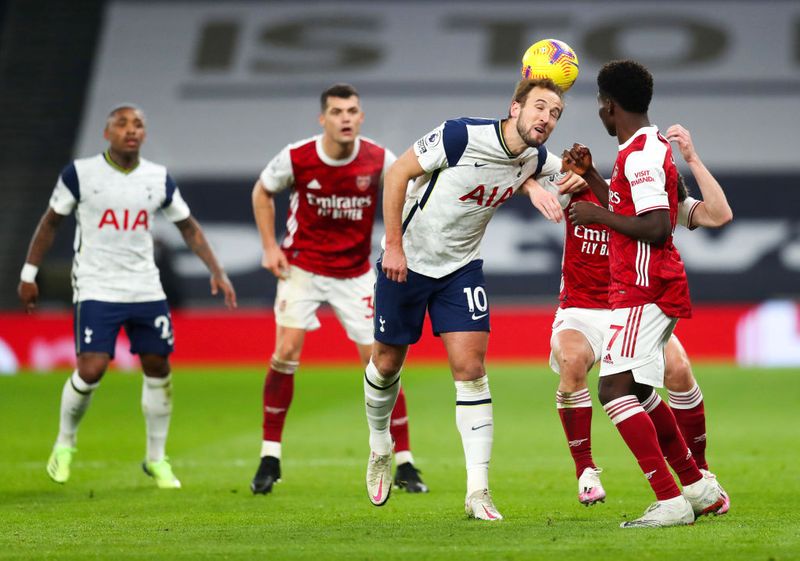 The English Premier League 2020-21 has more or less decided its prime contender for the title. However, the race for the European spot is well on. As the tournament enters Matchday 28, we present the preview for the same involving the top sides.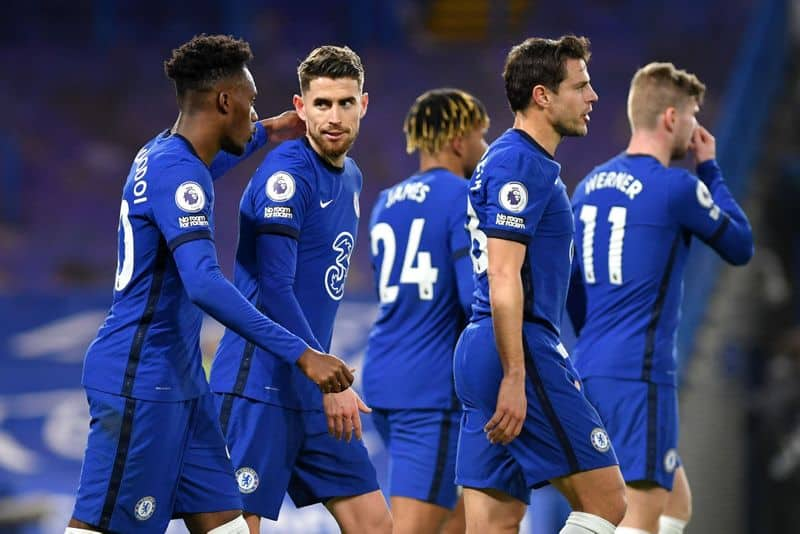 Chelsea looks to continue unbeaten streak against Leeds United
Chelsea continues to be on a roll under new manager Thomas Tuchel. Being unbeaten, it would look to continue its streak against 11th-placed Leeds on Saturday in an away encounter. Currently placed fourth, The Blues would be eyeing the third spot. Nonetheless, a loss could drop it to fifth.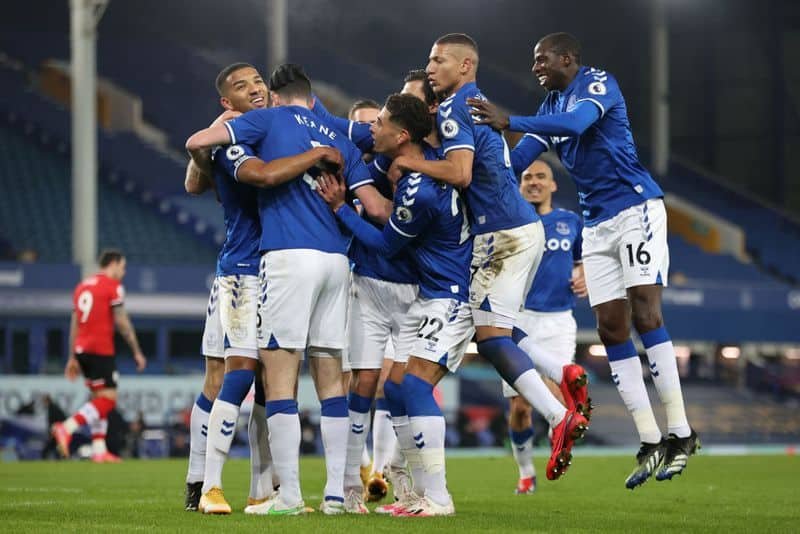 Everton faces easy task against Burnley
Everton has been having an incredible season, as it is well within the top-four race, while it would have an easy task against 15th-placed Burnley at home on Saturday. Currently placed sixth, a win could take Everton to the fifth spot, while a loss could drop it to eighth.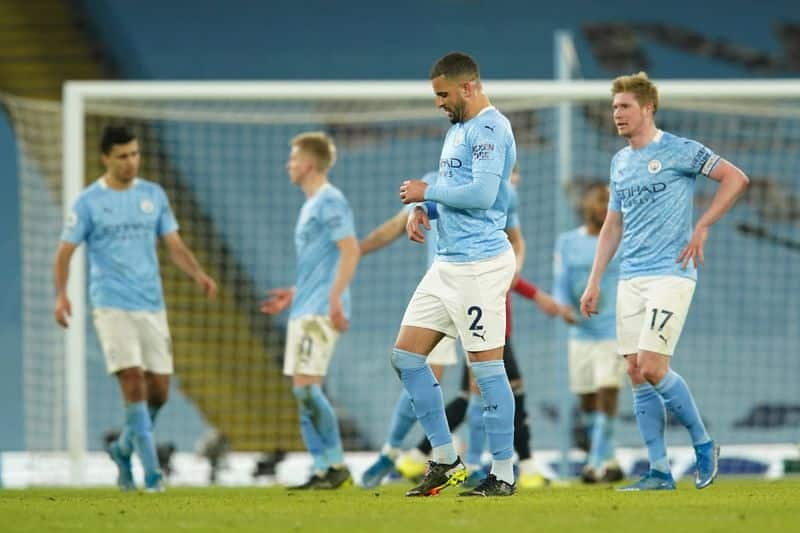 Manchester City looks to annihilate Fulham
In what is expected to be another one-sided encounter, table-topper Manchester City travels to Fulham. Judging by the current form the Citizens is in, the Cottagers looks set for destruction on Sunday. Nonetheless, even if Fulham does manage to cause an upset, it would barely have any effect on City's chances.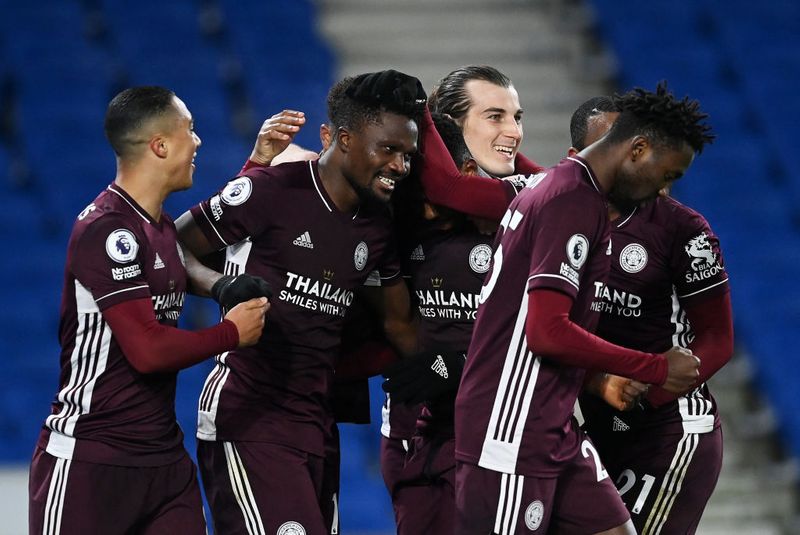 Leicester City should have it smooth against Sheffield United
Leicester City, too, is having a decent season so far and is clearly in the race for the top-four. Currently placed third, it hosts bottom-placed Sheffield United on Sunday, as the Foxes is a clear favourite to win it. However, the Blades is known for its unpredictability. Nonetheless, a win could take Leicester to second, while a loss could drop it to fourth.
Will Manchester United get Hammered?
United clearly has been on a roll, especially away from home this season. However, the same is not really the case this season at home. Meanwhile, having beaten City last week, it is riding high on confidence and would look to tame fifth-placed West Ham United on Sunday. However, it certainly won't be as easy as it seems. Although a win for United would allow it to stay in the second, a loss could drop it to third.
Liverpool looks to get back on track against Wolves
Liverpool's woeful run this season has gone worse following six consecutive losses at Anfield. Nonetheless, it would look to get things back on track as it travels to take on 12-placed Wolverhampton Wanderers on Monday. While The Reds is the favourite to win here, Wolves has the tendency to spring up a surprise. Furthermore, a win could take Liverpool to the sixth spot from eighth.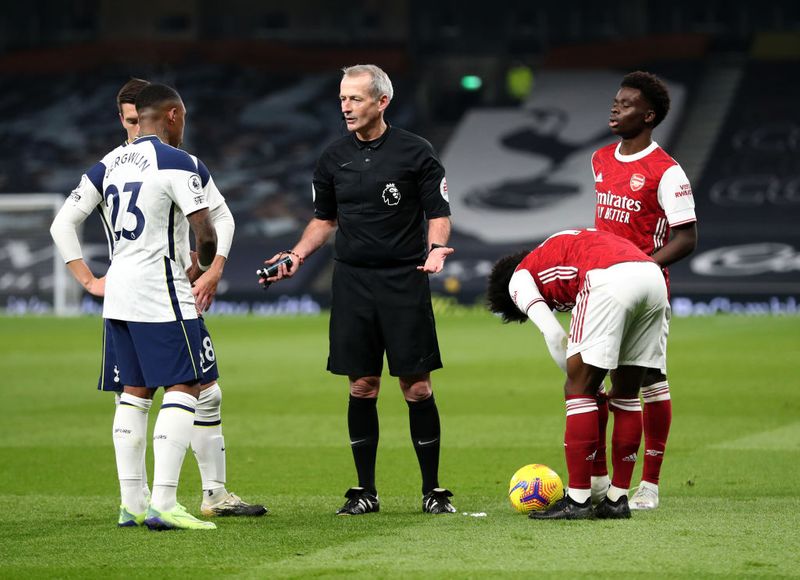 Arsenal hosts Tottenham in a battle for Europe
Arsenal, too, is not having the best of the season, currently placed tenth. Meanwhile, Tottenham Hotspur is placed seven after getting off to a terrific start to the league initially. Nonetheless, the Londoners would battle it out on Sunday as they look to keep their European hopes alive. For the Gunners, a win could take it up to ninth. As for the Spurs, a victory could see it rise to fifth, while a loss could drip it to eighth.