David Beckham to Wayne Rooney: 6 sex scandals involving prominent footballers
First Published 17, Nov 2020, 3:24 PM
Footballers are known to be persons with mixed emotions. It is evident on the field, as some happen to be aggressive, while some are indeed as humble as one could ever be. Nonetheless, some are so naughty that they make things scandalous, which even involves sex.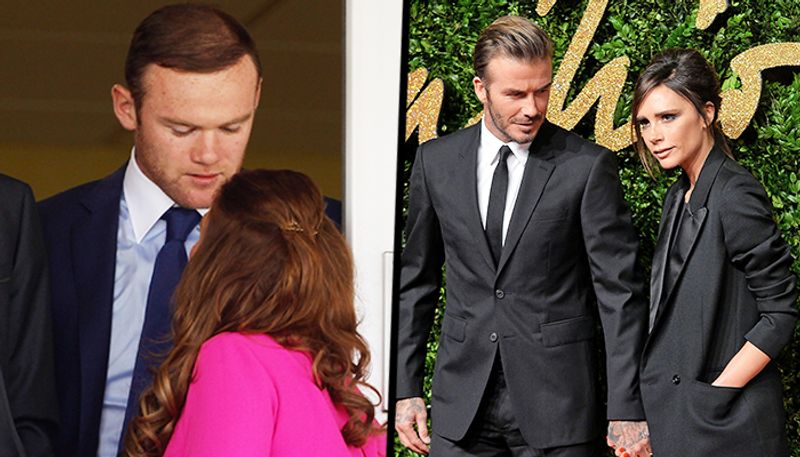 Be it any sport, there is not a shortage of scandals, as the players, as well as people from the management, tend to get involved in some sort of controversy. The football world, which is the most popular sport in the world, unfortunately, is no stranger to this.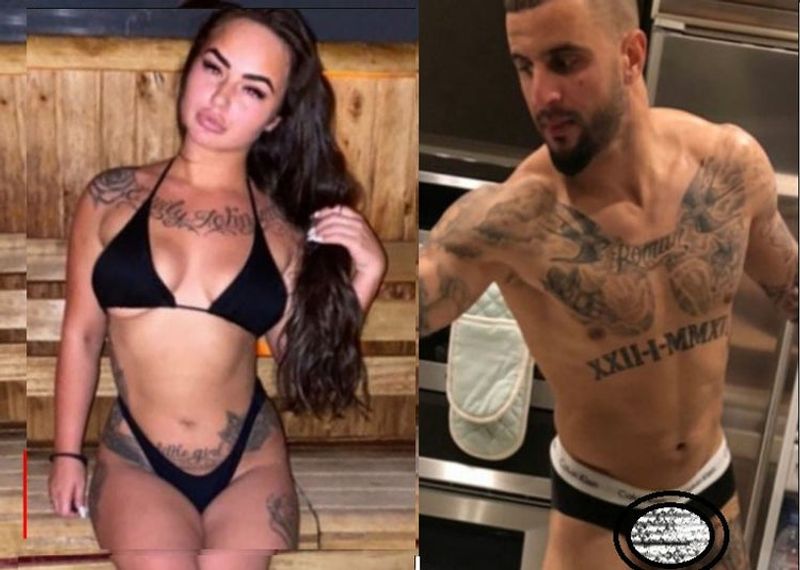 Over the years, a number of footballers, including some prominent ones, have involved themselves in numerous controversies. However, the one that tarnishes their image is their involvement in a sex scandal. In the same light, we take a look at six such calumnies that rocked the football world.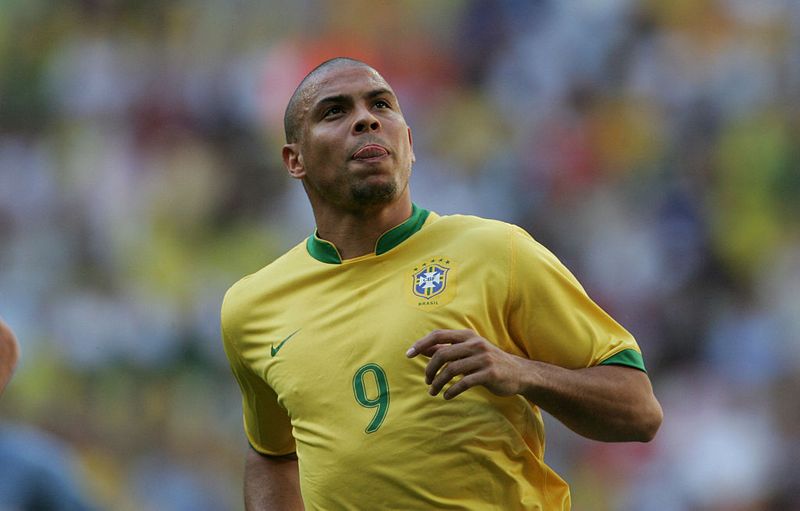 Ronaldo's transvestite scandal: The Brazilian football legend and the original Ronaldo was once at the receiving end of a dirty job. It was in 2008 when he was reported to have invited three transvestite prostitutes in his motel room. Although Ronaldo, later, clarified to the cops that he had no idea that they were transvestites and had offered them money to go away, the latter stated that the former did not pay them the amount that was agreed upon.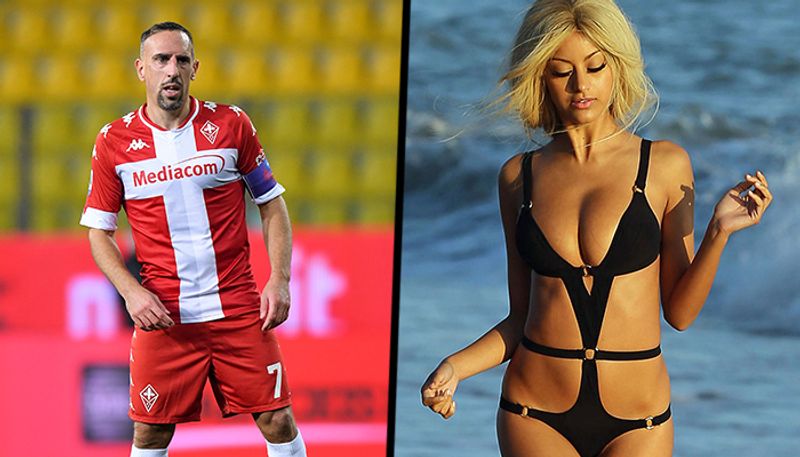 Franck Ribery with an underaged tart: It was in 2009 when Ribery, who used to play for Bayern Munich, was celebrating his 26th birthday with his French teammate, Karim Benzema. He reportedly had sex with a girl named Zahia Dehar, who was her birthday present and happened to be just 16 years old. Ribery admitted that he did not pay for sex and had no idea that she was underaged. Furthermore, Benzema denied any claims regarding the same, as both were vindicated for the same in 2014.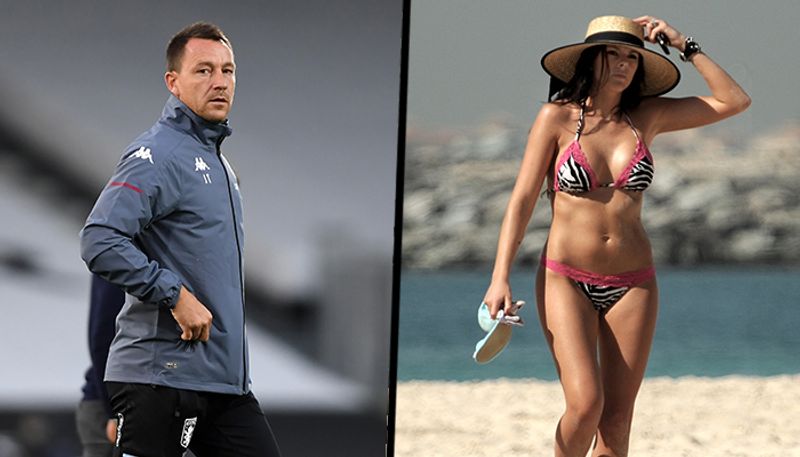 John Terry's affair with Vanessa Perroncel: The former England and Chelsea captain, too, has a dark past, as he was reportedly involved in an extra-marital affair with his former best friend, Wayne Bridge's then-wife, Vanessa Perroncel. Although the latter denied the rumours, stating that they were just close friends, it was all over the media. Bridge divorced her and later left the club, while Terry was stripped of England captaincy. In fact, many believe that the scandal left Bridge heart-broken, which eventually led to the downfall of his career.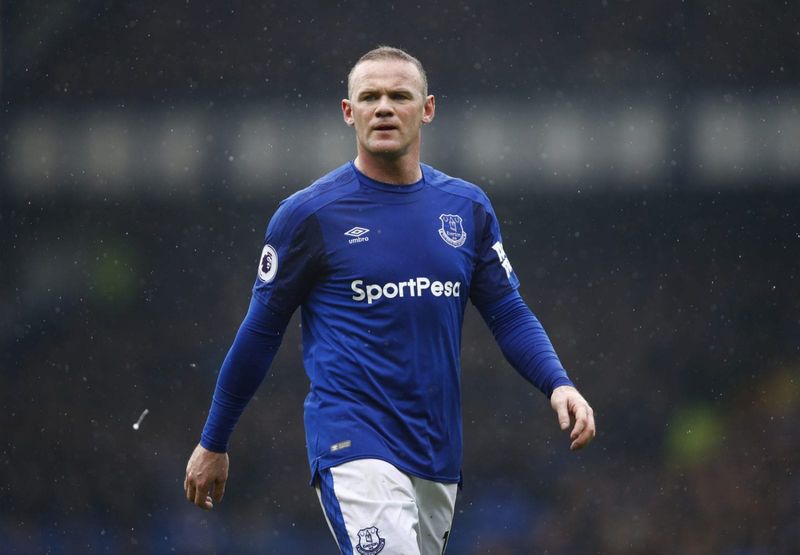 Wayne Rooney's grandma affair: Now, this might sound gross, but yes, Rooney was once branded for having sex with a 48-year-old woman in a massage parlour in Liverpool, during his initial days with Everton. The parlour charged him £45 for every visit, as fans came to know about it. Rooney admitted in an apology, saying, "Foolish as it now seems, I did on occasions visit massage parlours and prostitutes. It was at a time when I was very young and immature, and before I had settled down with Coleen. I now regret it deeply and hope people may understand it was the sort of mistake you make when you are young and stupid." Ew!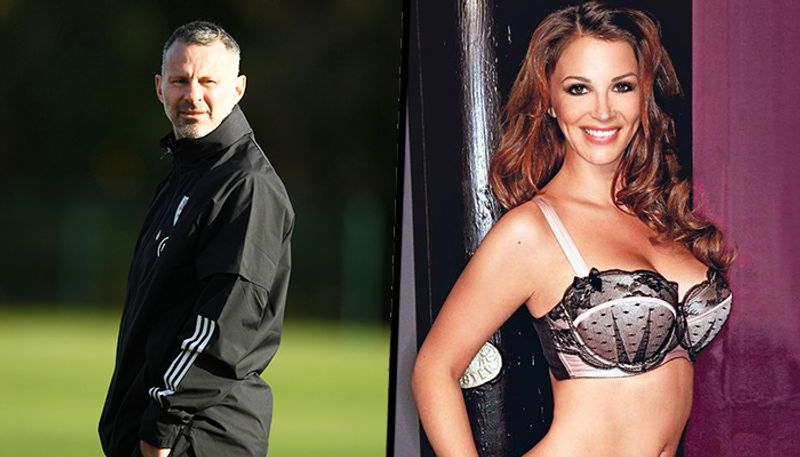 Ryan Giggs' fetish for sister-in-law: Things just seem to get more scandalous, ain't it? Former Wales and Manchester United legend, Ryan Giggs was reportedly involved in an affair with model Imogen Thomas, in 2011. However, what was even shocking when reports emerged that he was involved in another affair with his sister-in-law, Natasha Giggs, who was the wife of his brother, Rhodri. Natasha, who is also the sister of Giggs' wife, Stacey, was unhappy after his involvement with Imogen. She revealed it all in an interview, stating that she even had to undergo an abortion, as the baby was Giggs'. Naturally, Giggs had to face the fury of his family.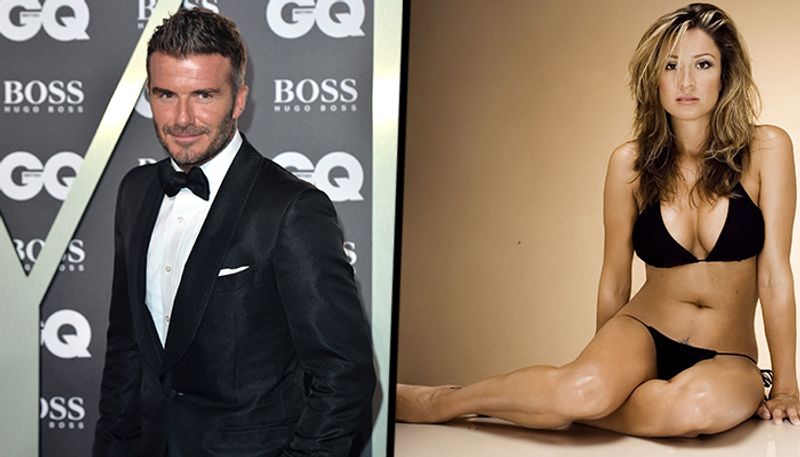 David Beckham and his secretary: Beckham is considered one of the legendary players England has ever produced and the most humble man on the planet. Nonetheless, it did not seem so modest when in 2004, it was revealed that he was sleeping with his former personal assistant, Rebecca Loos, despite being married to Victoria and having a couple of sons. It was supposedly due to Backham's long-distance marriage, as Rebecca probably slept with him four times, before moving on in 2003. Nonetheless, Beckham has denied the allegations to date.