Saudi Arabia: Only vaccinated pilgrims to be allowed into Mecca mosques
First Published Apr 6, 2021, 1:25 PM IST
Saudi Arabia has announced new terms and conditions for visitors and pilgrims wanting to visit The Prophet's Mosque and the Great Mosque in Mecca in the wake of surging coronavirus cases.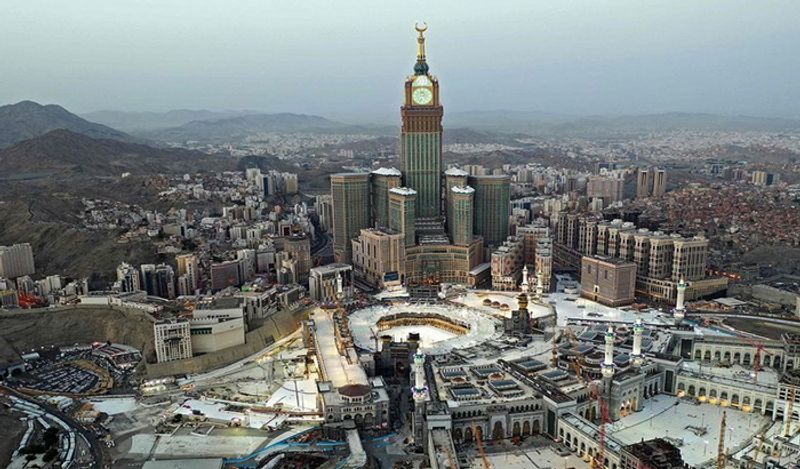 According to the new guidelines of the hajj and umrah ministry, which will come into effect from the first day of Ramadan, three categories of people would be considered 'immunised.

These include those who have received two vaccine shots, those who received a single dose at least 14 days before the journey, and people who have recovered from the infection.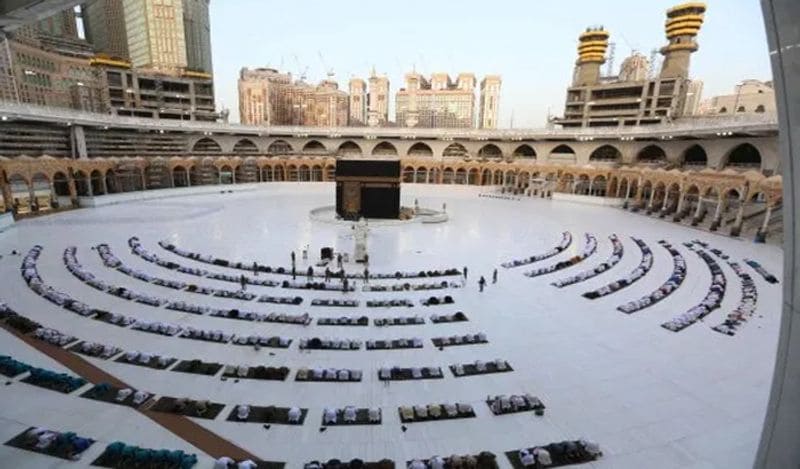 The new guidelines state that even after being inoculated, all those praying in the mosques will still have to follow the Kingdom's coronavirus protocols.

Visitors and pilgrims will be able to choose the date and time of their visit to the mosques.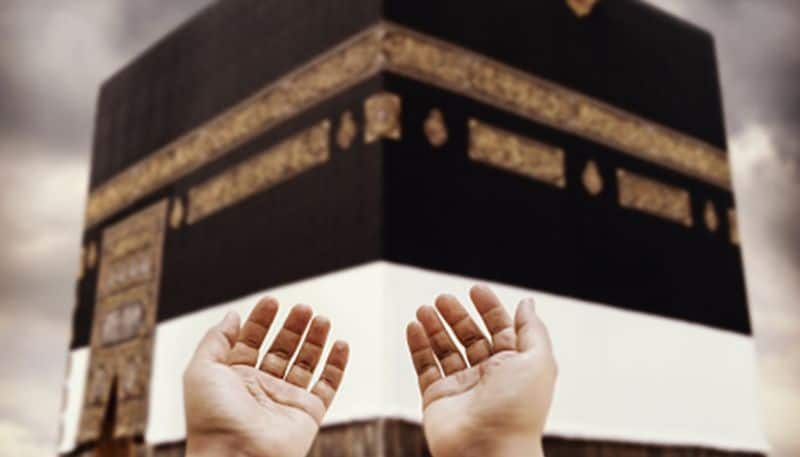 Over 3.93 lakh coronavirus infections and over 6,700 deaths have been reported in Saudi Arabia.

Saudi Arabia has been on a vaccination overdrive. On Monday, the country announced that it had administered over five million Covid-19 vaccine doses through 587 vaccine centres.