Knowing your skin tone to brands: 7 things to keep in mind before shopping for lipsticks
First Published 16, Nov 2020, 3:51 PM
Lipsticks are the most desirable products when it comes to makeup for women. From red to brown to different shades of different colours, it is a lipstick that makes you stand out among the crowd. Read on.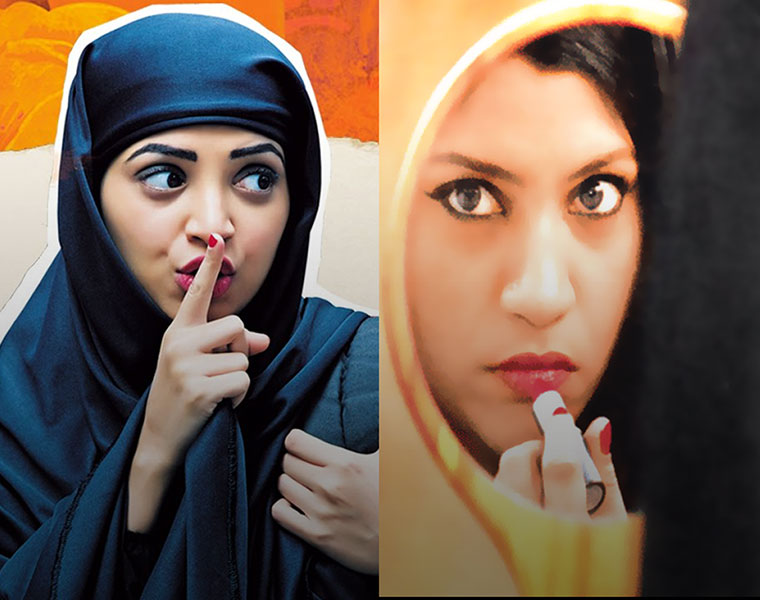 You can always get a huge range of lip shades when it comes to buying one. But you must keep these 7 things in mind before purchasing and always keep your options open.

Skin tone

It's not that you cannot wear a red lip shade if your skin tone is dark. But, you always should get the right shade of the colour to match your tone. So, before buying a colour for your lips, be your own judge.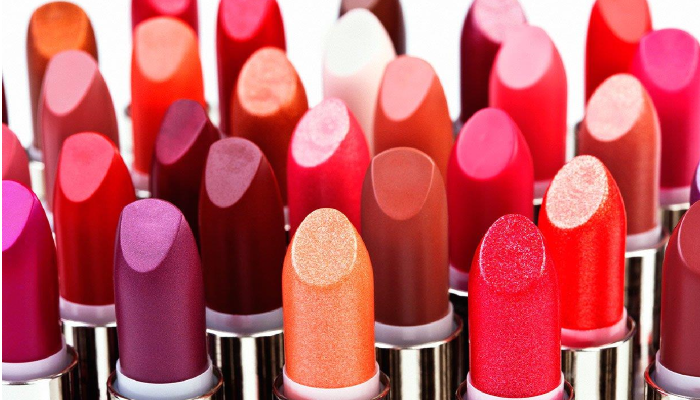 Select your Brand

Be it international or national, select your brand as it lays out more options in front of you to choose your lip colour. A branded lipstick will keep your lips healthy and will help you from getting itches and allergies by using the fake ones.

Budget

This is the most important thing. You always should have a budget before buying any makeup product, and especially lipsticks.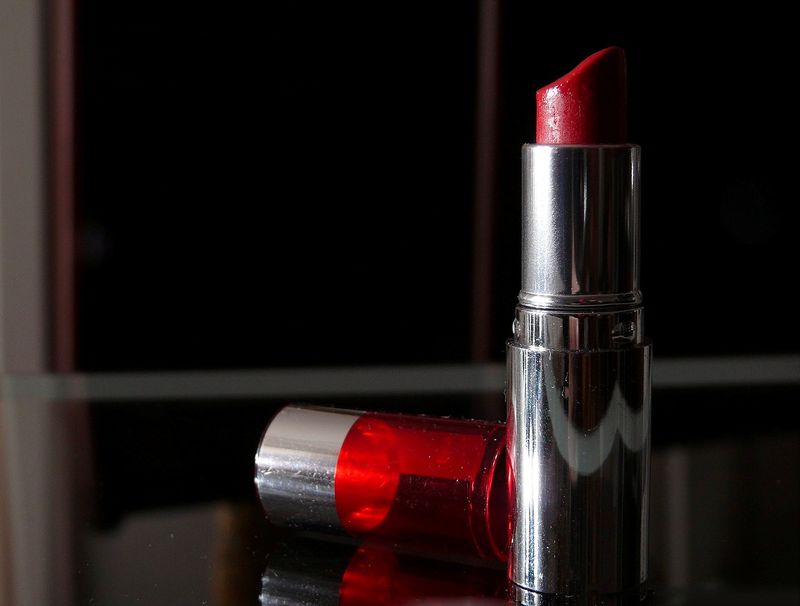 Check the back of your product

Always, and always check the expiry date which is generally written on the back. Expired lip products will harm your lips as well as it won't give you the desired result.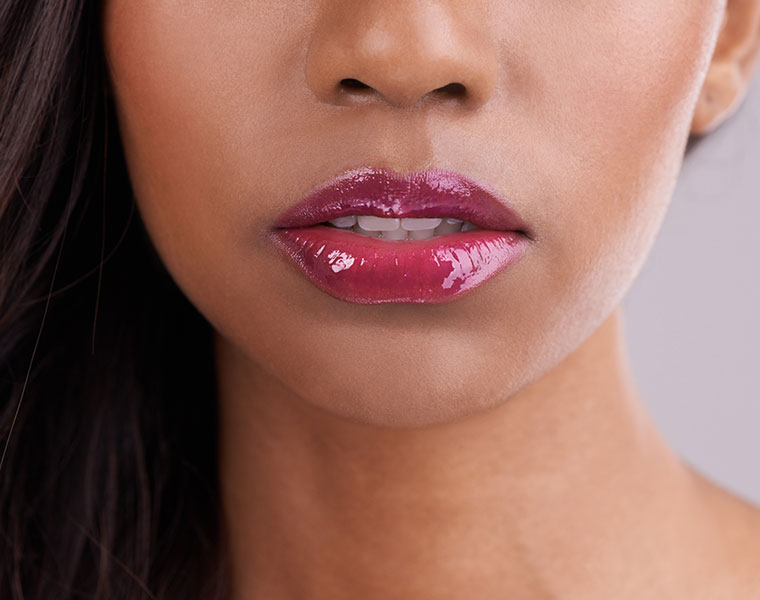 Are you a matte or a gloss person?

Decide beforehand whether you like matte lip shades or gloss ones. And then buy your favourite lipstick.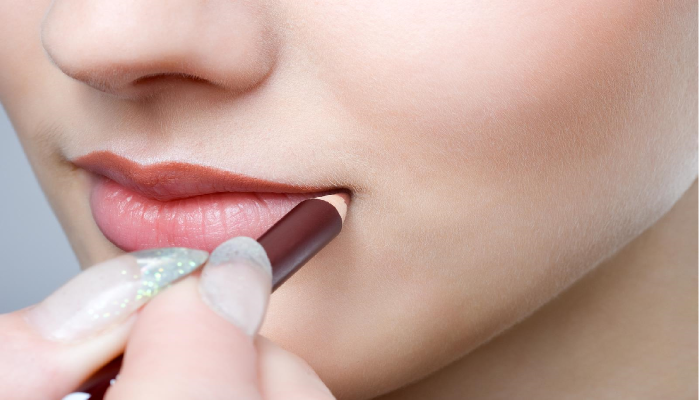 Give it a try

Before buying always try the tester to know how it will look on your lips and how much it will adjust on your skin tone.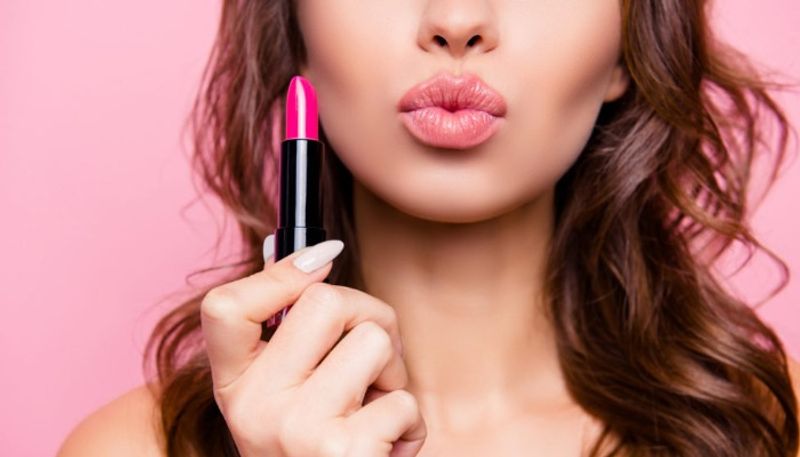 Buy your lipstick in person

Read the online reviews but when it comes to purchasing one, always buy it in person. This way, it will allow you to try it on yourself to know which colour suits you better.