Kangana Ranaut love life decoded: Hrithik Roshan to Aditya Pancholi, 5 men she dated
'Pahadi beauty' Kangana Ranaut has quite some sass to spill when it comes to her love life. Find out about the men in her life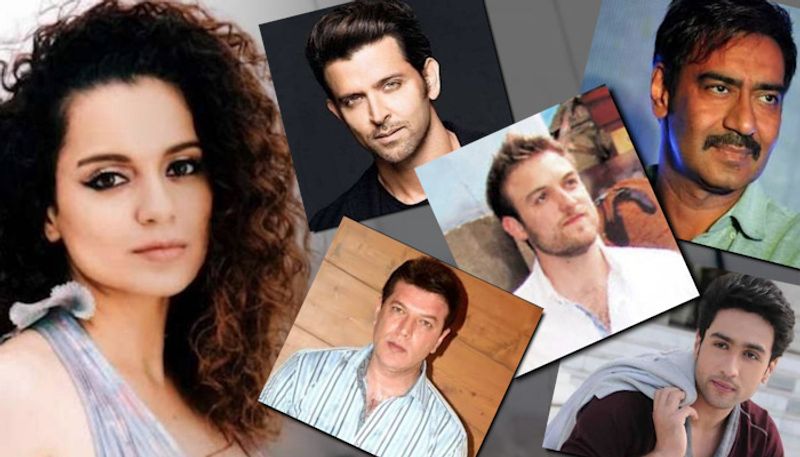 Kangana Ranaut, the queen of Bollywood has been quite open about her love affairs, from talking openly about her relationship with Hrithik Roshan to spilling some tea about her ill relationship with Pancholi. The Queen actor has dated many men from the industry.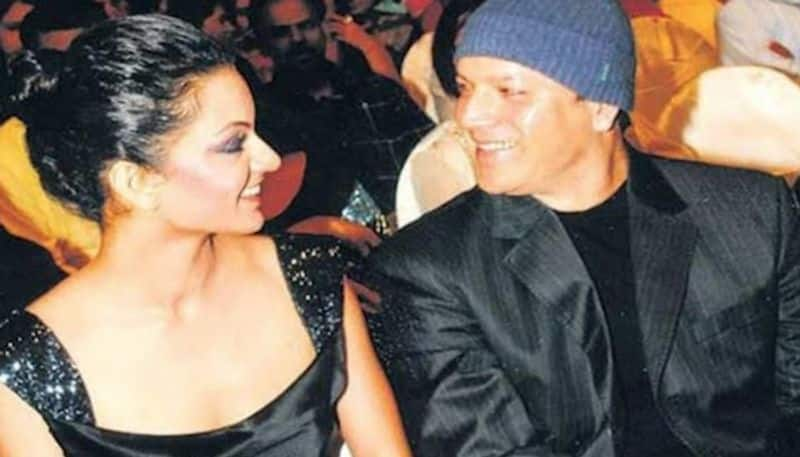 Aditya Pancholi: Kangana's first and foremost love affair that caught the most attention was with Aditya Pancholi, a relationship with 20 years of age difference, and a married man with two children. Reports say Aditya even paid for Kangana's new house, where he used to allegedly barge in and subject her to physical abuse.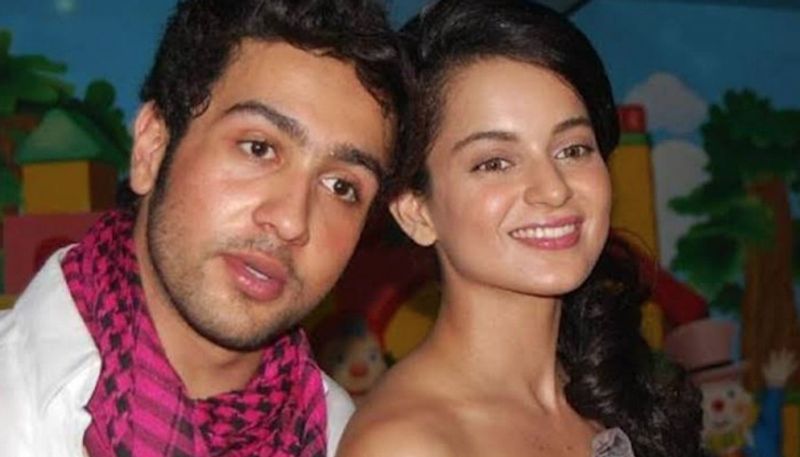 Adhyayan Suman: After leaving the alleged abusive relationship with Aditya Pancholi, Kangana dated Adhyayan Suman. The lovebirds met on the sets of Raaz in 2009. The love saga didn't last long. There were reports that Shekhar Suman was behind the breakup as he wanted his son to focus on his career.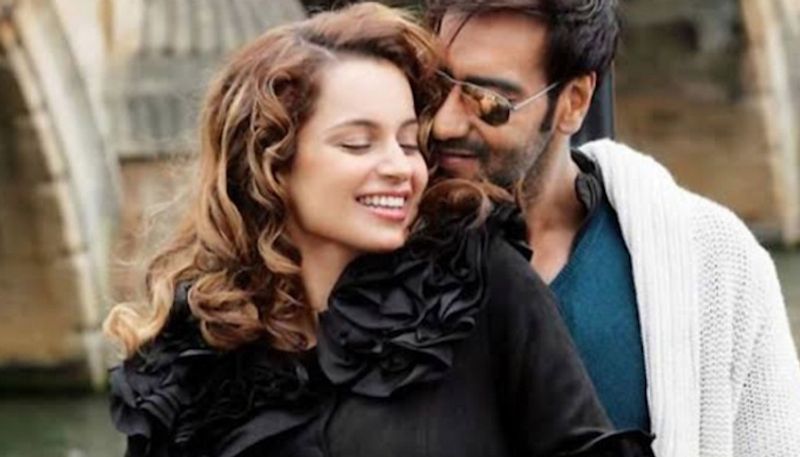 Ajay Devgn: Kangana was involved with Ajay Devgn in 2010, after she broke up with Suman. They met during the shoot of Once upon a time in Mumbai. There was no doubt that Ajay would not leave Kajol for Kangana, Kangana later confessed that it was a mistake being involved with a married man. Reports stated that Kajol asked Ajay to mend his ways and stay away from Kangana, stating she would leave him otherwise.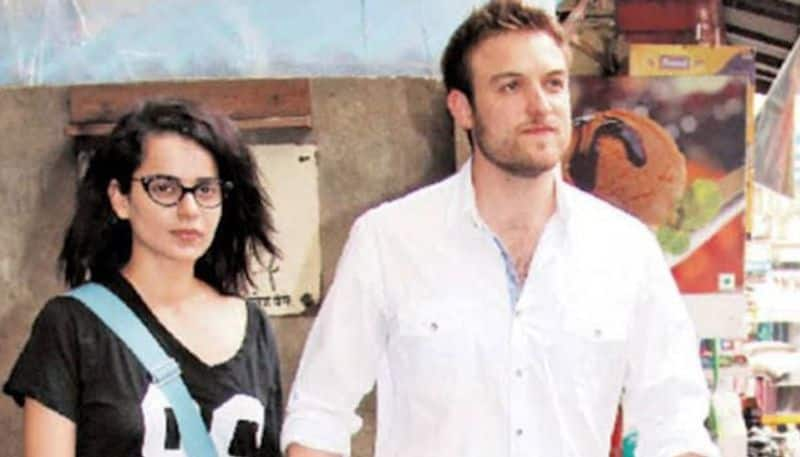 Nicholas Lafferty: Kangana had a short relationship with British doctor Nicholas. He visited Mumbai and they were snapped together. The relationship couldn't last long as it was long-distance. Speculations were rife that it was merely a publicity stunt.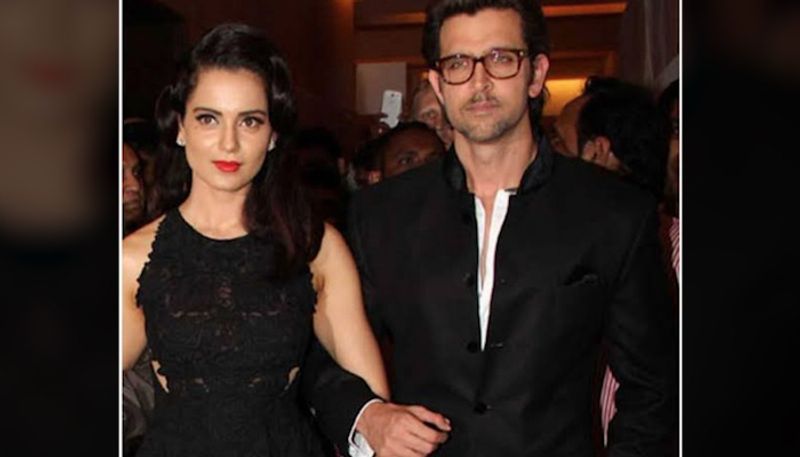 Hrithik Roshan: The most talked and gossiped relationship in Bollywood, and the ugliest too. Kangana didn't mind once to speak about it openly and spill some secrets about the affair in a television news show. Hrithik and Kangana were involved in an ugly spat like no one else. From sending legal notices to email accusations, it was quite a roller coaster ride emotionally and mentally for the actors.