How to get rid of dark patches or puffiness under your eyes; Here are 5 DIY solutions
We all get dark circles and puffy eyes. Well, if not anything, then this work from home structure has increased the darkness more.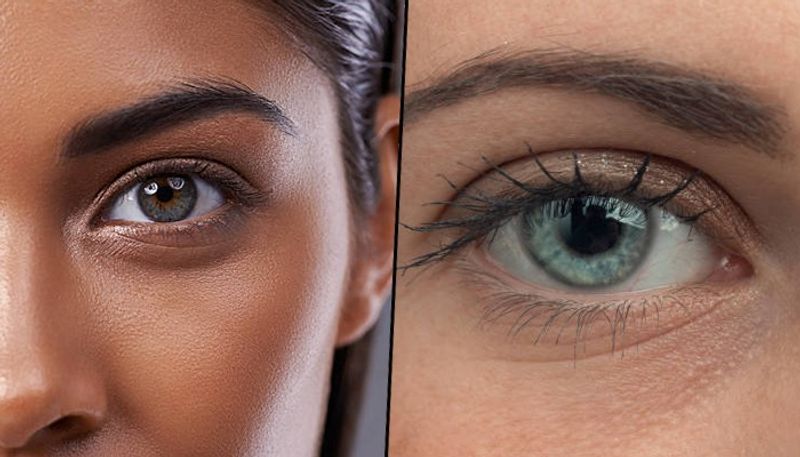 How do we remove them? As people say, eyes are an essential part of our face, giving away our age. So it's important that we take care of our eyes even more than our face. Here are a few home DIYs that we can try to get rid of the dark patches and eye bags and make our eyes look more beautiful.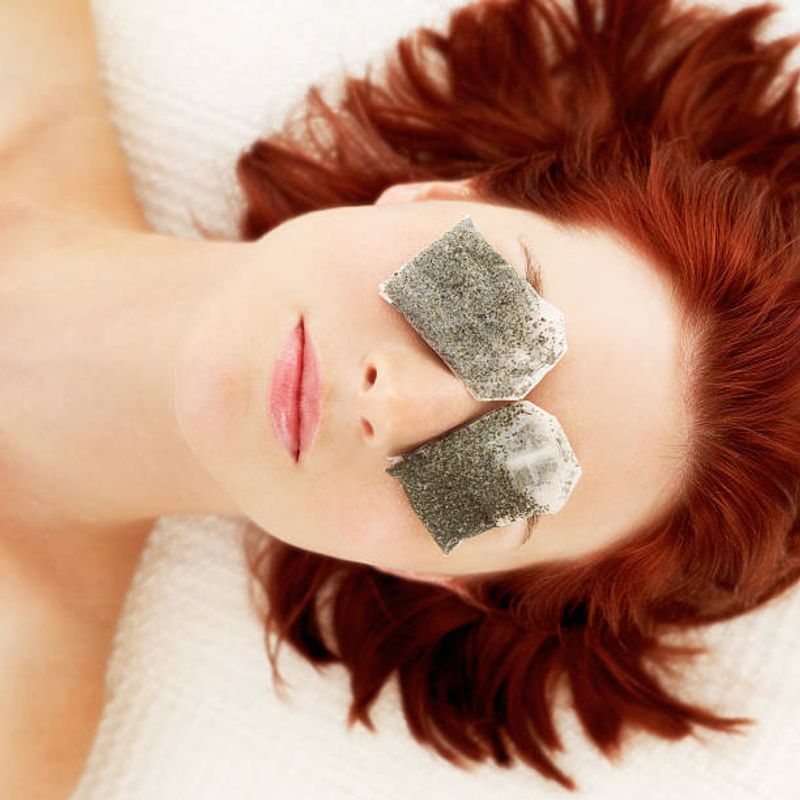 Cold tea bags
Mostly the dark patches happen because of the excessive stress or insomnia. Cold tea bags are best to relax you from the stress. The teabags contain anti-oxidants that help you slow the ageing process, especially green tea bags with anti-inflammatory effects. So before applying to your eyes, keep the tea bags in the refrigerator for 20 mins.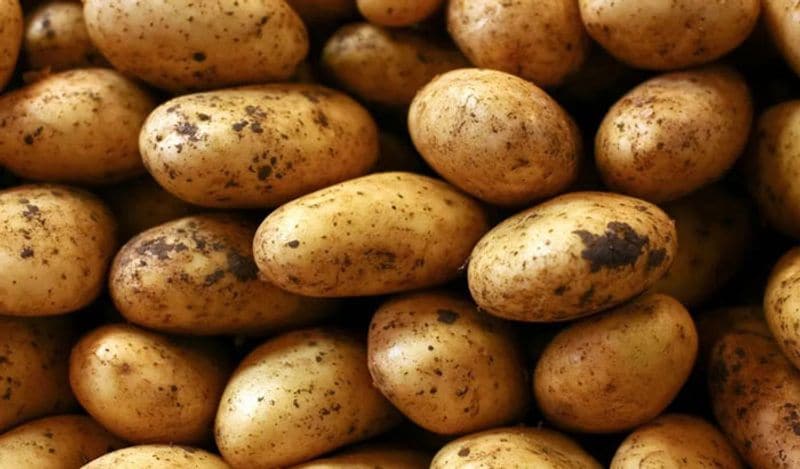 Potatoes
Potatoes contain Vitamin C, essential from the synthesis of collagen. Grate a potato extract some juice and put the cotton balls soaked with the juices over your eyes for 15-20 minutes. It will work effectively.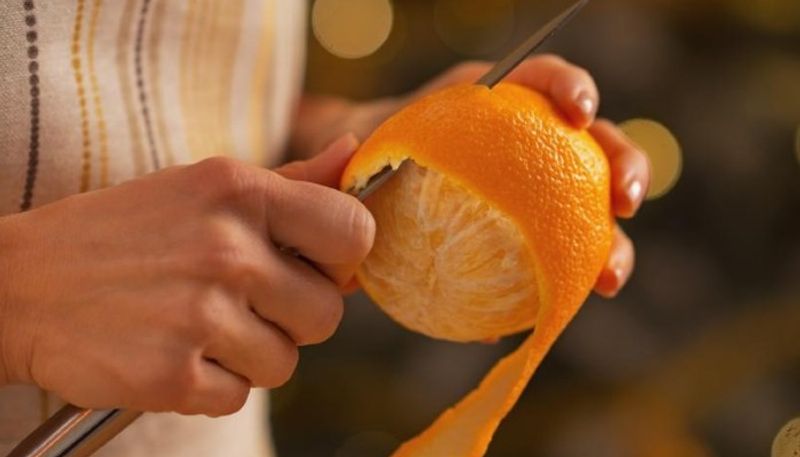 Orange juice
Oranges have Vitamin A and C, which effects amazingly for anti-ageing properties and glowing skin. Squeeze some juice from an orange and dab it under your eyes with a cotton ball and see the difference by yourself.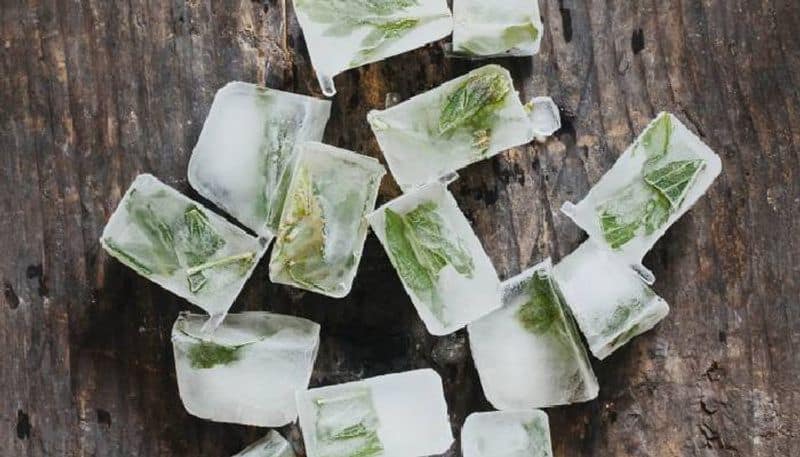 Ice
Ice trick is the most amazing one. It works like magic. So, if you put a few cubes in tissue and hold it under your eyes, you could see the difference in your eyes in terms of puffiness and dark patches.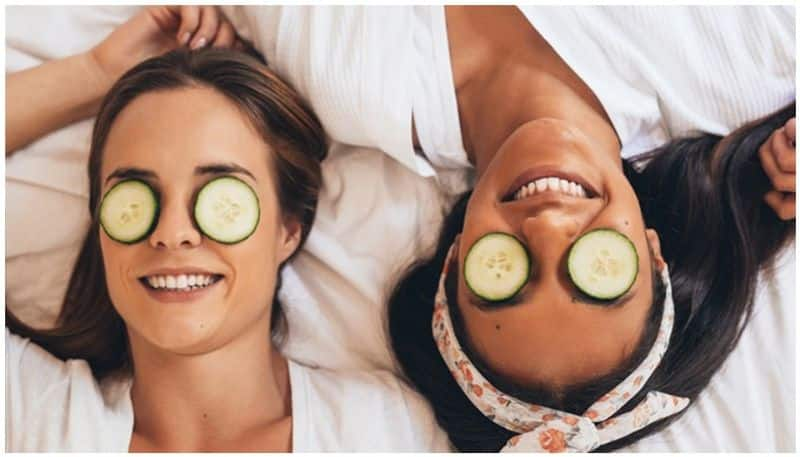 Cucumber
Cucumbers have their own effects. Slice a few pieces, dip it in lime juice, put it in the freezer for 10 mins, and then put it on your eyes. It will have an instant effect, and you will feel refreshed.