Hair smoothening or hair straightening: Which one should you pick and why?
First Published 5, Nov 2020, 4:40 PM
Is smoothening a better option than straightening? Hair smoothening and hair straightening are both chemical processes.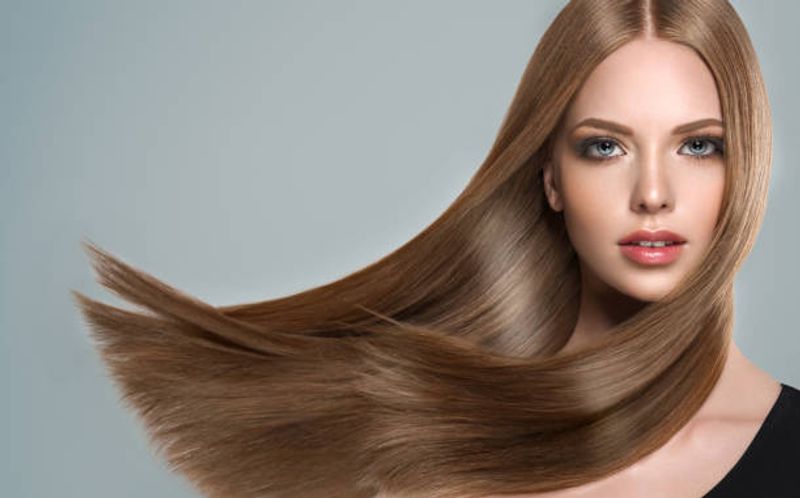 There is good and bad. There is 'what do you need', which may or may not be 'what do you want'. The dilemma of hair smoothening versus hair straightening also has these aspects, wherein, one is touted to be better than the other.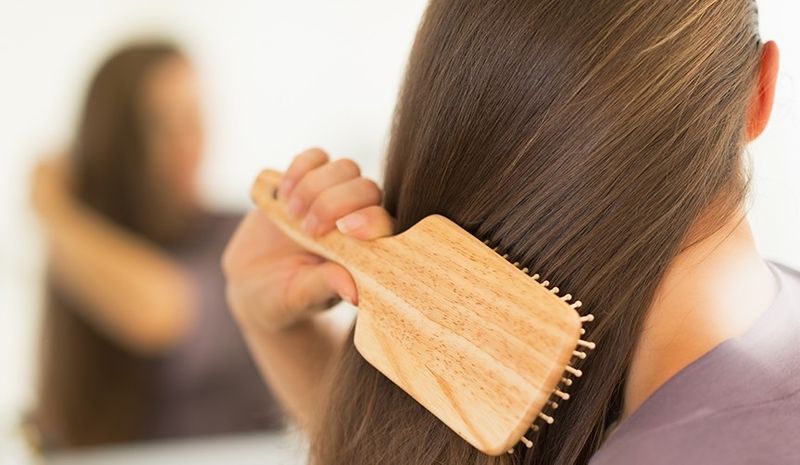 However, the outcome that you want may only be obtained by that which is not good for you.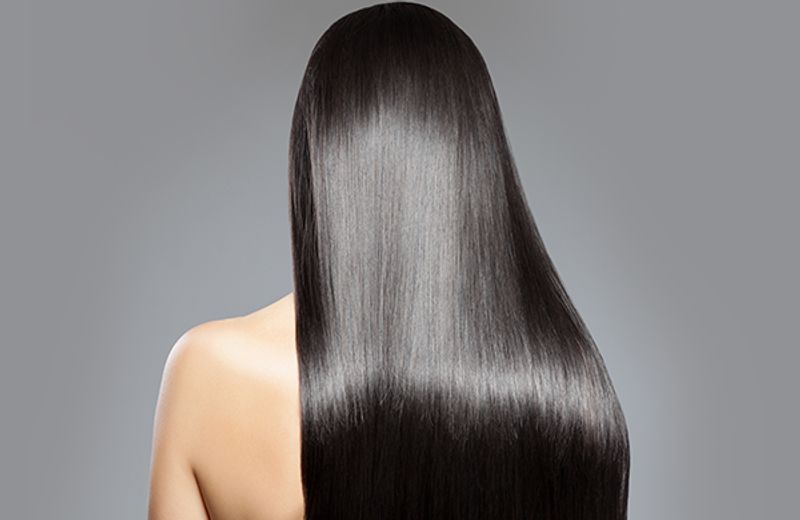 Hair smoothening and hair straightening (permanent hair straightening) both are chemical processes, therefore, both have side effects.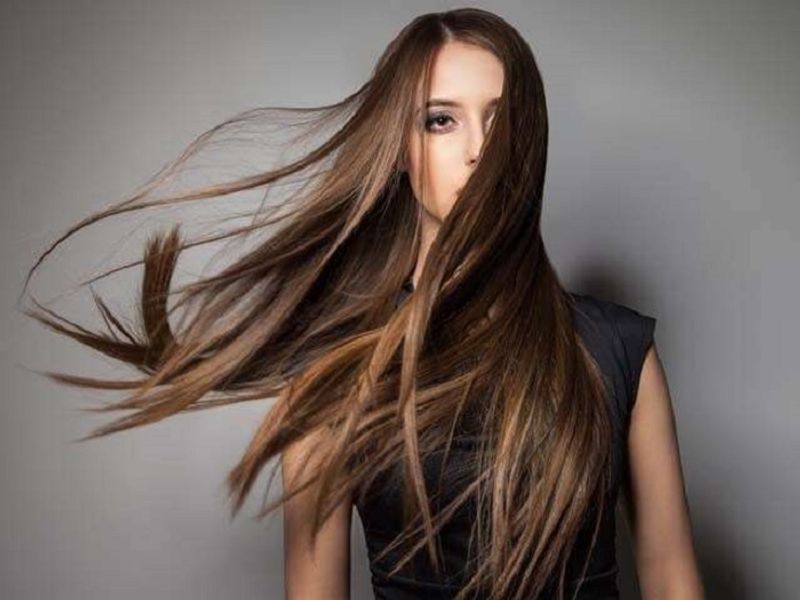 Yes, you read it right and this brings us to the question, which one is better? Chemically, smoothening is a better option than straightening.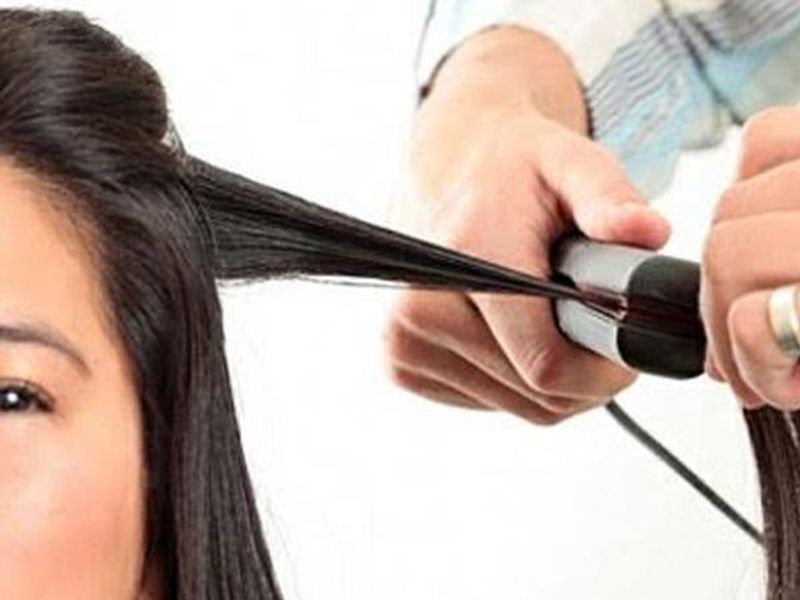 Hair smoothening is a chemical process that involves saturating the hair with a formaldehyde solution, which is then dried out and locked in a straight position using a flat iron. Hair Smoothening is usually subdivided into two popular treatments: Brazilian Blowout and Keratin Treatment. Both treatments bond protein to the external stratum of the hair. In Brazilian Blowout, the solution is rinsed out while in Keratin Treatment solution it is left in the hair. Hair smoothening is a comparatively short term solution than hair straightening.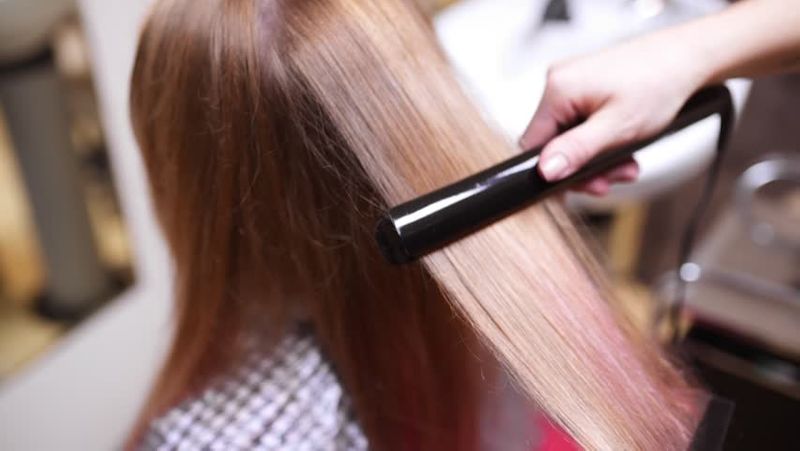 Hair straightening involves restructuring of the hair. The chemicals permanently break the bonds of the hair shaft and then they are restructured with application of heat. Finally, the newly formed bonds are sealed with more chemicals. Permanent hair straightening is also called as Japanese Hair Straightening (also Thermal Reconditioning). There are no standard straighteners that fit all. All the straighteners are not equal; they have different compositions. Stronger chemicals are used in hair straightening than hair smoothening, hence the latter is better considering the side effects.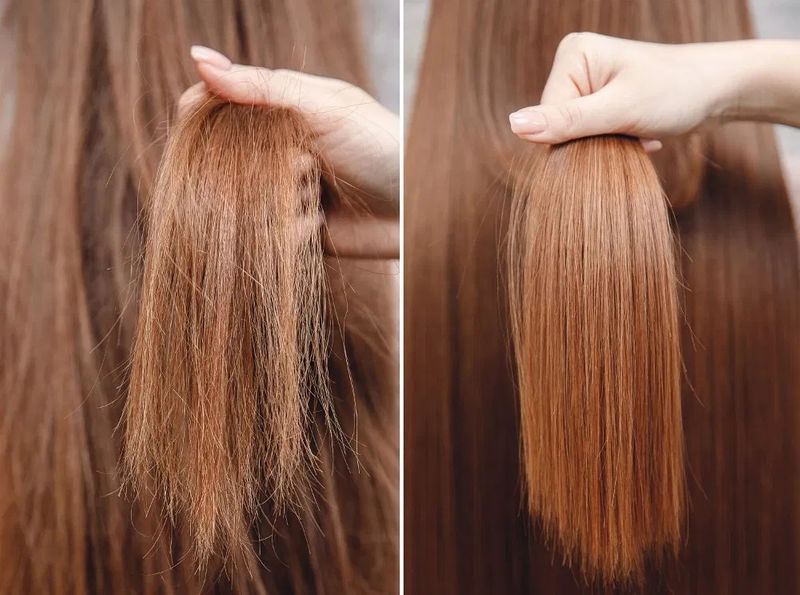 An experienced and qualified hair expert is the best person to test your hair and analyse what they need. After the hair examination, once your expert tells you 'what you need', discuss with him, 'what you want'. Do ask your expert the pros and cons based on your hair type. A good expert should be able to do the cost to benefit analysis based on your discussion and you can go ahead with the recommendation.