Digha beach returning to normalcy as tourism reopens; minimal crowd spotted
Digha beach is slowly returning to its rhythm again as the general crowd was back on the beach. This popular travel destination in Bengal has changed a lot in the last few years. From one luxury hotel to another, from restaurants to beachfront shops, everything seems to have changed. After a long five-month shutdown, it has reopened to tourists.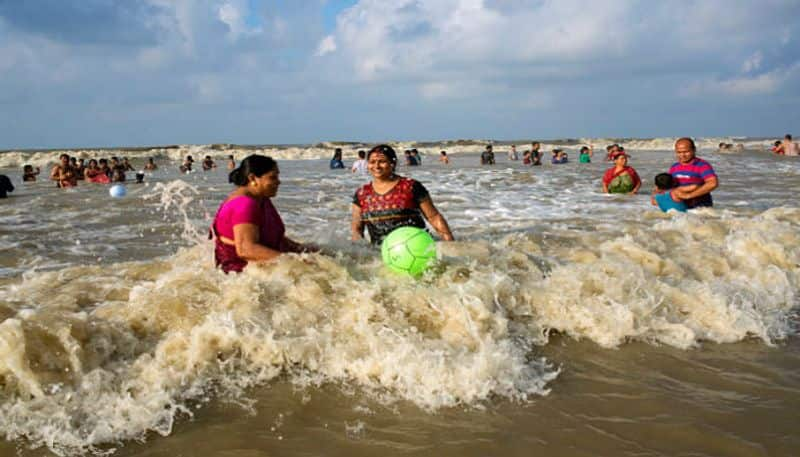 Preparations to welcome the tourist again has begun since June. All the hotels and restaurants are slowly opening up.

Several meetings were held on the decision of opening the hotels again in Digha. It was initially decided that only 30 percent of the hotels would be opened.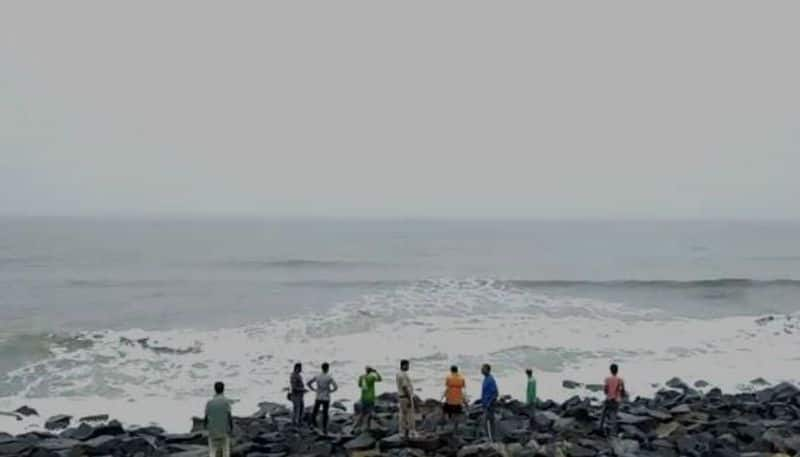 All the hotels and restaurants have opened after five long months. Even the beachfront shops are opening gradually.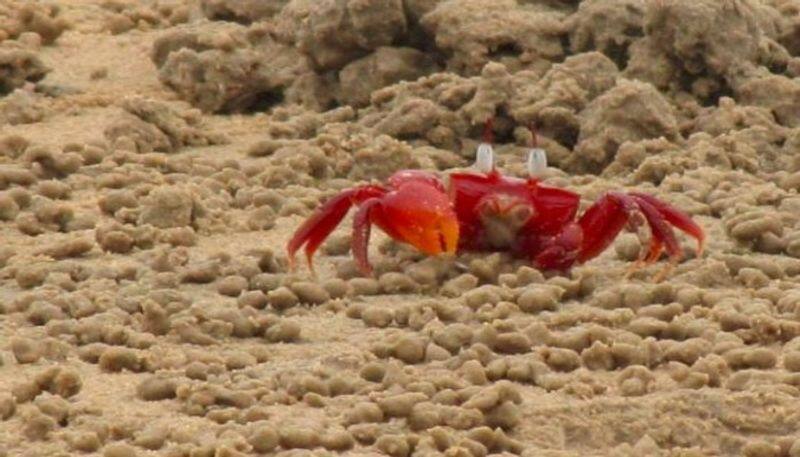 However, the local administration is looking at caution everywhere. Every hotel has been given strict instructions.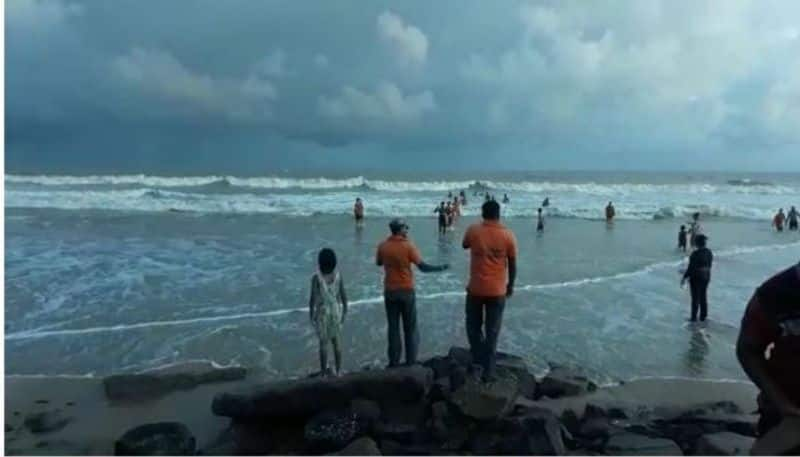 If you want to go on a family trip, you can visit Digha. If you love to eat, then go for old Digha. There, you can buy all the necessary items and ask a cook to make delicious food. Watching the sea for several hours makes the mind relaxed. While returning, you can bring many seashells.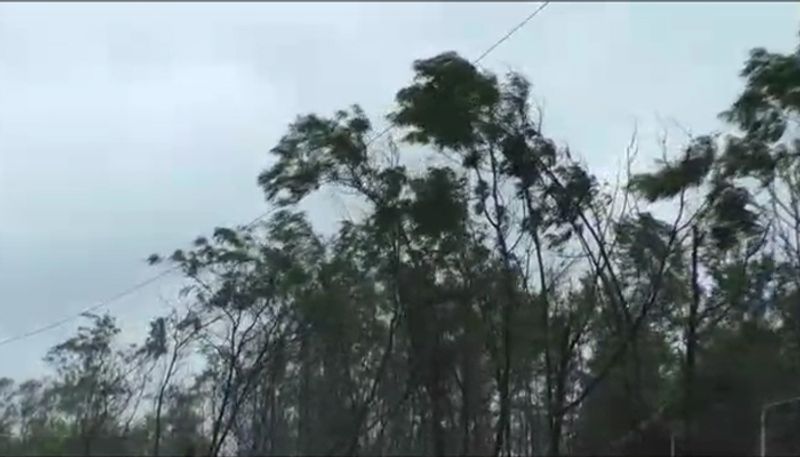 Sanitation is being done at every moment for the safety of tourists.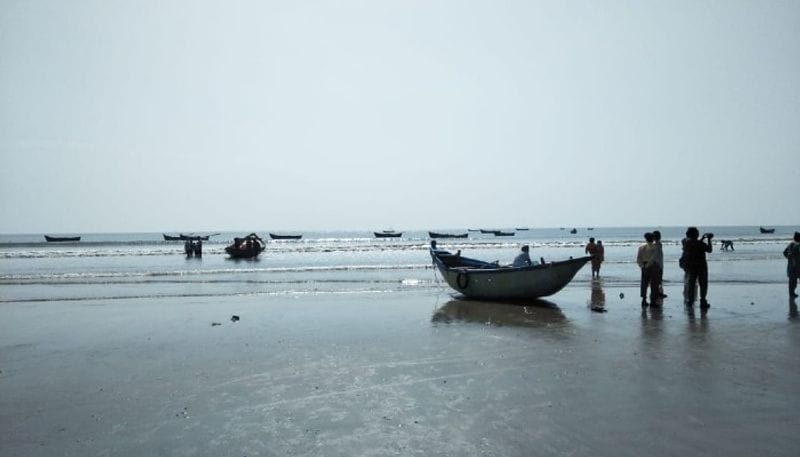 Strict surveillance along the sea is being done. Police are deployed in various places to avoid overcrowding.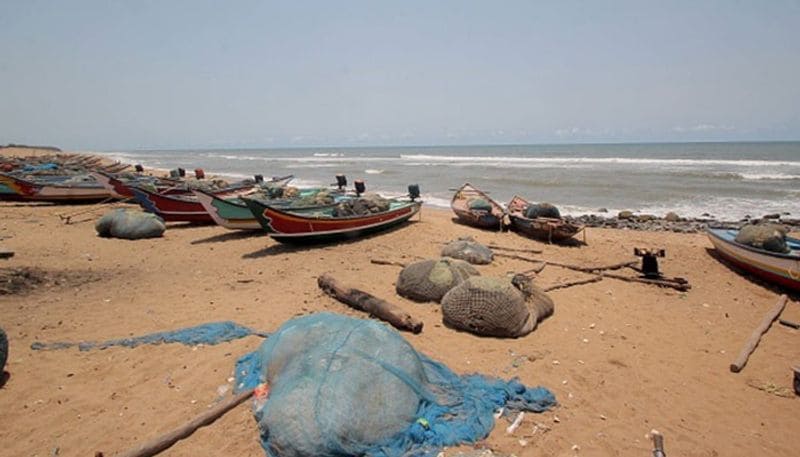 Digha bus service from various places including Dharmatala is now resumed. Hotel rents are also comparatively much lower.