3 dead as terror hits Vienna's streets, 15 injured
First Published 3, Nov 2020, 8:57 AM
In a chilling reminder of the 26/11 terror attacks in Mumbai, terrorists target innocents at six different locations in Vienna. One terrorist has been eliminated, while more are still believed to be on the run.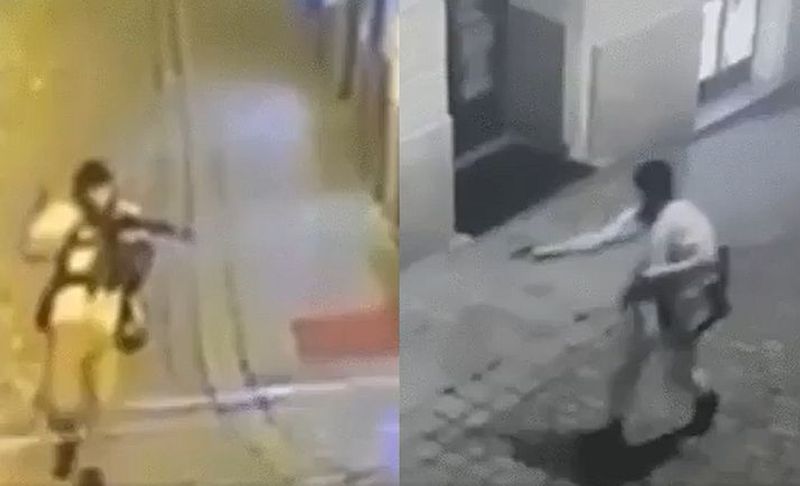 Three people have been killed, and 15 seriously injured after a terror attack in the city centre in Austrian capital Vienna. A terrorist is believed to be one among three killed.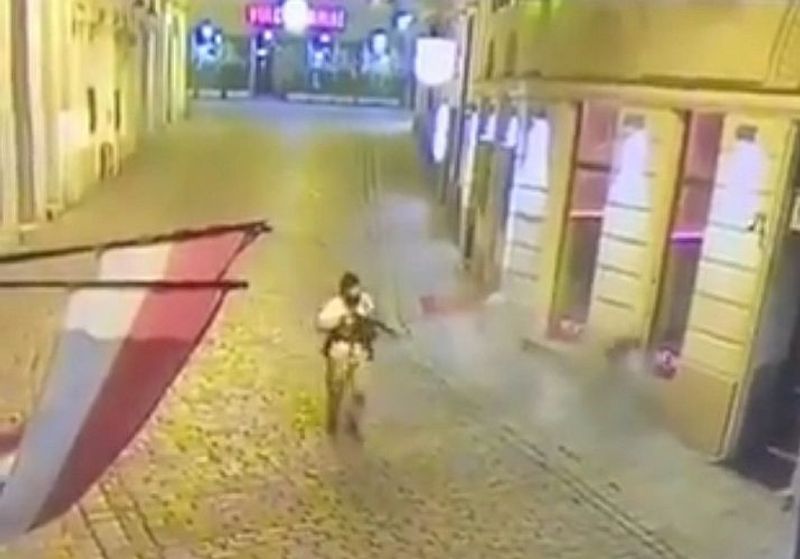 Vienna Police are hunting at least one more terrorist after the shootings which were described by Austrian chancellor Sebastian Kurz as a 'repulsive terror attack'. Authorities have not ruled out the possibility of more terrorists still at large. Kurz told Austrian broadcaster ORF that the terrorists 'were very well equipped with automatic weapons' and had 'prepared professionally'. Unverified footage on social media showed the terrorists walking through the streets, randomly shooting at people.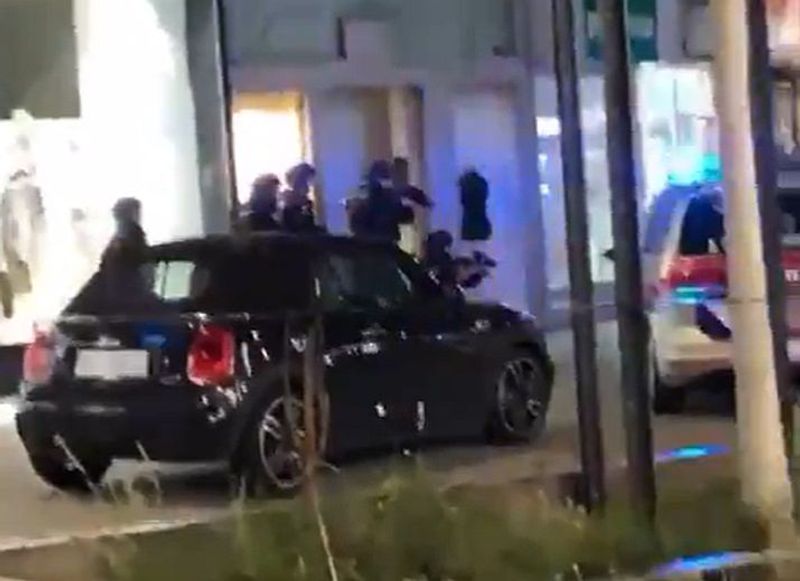 The shootings, which happened at six different locations simultaneously at Seitenstettengasse, happened on the eve of a new coronavirus lockdown due to which several people had come onto the streets. Rabbi Schlomo Hofmeister who was in the central Vienna synagogue compound at the time of the attack, told London's LBC radio: "Upon hearing shots, we looked down (from) the windows and saw the gunmen shooting at the guests of the various bars and pubs. The gunmen were running around and shooting at least 100 rounds or even more in front of our building."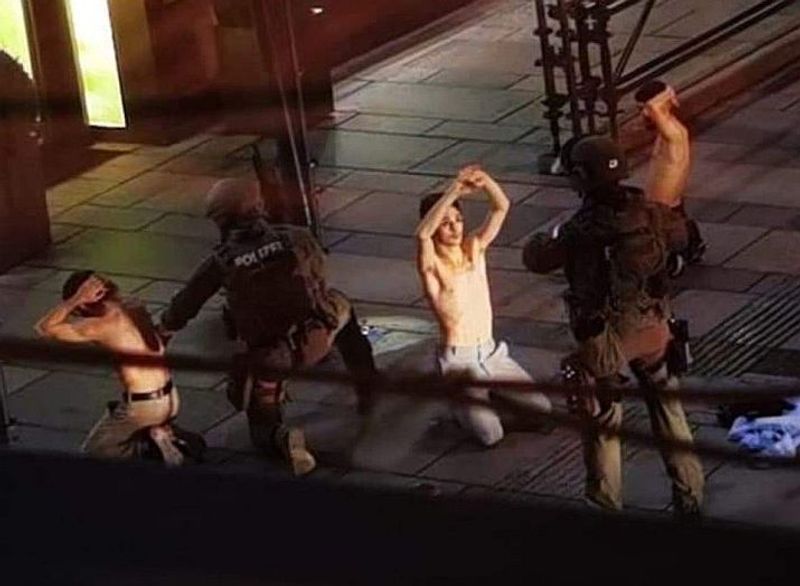 US National Security Advisor Robert C O'Brien said, "The U.S. is praying for the people of Vienna. There is no justification for hatred and violence like this. We stand with Austria, France, and all of Europe in the fight against terrorism." Reacting to the attack, Canadian Prime Minister Justin Trudeau said, "Today's shooting in Vienna is horrific and heartbreaking. We condemn in the strongest terms possible this act of terrorism. Our thoughts are with the people of Austria and everyone affected by this deplorable act."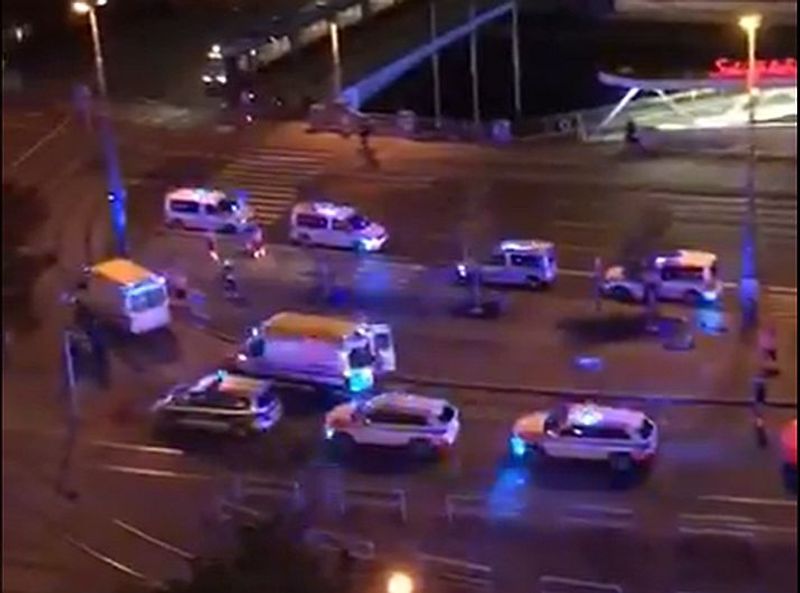 The Vienna Police announced that its 'investigations regarding the assault will go on highest level' and that all available resources will be used to maintain public security in the city.