Sovan Chatterjee, Baisakhi Banerjee slams Mamata Banerjee
Former Trinamool leader Sovan Chatterjee and his close friend Baisakhi Banerjee was seen leading a road show of the BJP on Monday (January 11) from Golpark to Salimpur in south Kolkata. The people of the state were waiting to see the much-awaited roadshow of Sovan Chatterjee and Baisakhi Banerjee.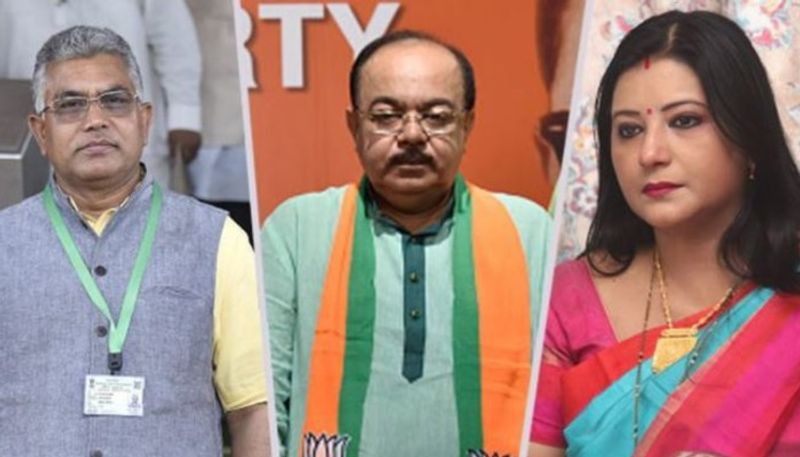 The BJP's first roadshow in Kolkata on January 4 had turned into a bit of a flop show. The police did not give permission to hold the roadshow and Sovan Chatterjee failed to show up in the event.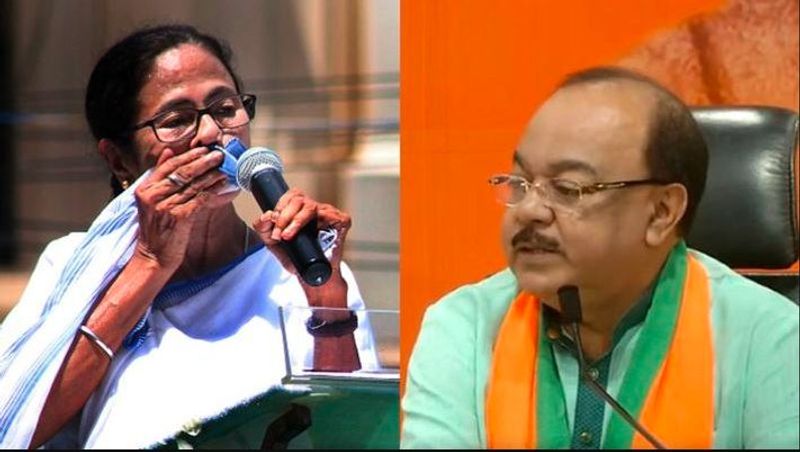 For the first time, Chatterjee hit the streets after joining the BJP in August 2019. At the end of the rally, Chatterjee said, "I risked my life for Trinamool Congress and helped Mamata Banerjee get the chair of the CM. Now, I will work to make sure she loses the chair."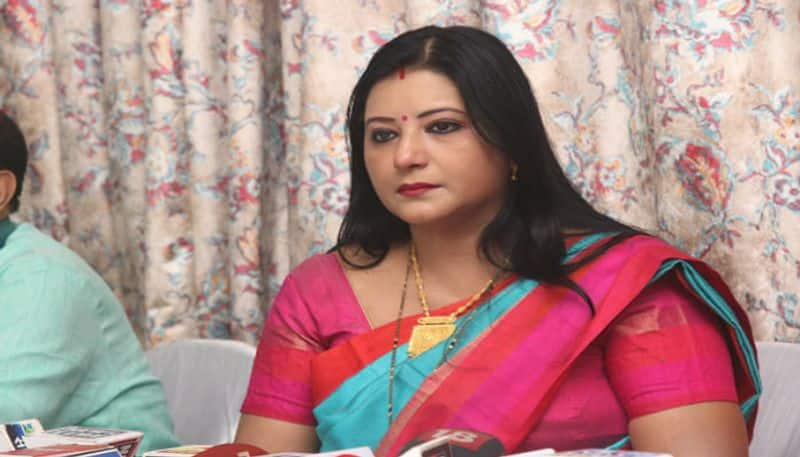 Baisakhi Banerjee added an extra punch to the attack. She said, "Sovan Chatterjee was marginalised in Trinamool and he paved the way for Abhishek Banerjee. It is for Abhishek that Didi pushed her once-favourite person to the wall."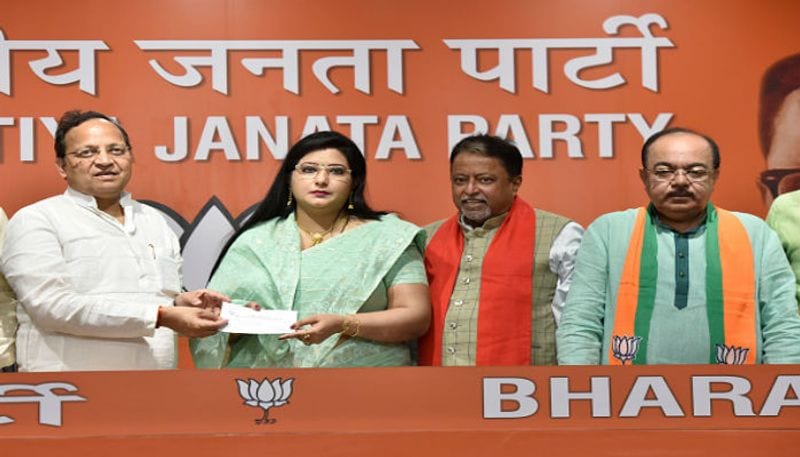 Sovan Chatterjee targeted the Trinamool government on all fronts, from governance to suppressing the Opposition voice. "Elections to municipalities are pending across the state. Trinamool didn't take the test of who all are with the party. Mamata Banerjee will get to know about it in the coming assembly polls, "he said.

Sovan Chatterjee further said that he failed to understand why the CM was not allowing a probe by ED and CBI into the alleged irregulates. He also said that Mamata Banerjee is not letting the people of Bengal enjoy the benefits of the Centre's projects.