NCP leader DP Tripathi passes away at 67
Nationalist Congress Party (NCP) general secretary DP Tripathi, on Thursday (January 2), breathed his last after a prolonged illness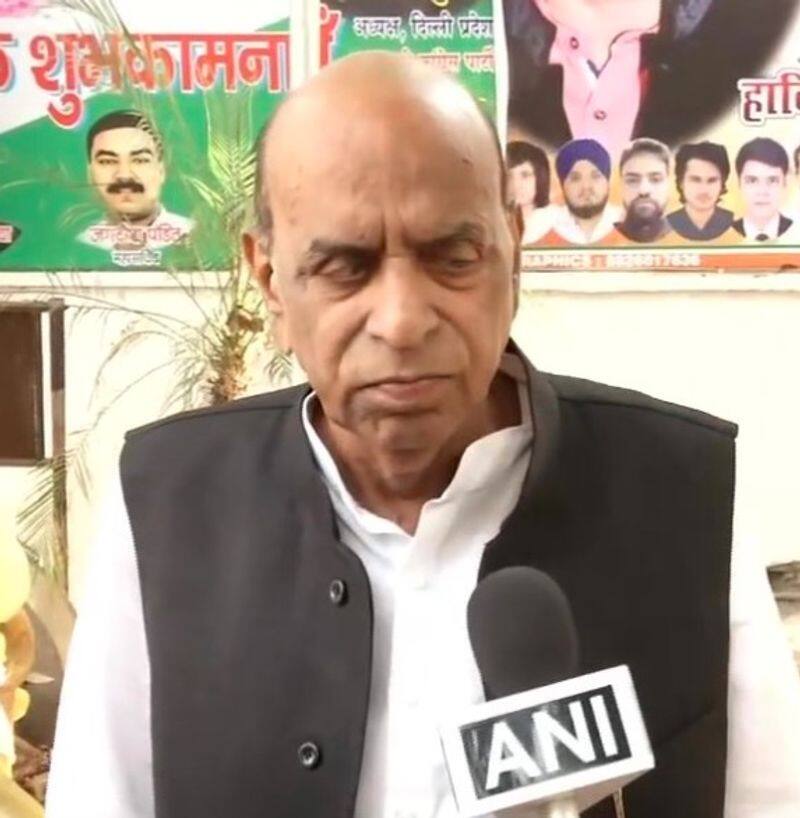 Nationalist Congress Party (NCP) general secretary DP Tripathi on Thursday (January 2) breathed his last after a prolonged illness.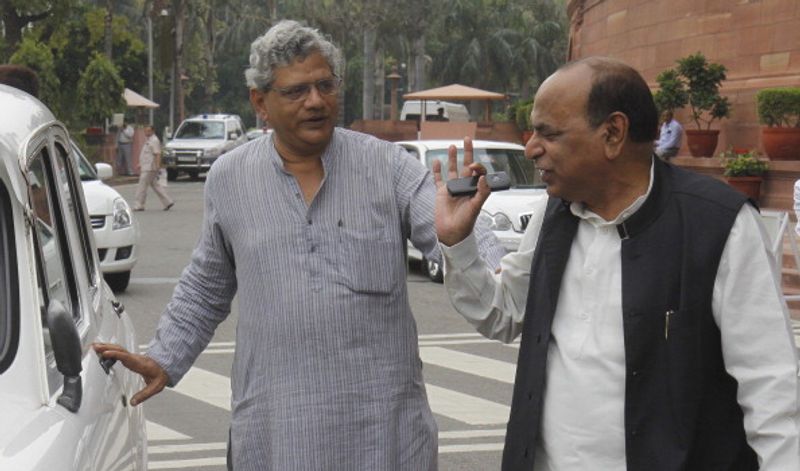 The NCP leader was born in Sultanpur, Uttar Pradesh.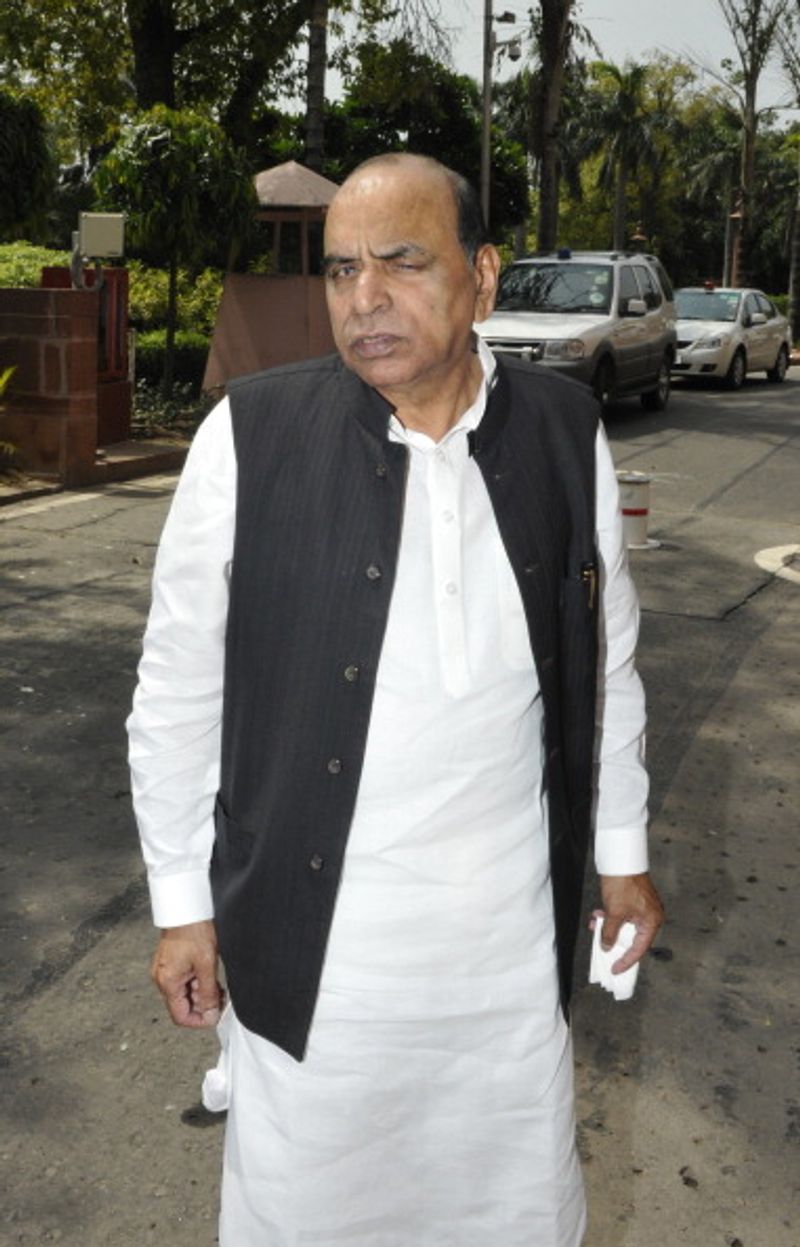 DP Tripathi was also the editor of the quarterly journal 'Think India'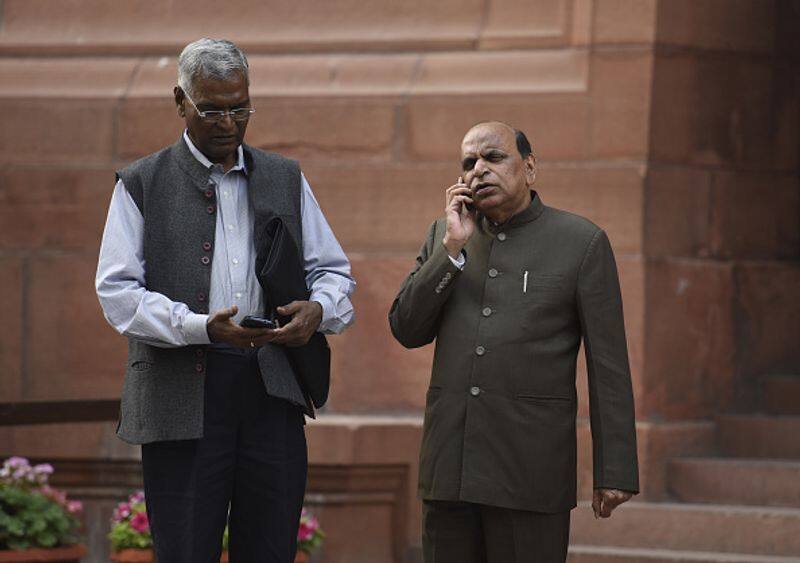 Tripathi joined the NCP in 1999 after stepping aside from the Congress.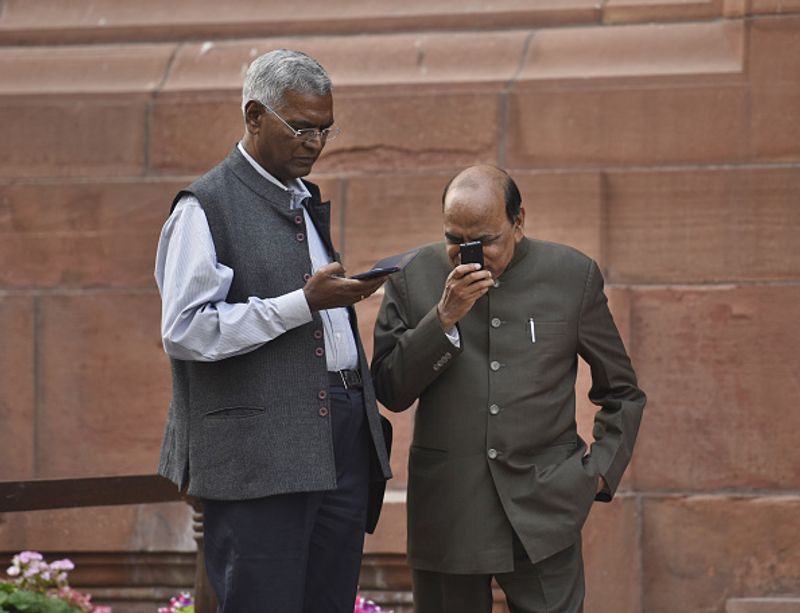 After continuously working for his party, Tripathi became the general secretary and chief spokesman.