Mamata Banerjee on four-day visit to North Bengal from today
West Bengal Chief Minister Mamata Banerjee is going on a four-day visit to North Bengal from Monday (February 1). Besides attending administrative programs, she will also take part in party programs.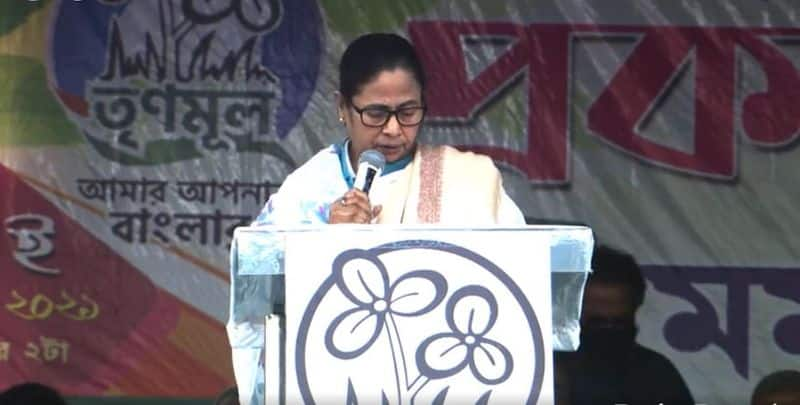 After landing at Bagdogra Airport at 2:10 pm, the Chief Minister will go to Baghajatin park by road. Mamata Banerjee will take part in a public meeting at Baghajatin park.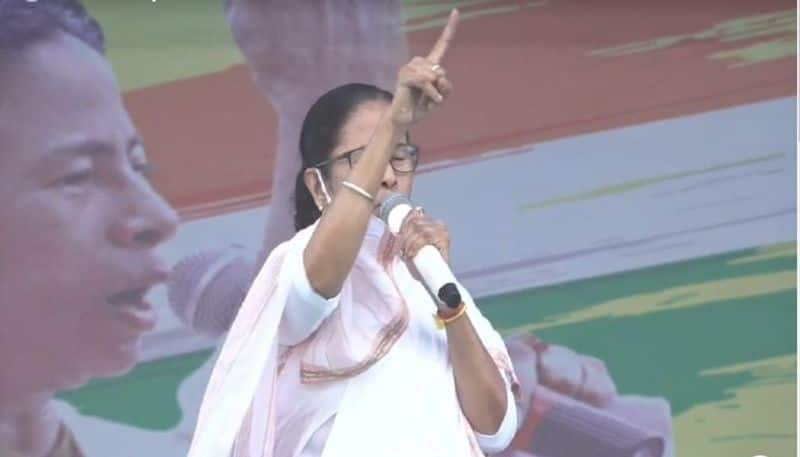 On Sunday (January 31), Siliguri Metropolitan Police Commissioner DP Singh visited the Chief Minister's meeting place. The Police Commissioner also inspected the security of the road.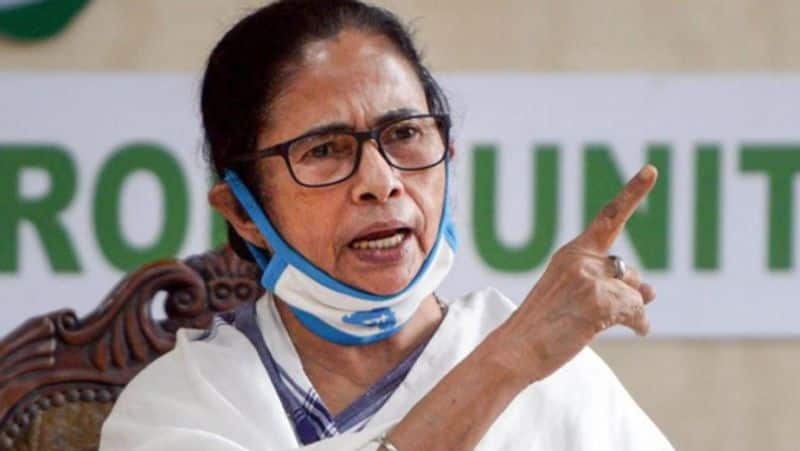 On the first day of the visit, Chief Minister Mamata Banerjee will inaugurate the North Bengal Festival. The program will start simultaneously in all the 7 districts of the plains starting from the northern hills.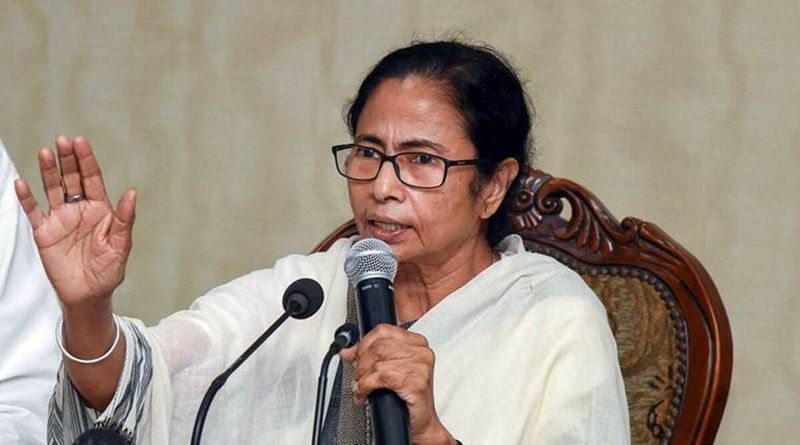 Mamata Banerjee will give Banga Bibhushan Award to nine personalities of North Bengal at the festival. At the same time, she will provide financial assistance to the poor, meritorious, accomplished and students. She will also inaugurate several development projects.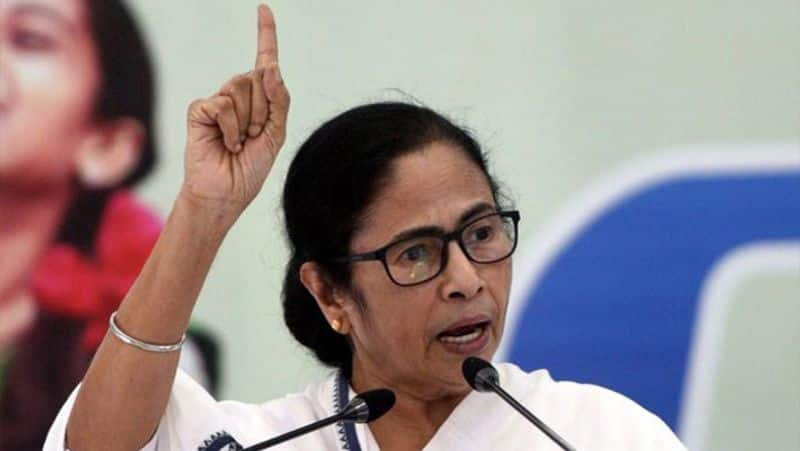 The CM will attend a staff meeting with party workers from three districts of North Bengal at the Alipurduar Parade Ground on Wednesday (February 3). Trinamool Congress factionalism is gradually coming to the fore in North Bengal. The district president has been changed three times in a few months in Alipurduar. According to party sources, Mamata Banerjee will try to settle the disputes among the party leaders.

According to the results of the Lok Sabha elections, the TMC is lagging behind in the remaining 52 seats except Chopra and Rajganj Assembly constituencies in North Bengal. The BJP is gaining strength in the area. Keeping everything in mind, Mamata Banerjee is visiting North Bengal to strengthen the party's organization before the assembly polls.