Kerala gold smuggling case: NIA questions former IT secretary Sivasankar
First Published 23, Jul 2020, 5:34 PM
The National Investigation Agency has begun questioning former IT Secretary M Sivasankar in connection with the Kerala gold smuggling case.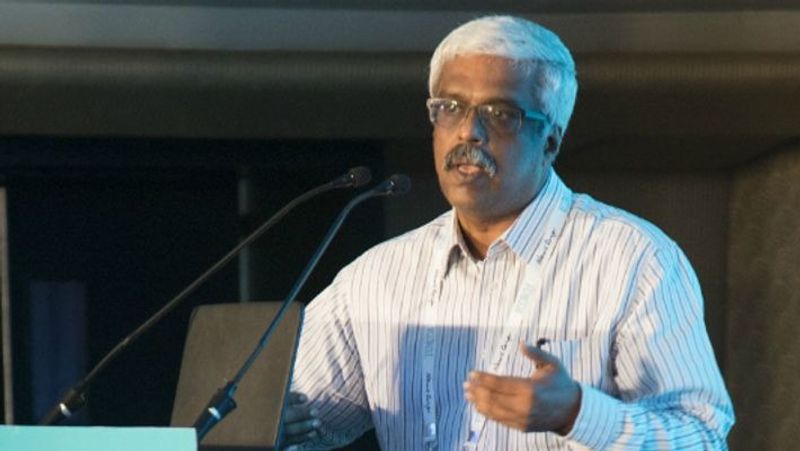 The NIA has begun questioning former IT secretary Sivasankar in connection with the Thiruvananthapuram gold smuggling case. The questioning commenced at the Police Club in Peroorkada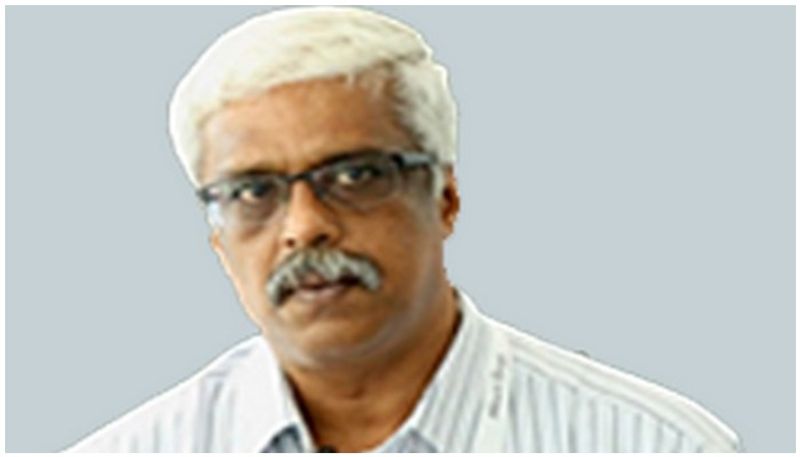 Days ago, a three-member Customs team led by assistant commissioner H Ramamurthy questioned the senior IAS officer at the Customs office near the Secretariat for almost nine hours. On July 14, Customs officials had called on Sivasankar at his residence in Poojappura and served him notice to appear for questioning. He turned up at the Customs office by 5.15pm.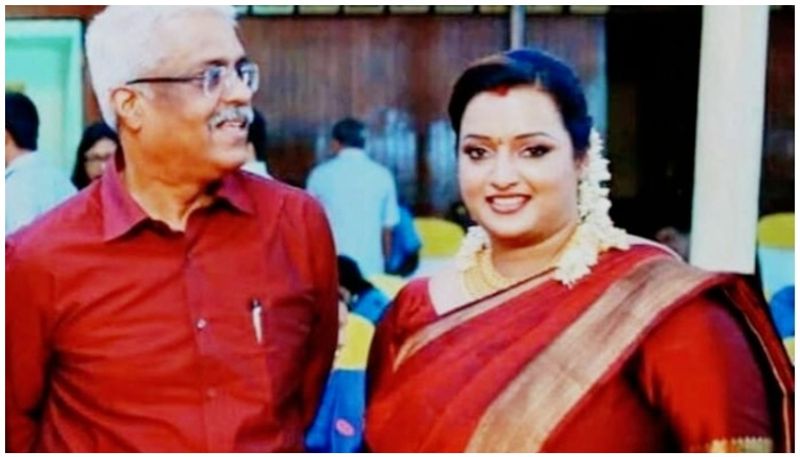 Kerala gold smuggling case accused Sarith had told the National Investigation Agency (NIA) that the suspended former state IT secretary M Sivasankar was aware about the scam, according to reports. Reports added that Sarith had been in close contact with Sivasankar for years.
At the same time, Sivasankar had said that he had just arranged the flat for the accused and he doesn't have any links or role in the gold smuggling case. On July 16, former principal secretary to chief minister Pinarayi Vijayan and former IT secretary Sivasankar was suspended from service.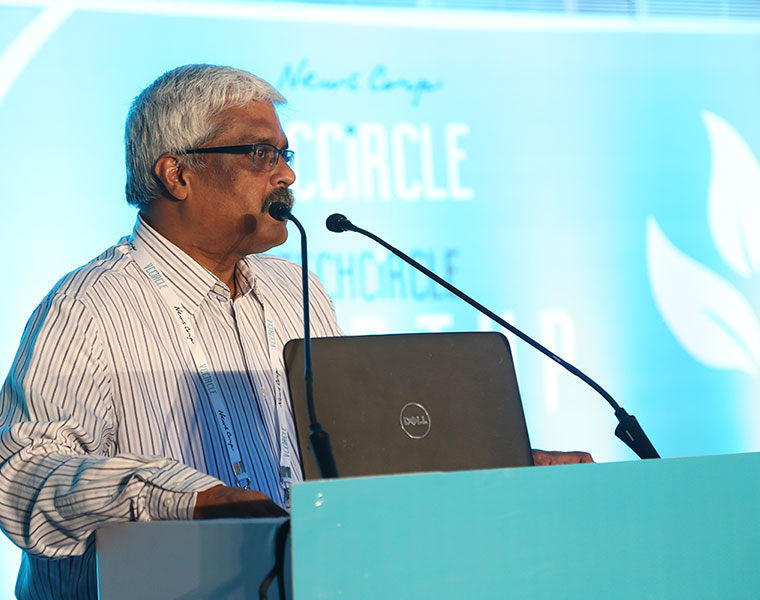 Kerala chief minister Pinarayi Vijayan said in a press conference that Sivasankar violated All India Service rules and added that the departmental probe against him will continue. Vijayan had appointed a two-member committee to investigate Sivasankar's role in the Kerala gold smuggling case.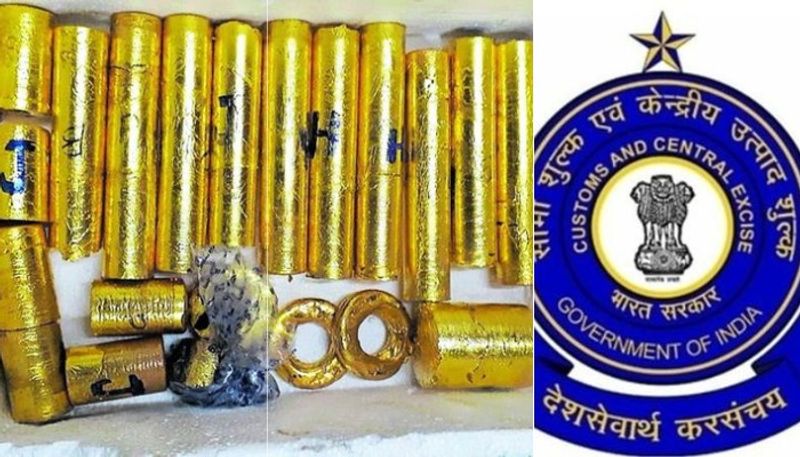 The Kerala gold smuggling scam came to light after the Customs department seized 30 kg gold from an air cargo consignment from the UAE to the country's consulate in Thiruvananthapuram on July 5.