Kerala gold smuggling case: Kochi court dismisses customs' plea seeking permission to interrogate Rameez
First Published 27, Jul 2020, 3:48 PM
A Kochi court on Monday (July 27) dismissed a petition filed by the Customs department seeking permission to interrogate KT Rameez, an accused in the Kerala gold smuggling case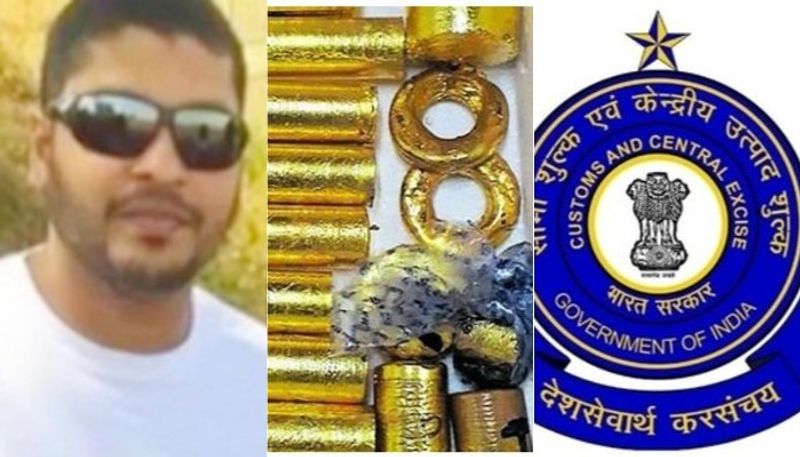 A Kochi court dismissed a petition filed by the Customs department seeking permission to interrogate KT Rameez, which also sought an extension of the custody of the accused by three days.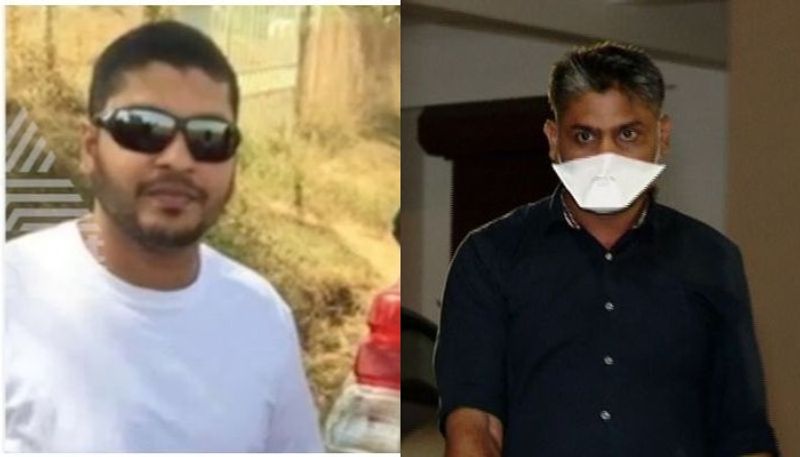 Rameez is an accused in the Kerala gold smuggling case. He was arrested from Vettathur in Malappuram on the morning of July 12.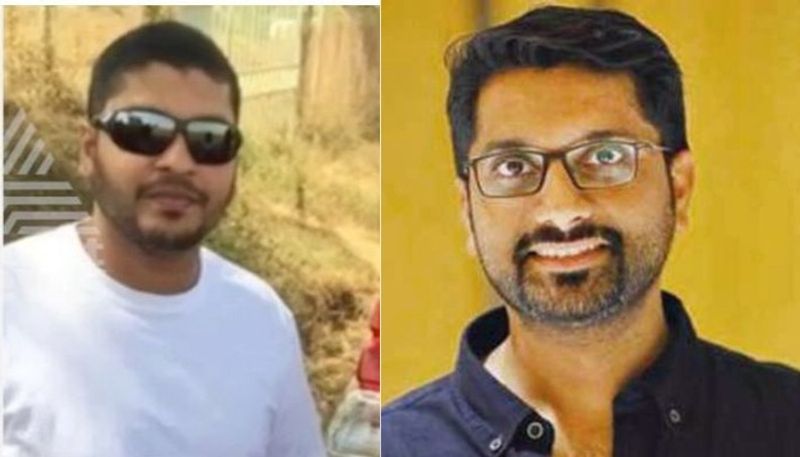 The petition adds that further interrogation is required to acquire more clarity as to the modus operandi and details of other accomplices behind this smuggling activity.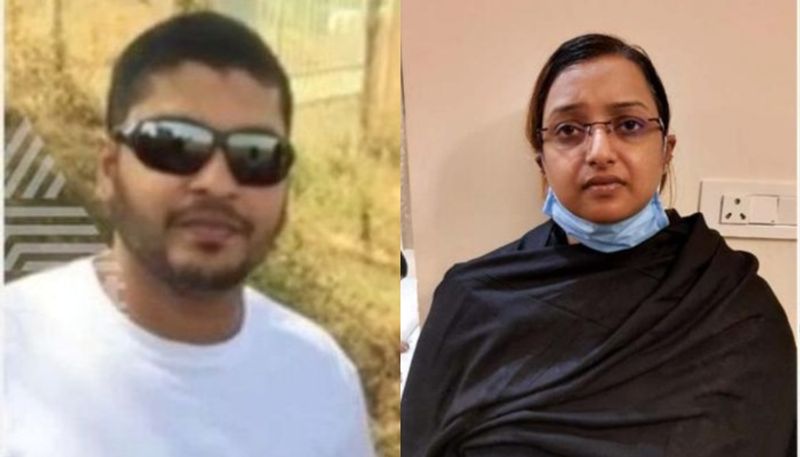 Earlier, Kerala gold smuggling case accused Swapna Suresh and Sandeep Nair told the National Investigation Agency (NIA) that Rameez is the mastermind behind the gold smuggling.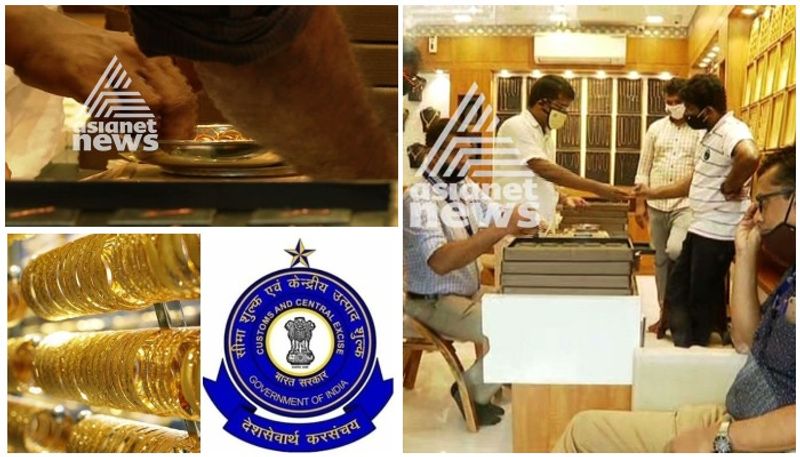 In a statement to the NIA, Swapna and Sandeep said that it was Rameez who devised the plan to smuggle as much gold as possible during the lockdown and motivated them to do so. In a statement to the NIA, the duo said that Rameez was behind the large-scale smuggling and he had networks in Kerala and abroad.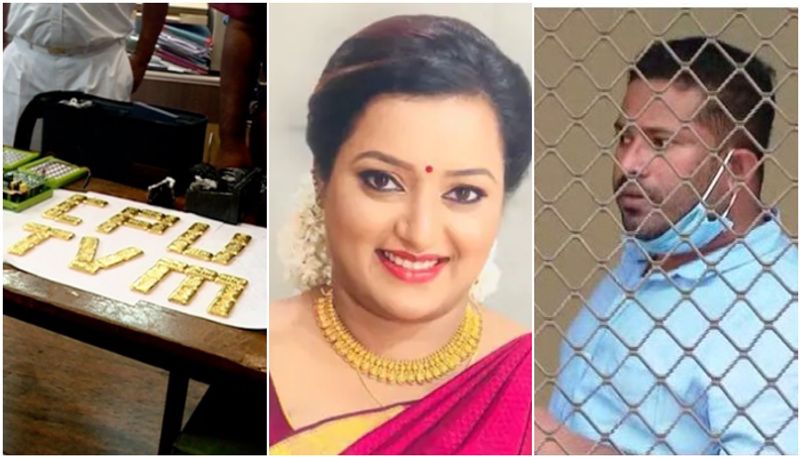 According to reports, Rameez has a criminal background and was earlier booked for smuggling gold and hunting a deer. Another case was registered against him after he tried to bring six rifles to Kerala through the Kochi airport.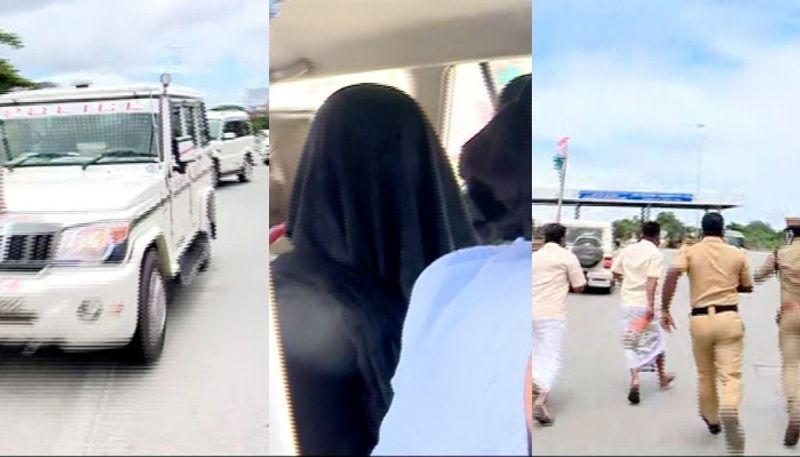 Though he tried to convince the customs that these rifles were brought for the Rifle Association Palakkad, an investigation into the case by the customs revealed that the association had nothing to do with the rifles.