Kerala gold smuggling case: Accused Swapna Suresh shifted to ICU
Kerala gold smuggling scam accused Swapna Suresh has been shifted to ICU due to chest pain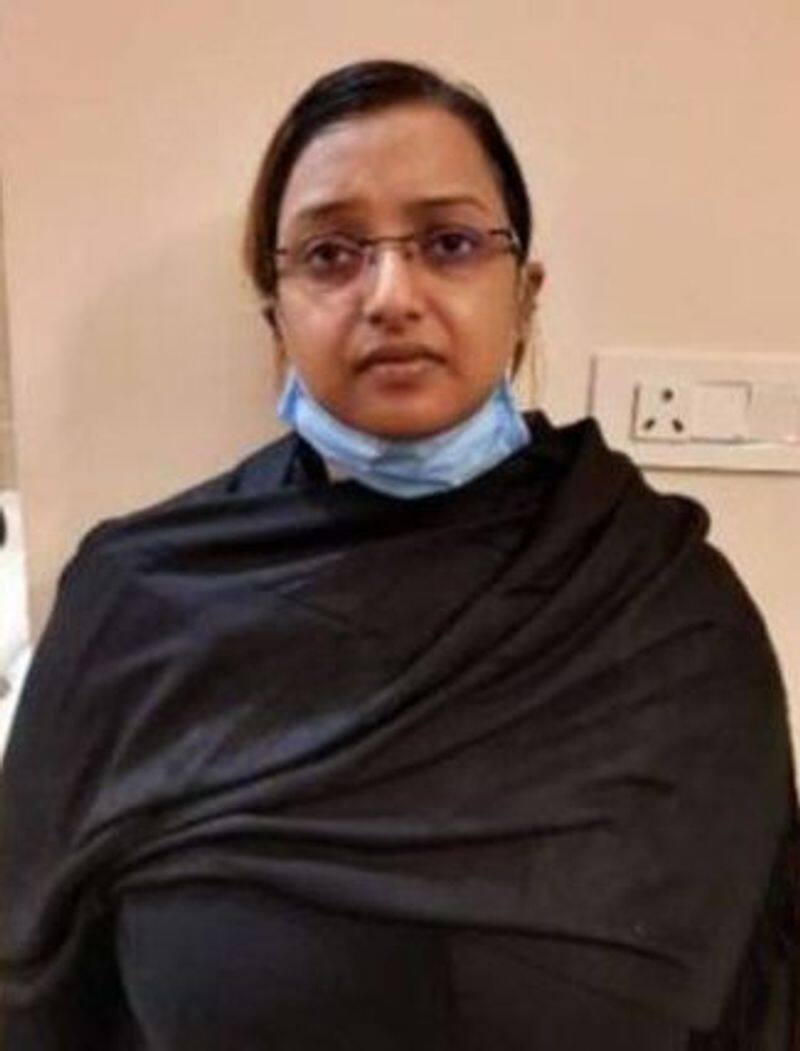 Thiruvananthapuram gold smuggling case accused Swapna Suresh has been shifted to the ICU at Government Medical College (GMC), Thrissur on September 8.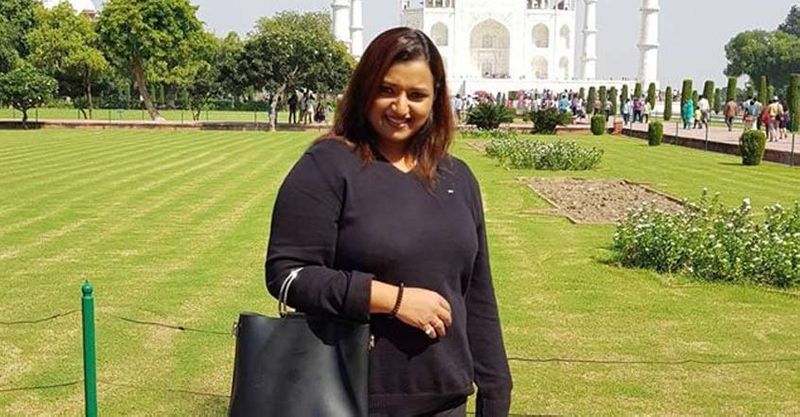 Following chest pain at Central Prison, Thrissur on September 7, Swapna was admitted to the Government Medical College yesterday.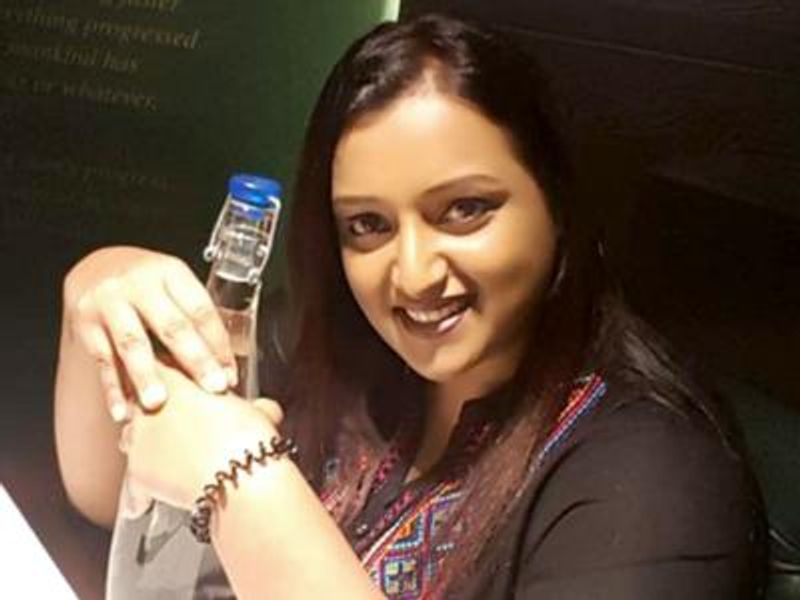 According to sources, a slight variation has been noticed in the ECG report of Swapna.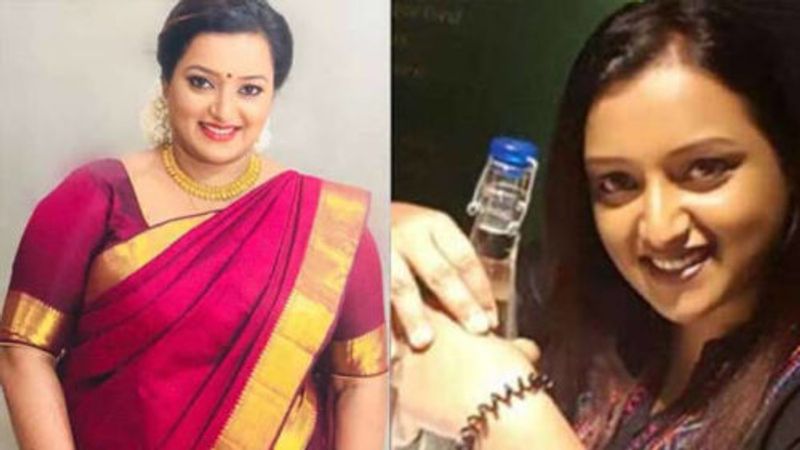 Earlier on Thursday, Kerala Police recorded the arrest of Swapna, in connection with a case related to the forgery of a fake degree certificate to secure a job.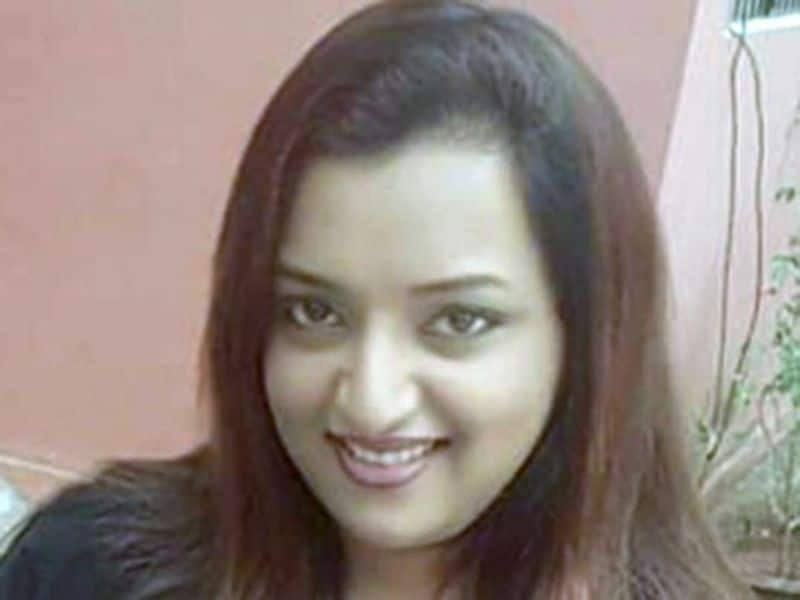 It has been alleged that she secured the job of operations manager of the Kerala State Information Technology Infrastructure Limited by producing a fake degree certificate.

On July 12, Swapna was arrested by the National Investigation Agency from Bengaluru
The Kerala gold smuggling scam came to light after the Customs department seized 30 kg gold from an air cargo consignment from the UAE to the country's consulate in Thiruvananthapuram on July 5.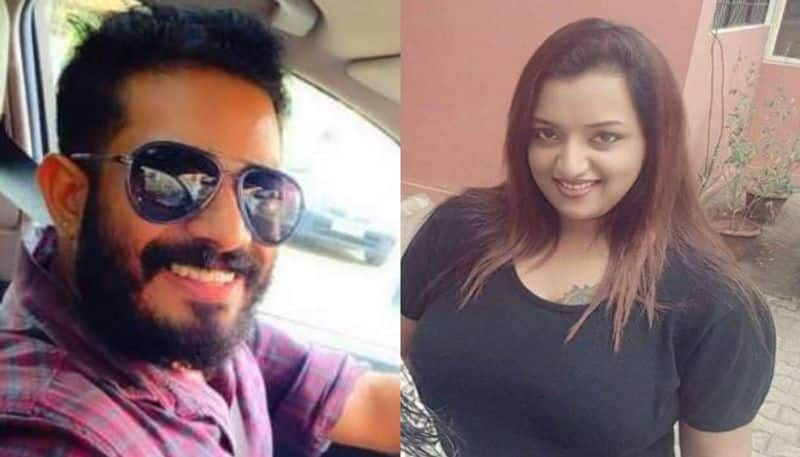 The NIA and the Customs department are investigating the case. The NIA has so far arrested 10 people in relation to the case.