Kerala: Former madrasa teacher arrested for sexually abusing daughter, forcing abortion
Kerala Police arrested a 50-year-old madrasa teacher for sexually abusing his 16-year-old daughter repeatedly over a period of two years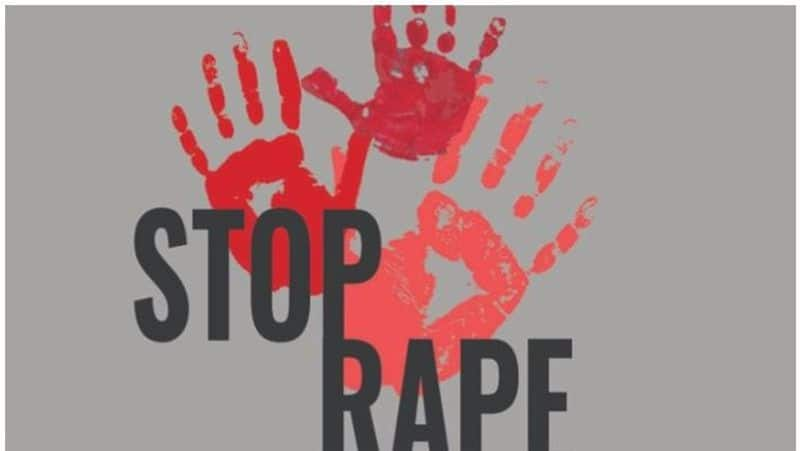 Kerala Police arrested a former madrasa teacher for sexually abusing his 16-year-old daughter.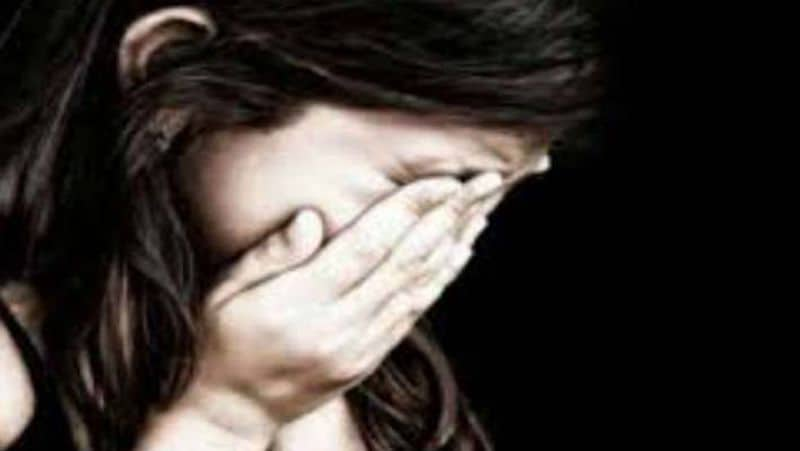 The 50-year-old man allegedly raped his daughter over the past two years. He was previously charged under the POCSO Act in 2017 for sexually assaulting four minor boys.
In the case related to the 16-year-old girl, six youths have also been booked for sexually abusing the girl and police have arrested three of them.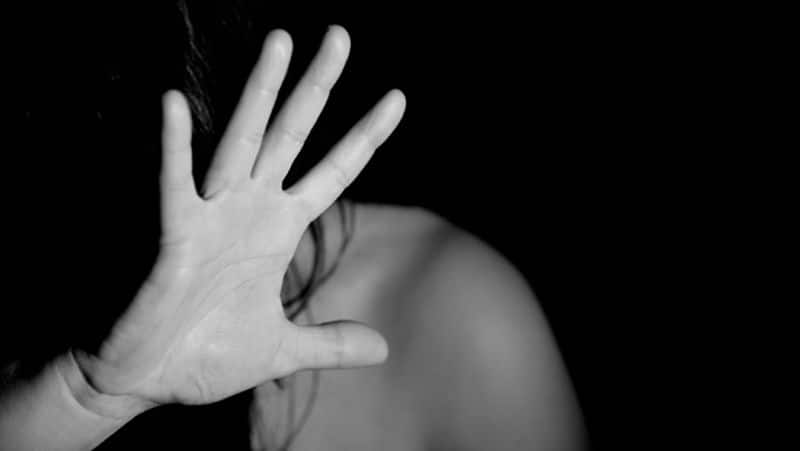 The investigating officer said the girl was impregnated and underwent an illegal abortion two months ago.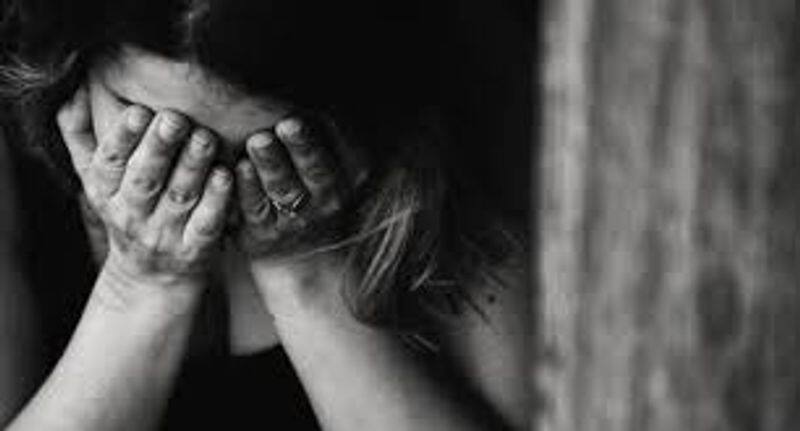 The doctor who conducted the abortion is also under investigation as he failed to report the crime to police.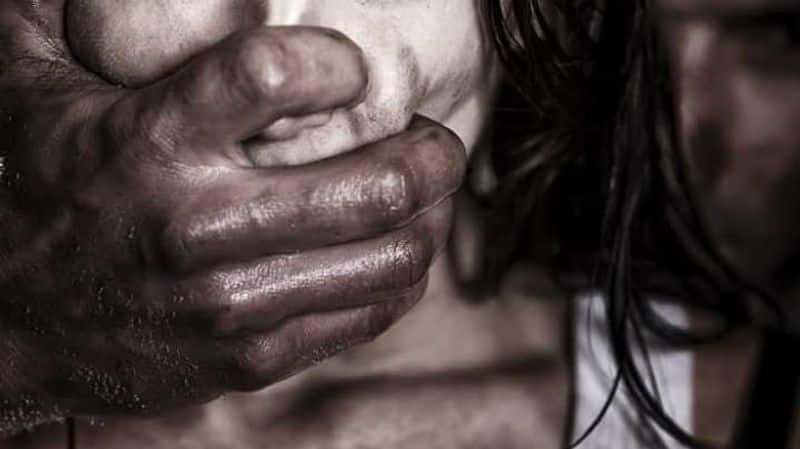 The incident came to light after the victim's uncle found differences in the girl's behaviour.
The victim is now under the care of her uncle.