Karnataka govt schools to get geeky, thanks to Infosys Foundation's Sudha Murthy
She has no airs despite being a mechanical engineer, married to Narayana Murthy, co-founder of globally renowned organisation Infosys. There's nothing more to say about Sudha Murthy. When most parts of Karnataka were reeling under floods last year, she was on ground trying to help victims. Now she is all set to create magic in government schools.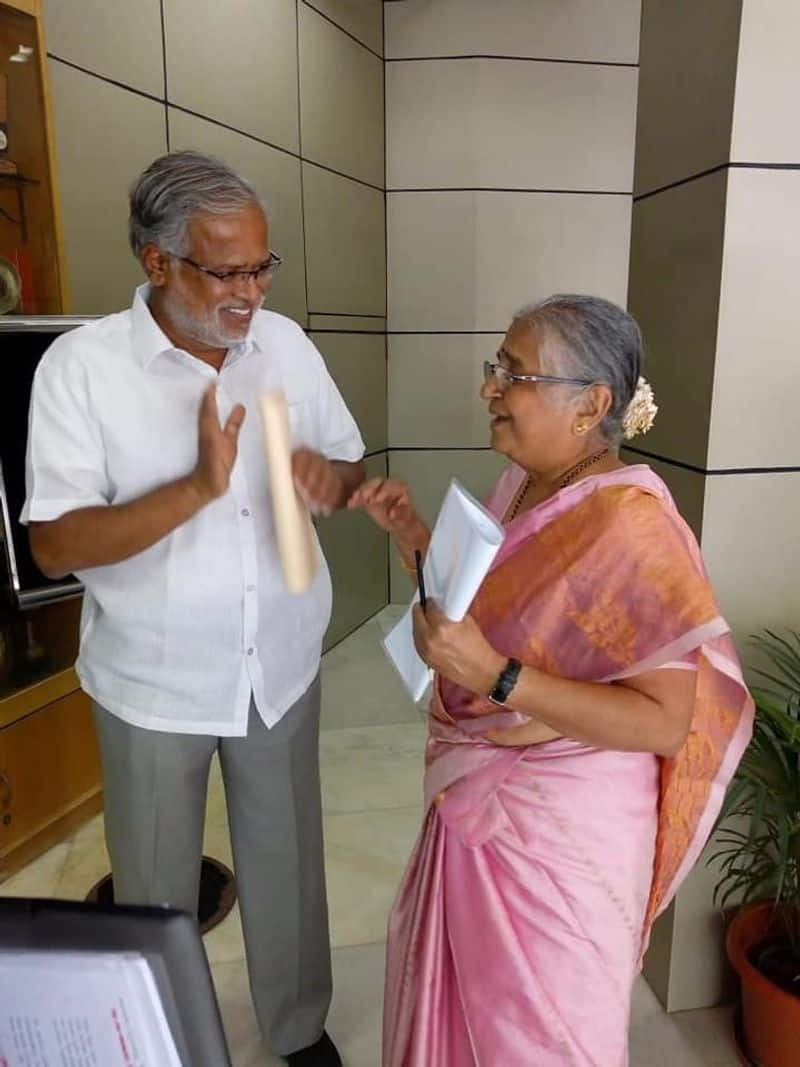 Infosys Foundation's chairperson Sudha Murthy has come forward to help with computer education in the government schools of Karnataka.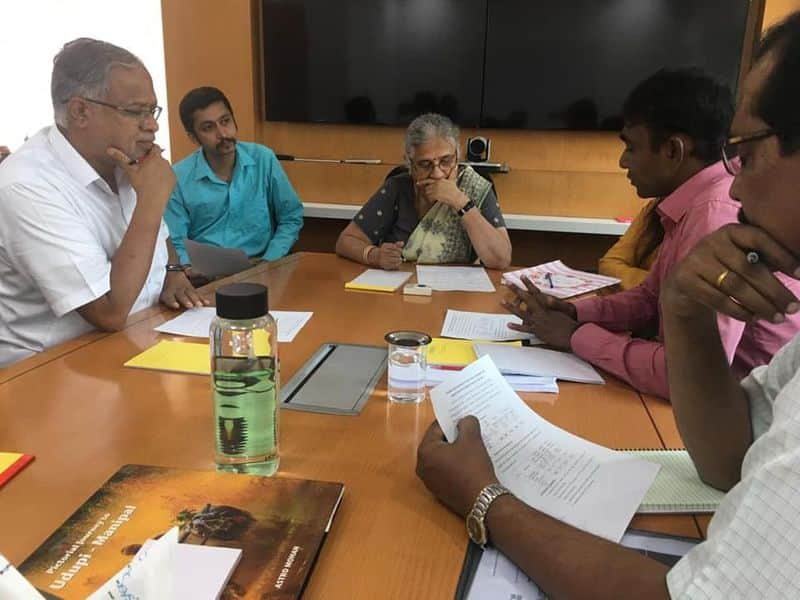 This is a great step undertaken by Sudha Murthy to ensure students of these schools get introduced to the virtual world.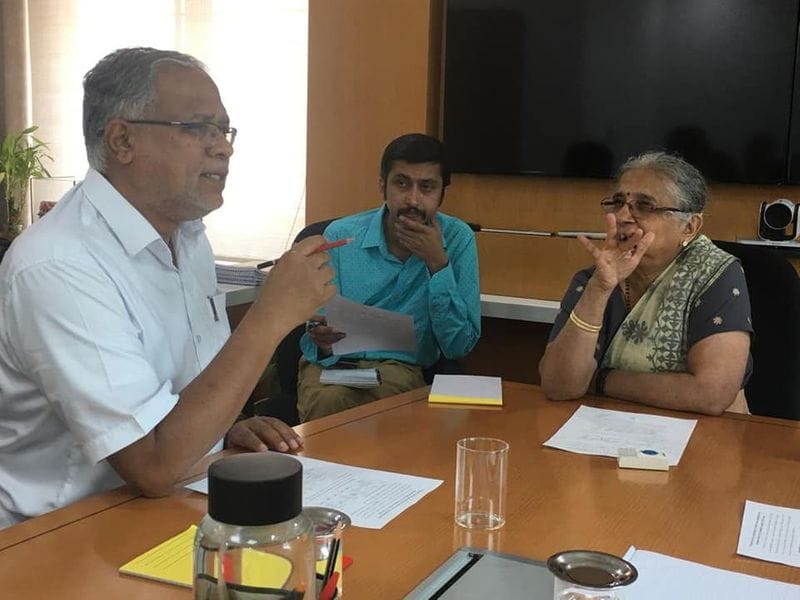 The talks have been initiated with Karnataka primary and secondary education minister Suresh Kumar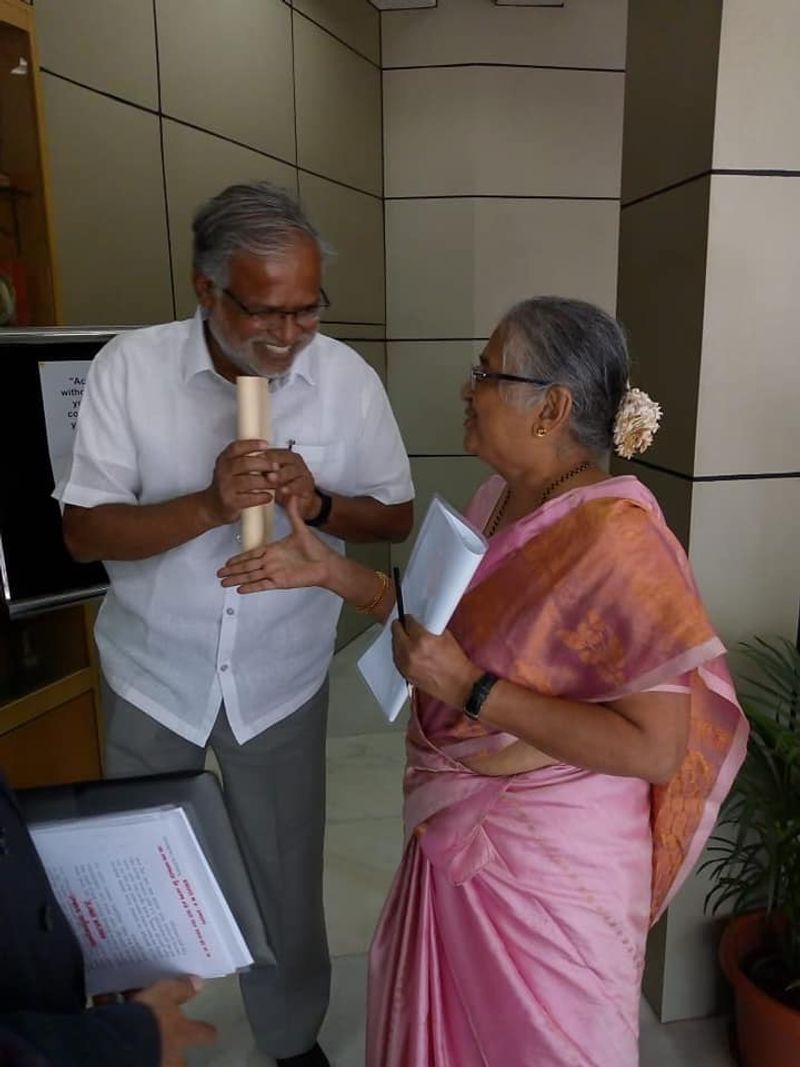 The foundation is set to release the first instalment of Rs 18 crore to spruce up 1000 schools.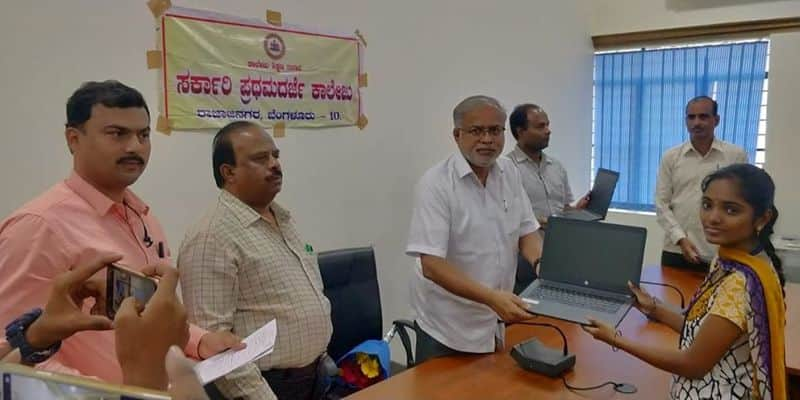 Suresh Kumar said that more funds would be released by the foundation in due course.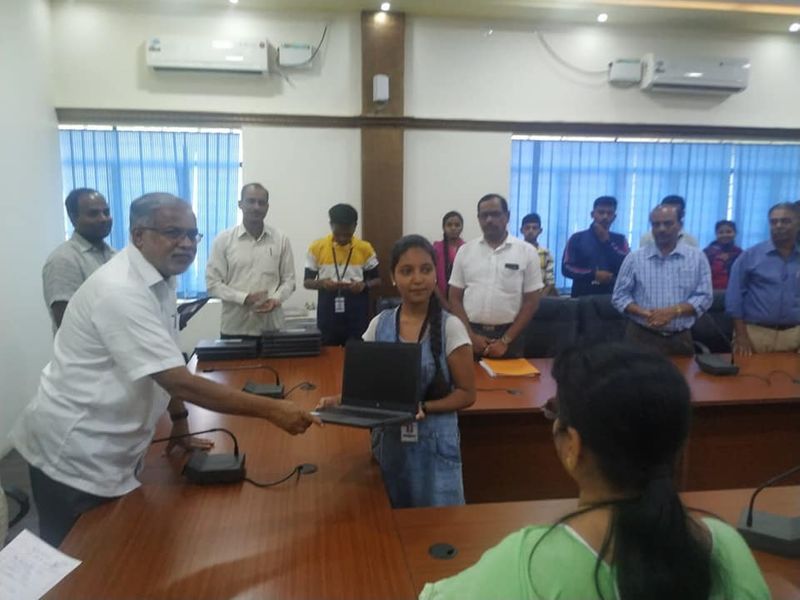 Sudha Murthy has also promised to help thousand teachers get trained in science and technology. That apart, she will also be working on building libraries in at least 10 schools to start with.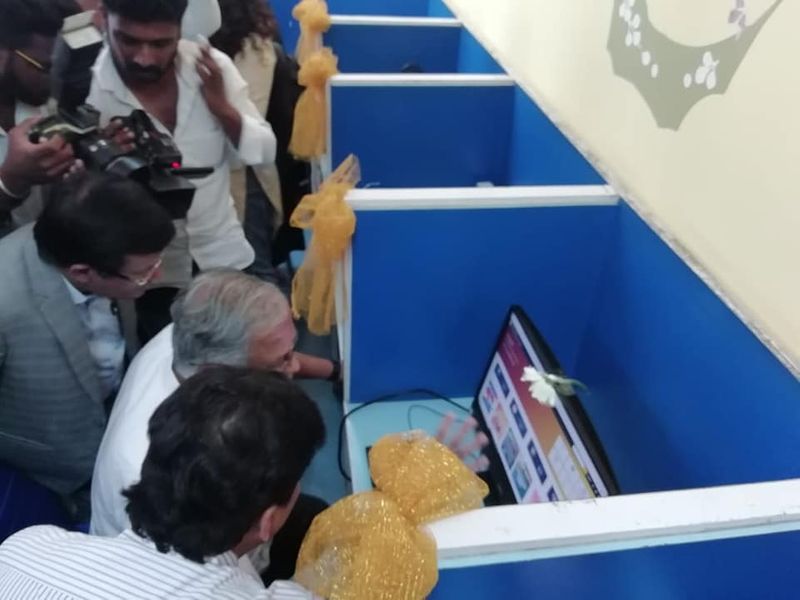 Suresh Kumar thanked Sudha Murthy and promised the people of Karnataka that he would work towards putting these words into action with this donation.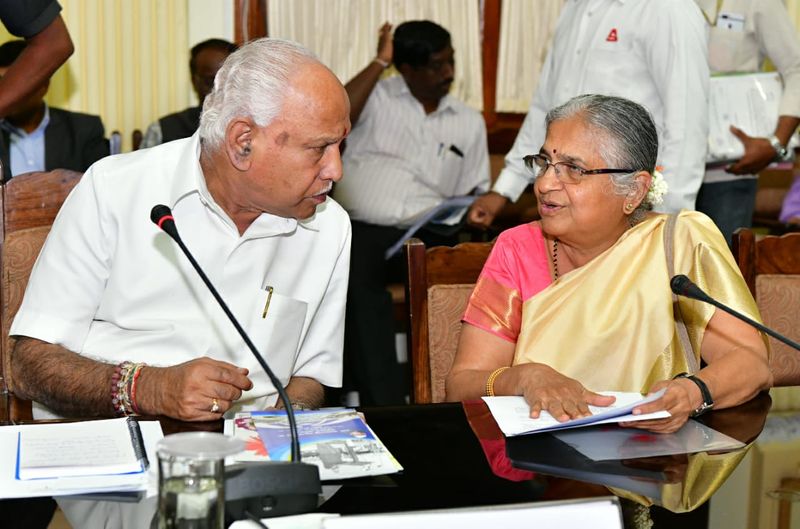 . Karnataka government students are eagerly waiting to see the introduction of computer education soon.