Karnataka Budget 2020: What does CM Yediyurappa have in store for people of the state?
Karnataka CM BS Yediyurappa presented the Budget for 2020-21 in the Assembly on Thursday in which he stated that agriculture and rehabilitation for those hit by floods will be top priority. This is the seventh time Yediyurappa presented the Budget. Let's take a look at what has been allocated to each sector.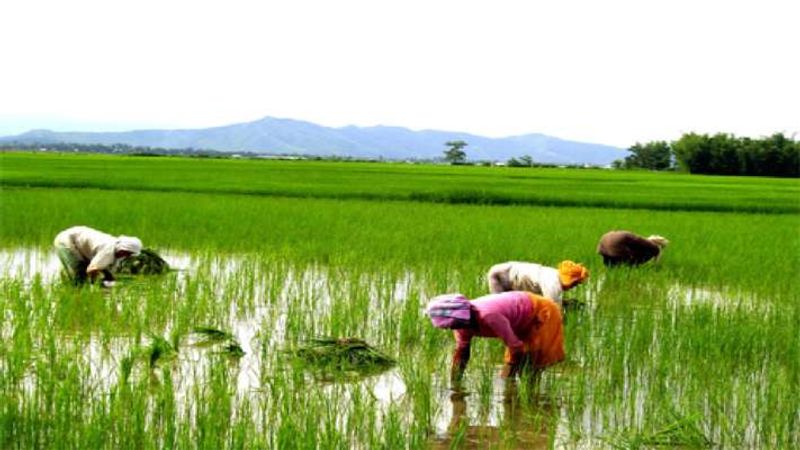 Agriculture - For the year 2020-21, a total amount of Rs 32,259 crore is provided for the agriculture and allied activities sector.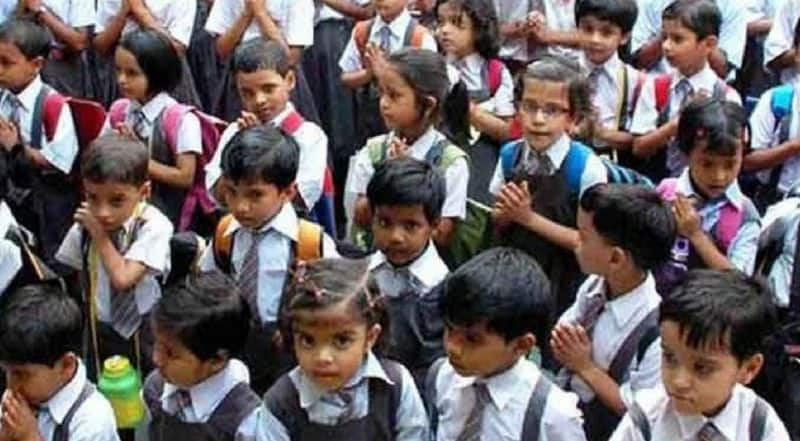 Education - Students from Karnataka have something to cheer as Yediyurappa announced that two Saturdays in a month will be observed as bagless days. In addition to this, he also announced that under the legislators area development programme, three government schools will be adopted and developed by legislators in their constituencies. Rs 100 crore allocated to improve infrastructure of 276 Karnataka Public Schools providing integrated education.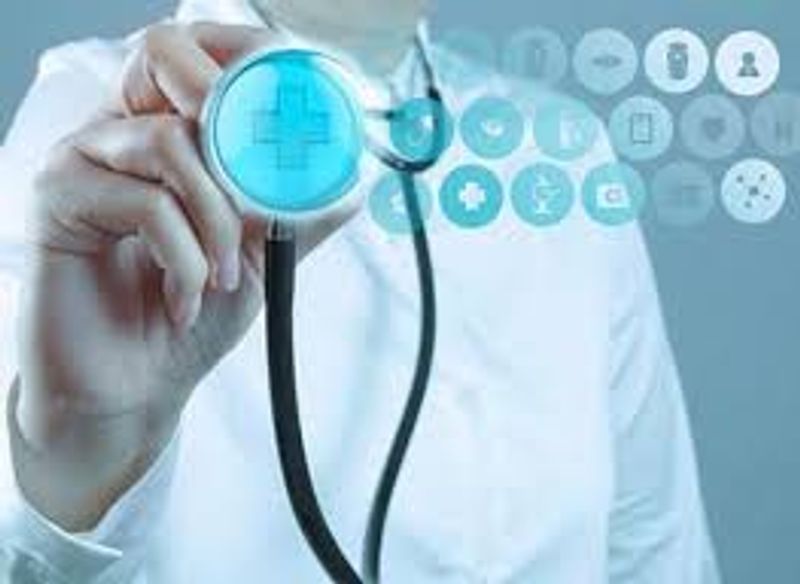 Health - Telemedicine services in primary health centres, a comprehensive plan to detect congenital deafness among children below six years, free peritoneal dialysis services for BPL card holders in five districts, upgradation of emergency medical treatment centres in five hospitals including KC General hospital and Cath labs in two city government hospitals under private partnership - these are some of the Budget proposals that the State plans to implement in 2020.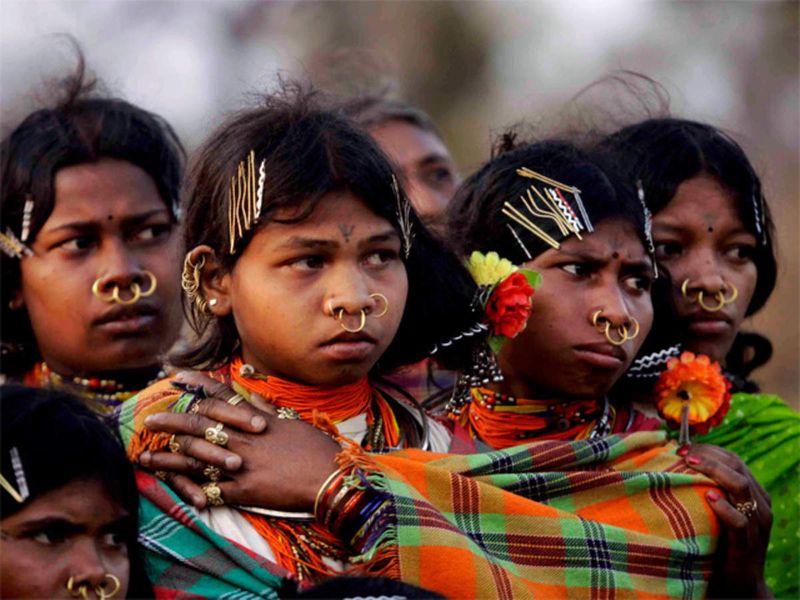 Social welfare scheme - In the social welfare sector, the Budget proposes to provide a grant of Rs 26,930 crore under SCSP/TSP for the welfare of the community of Scheduled Castes and Scheduled Tribes.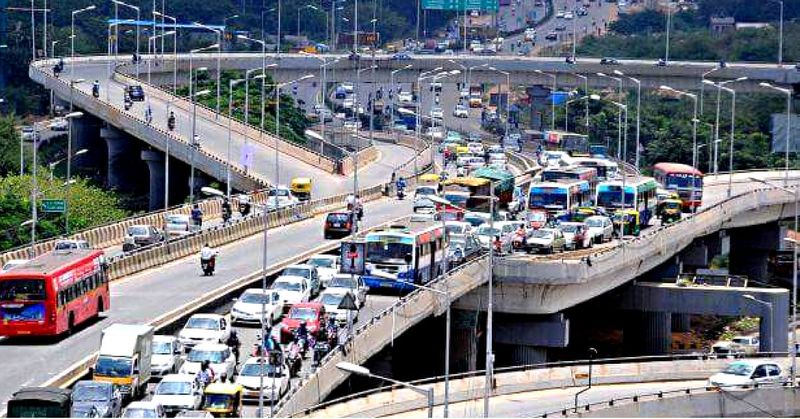 Bengaluru - The Karnataka government has allocated Rs 8,344 crore towards ensuring "comprehensive development" of capital city Bengaluru. A scheme named "Mukhyamantrigala Nava Nagaroththana" will be implemented under which several projects for the same will be included.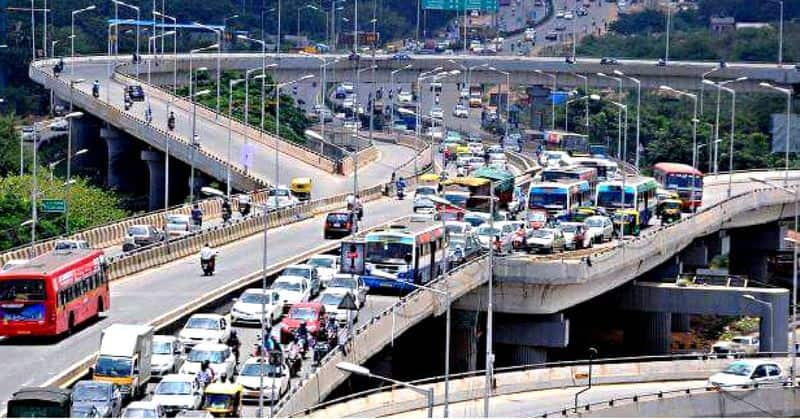 Transport - Yediyurappa, who also holds the finance portfolio, has set a target of Rs 7,115 crore for the transport department to achieve in the next fiscal. Government proposed to increase the rate of tax on petrol and diesel by 3% which would make the fuel dearer by Rs 1.60 and Rs 1.59 per litre, respectively.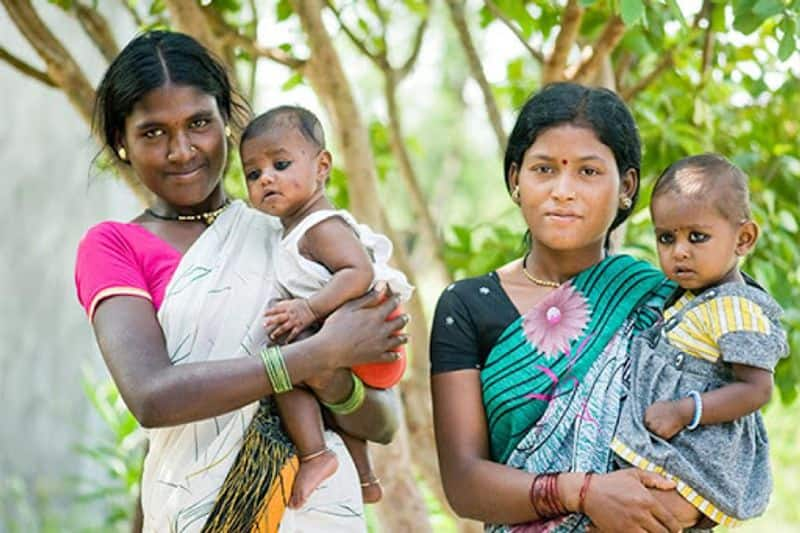 Women and Child - The chief minister also said that a woman safety portal will be launched to ensure that all the programmes of the Department of Women and Child Development are delivered in a transparent manner.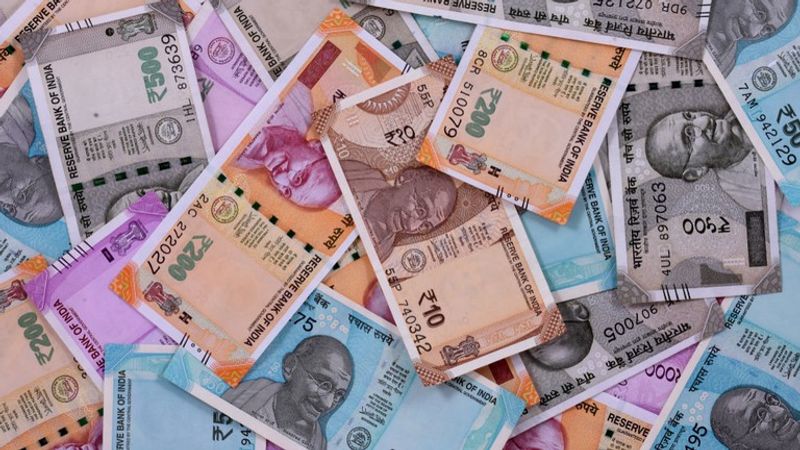 Revenue - To shore up revenue, he has also proposed a 6% jump in excise duty on Indian Made Liquor (IML) in all 18 slabs.