Did Karnataka man die of coronavirus? No confirmation yet, say officials
Though reports surfaced that a man from Kalaburagi, Karnataka, who travelled from Saudi Arabia, died at a hospital in Hyderabad, officials say that there is no confirmation yet about the role of COVID-19 and have asked people not to panic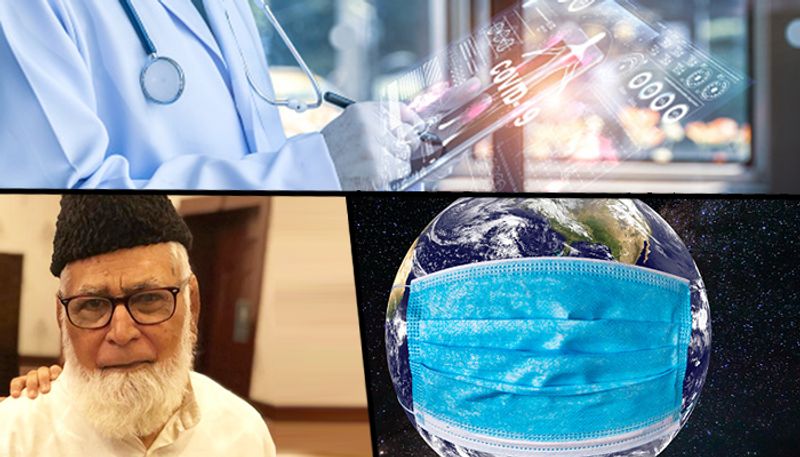 Media reports surfaced moments ago stating that a Karnataka man suspected to have contracted coronavirus died in a Hyderabad hospital. This would have made it the first death due to COVID-19 in the state. However, though the death of the 76-year-old Mohammed Hussain Siddique is a matter of fact, there is no confirmation on whether the man from Kalaburagi did in fact die of COVID-19.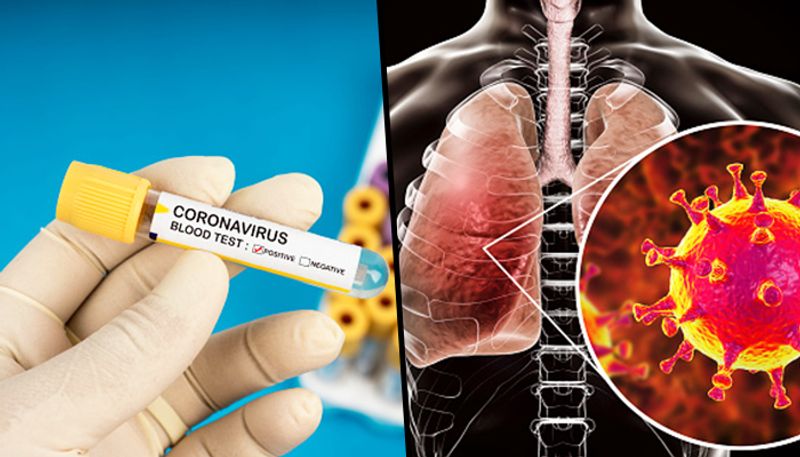 The district collector of Kalaburagi stated that there is no confirmation, although the patient, who died at a hospital in Hyderabad, displayed symptoms of coronavirus like breathlessness and cough. Mohammed Hussain Siddique died on Tuesday night.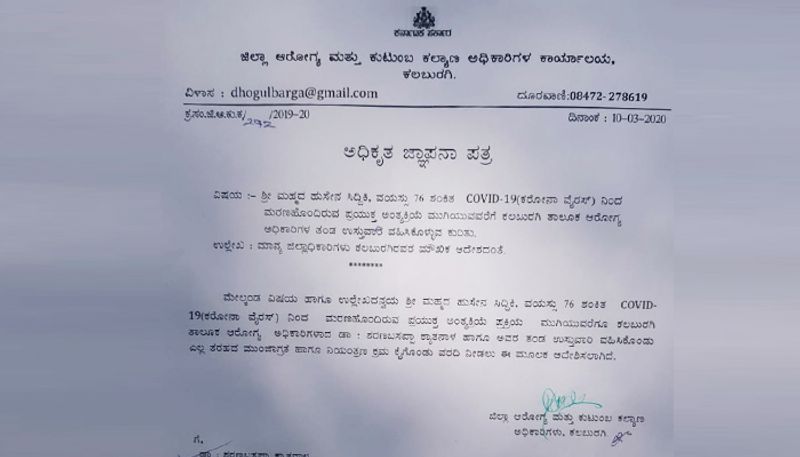 The collector stated that the patient's blood samples were taken to the National Institute of Virology but there has been no confirmation.  "It is not confirmed that Mohammed Hussain Siddique, 76 years old, contracted COVID-19. He was suffering from breathlessness and cough.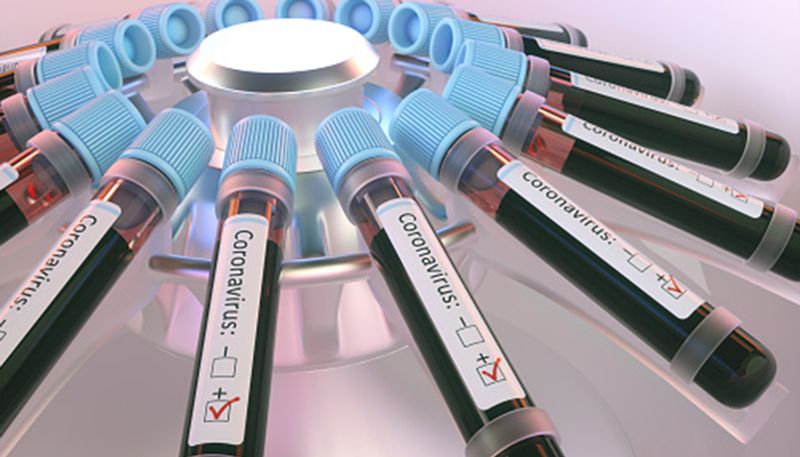 Symptomatic treatment was given to him, their family decided to shift to Hyderabad. He was taken to hospital there and he expired. His samples have been taken and sent to the National Institute of Virology, but reports have still not been received. it is not confirmed, it is just suspected," the district collector stated.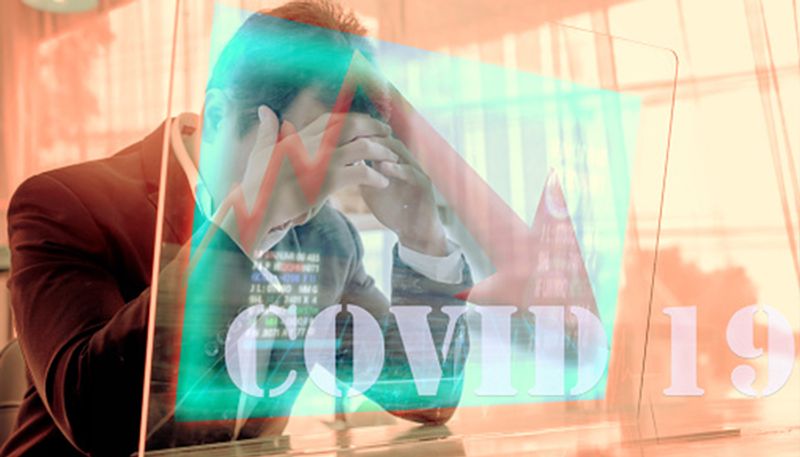 The commissioner for health stated that news of Siddique's death due to coronavirus stands false at the moment and remains a rumour, pending confirmation of the report.