Coronavirus: Karnataka records 5,536 new COVID-19 cases, death toll crosses 2,000
First Published 29, Jul 2020, 4:35 PM
Meanwhile, the number of deaths linked to the pandemic in the state breached the 2000-mark Tuesday as 102 more fatalities in the last few days were linked to the pandemic.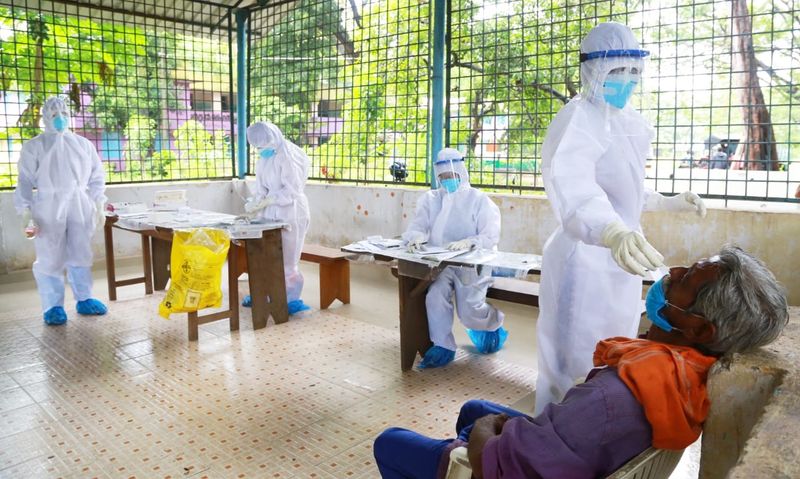 Karnataka reported 5,536 fresh cases and the tally stands at over 1.1 lakh. The fatalities due to coronavirus breached the 2,000-mark on July 28.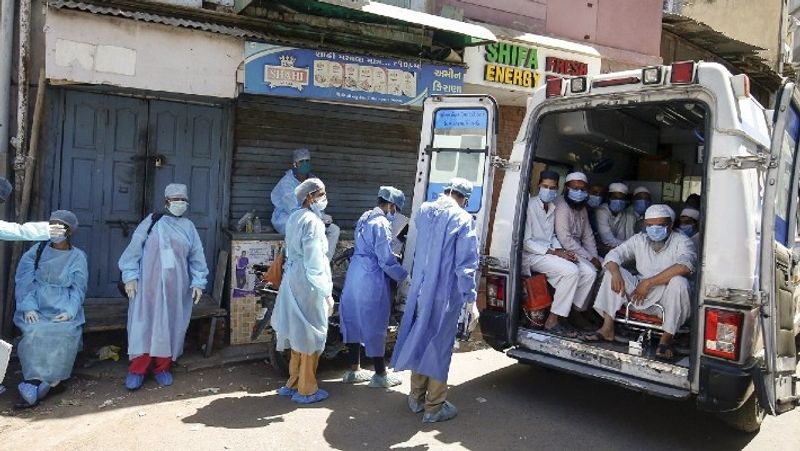 As the number of fresh COVID-19 cases and fatalities linked to the pandemic surge in Bengaluru, the capital city alone reported 1,898 new cases while the same was 5,536 across Karnataka on Tuesday.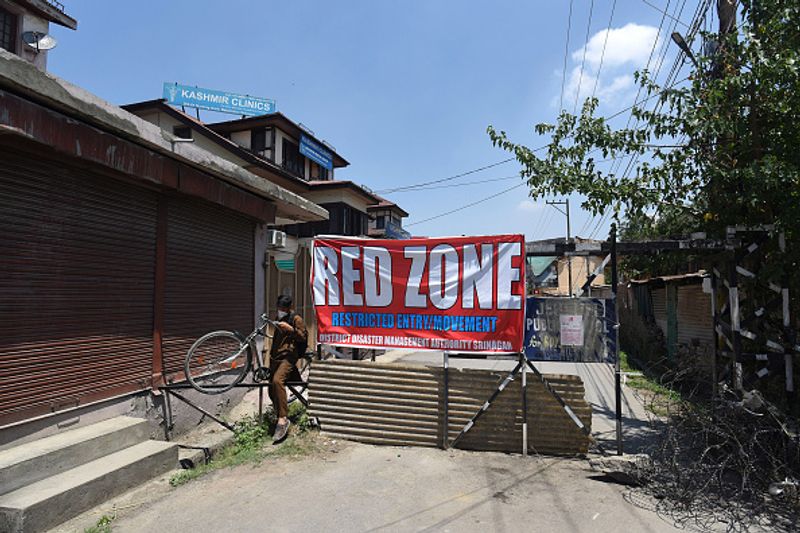 Meanwhile, the number of active containment zones in the city comprising 198 wards rose to 12,325.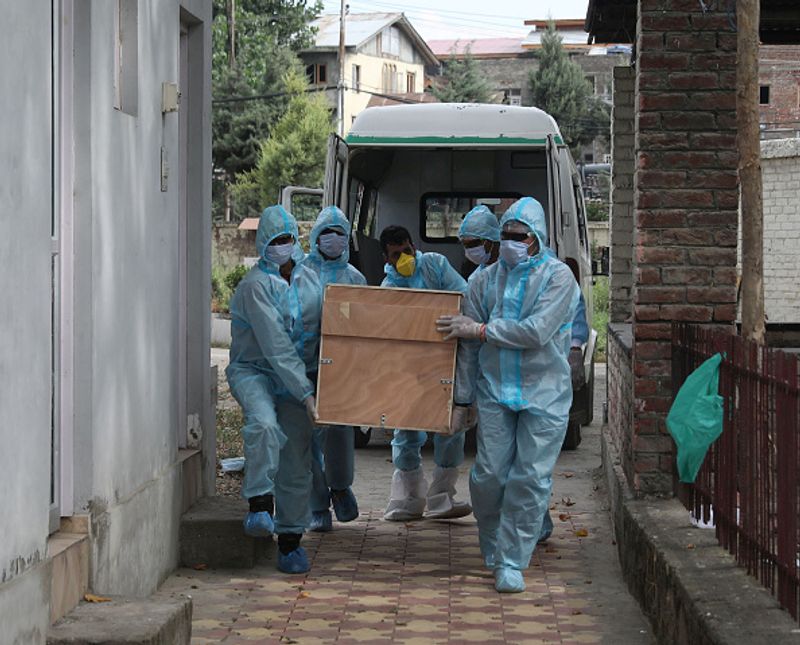 The health department also attributed 40 more deaths that took place over the last few days to Bengaluru's death toll on Tuesday.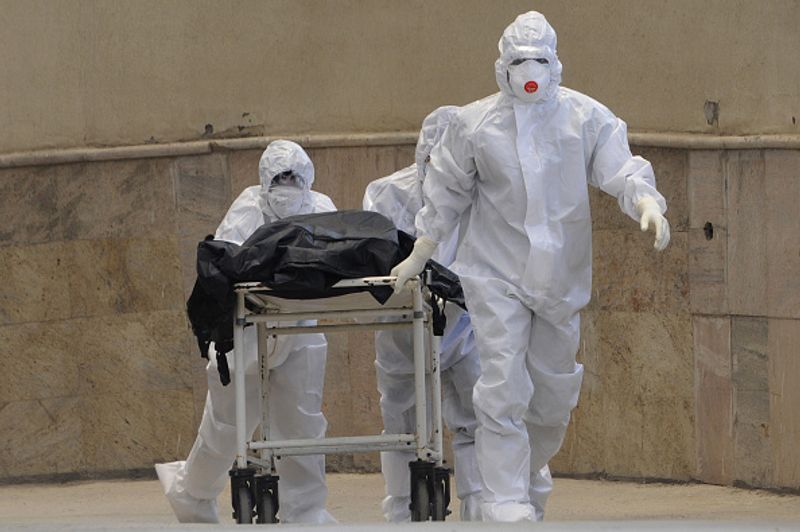 With this, 957 deaths have been reported cumulatively from the city.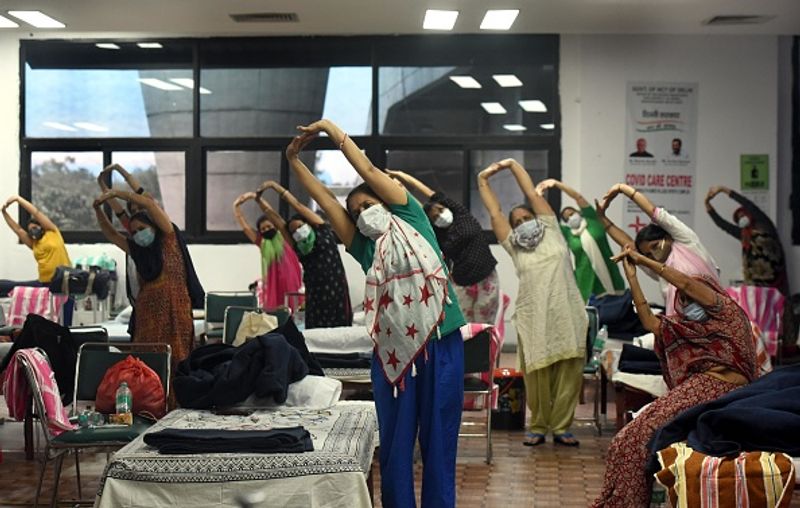 Karnataka medical education minister K Sudhakar on Tuesday (July 28) said that the state is likely to adopt a centralised system in place to classify asymptomatic, symptomatic and mild symptomatic persons. "Treatment based on the severity of the cases will be recommended using the same," Sudhakar said.