TMC spokesperson Kunal Ghosh files demation suit against BJP leader Sovan Chatterjee
TMC spokesperson Kunal Ghosh has filed a defamation suit against Sovan Chatterjee. Kunal's lawyer Ayon Chakraborty filed a defamation suit worth Rs 10 crore in Alipore court on Tuesday (February 9).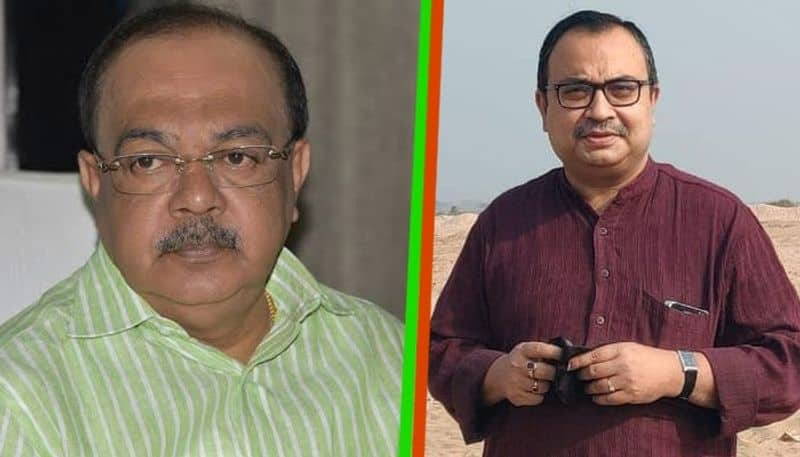 Kunal accompanied his lawyer to the Alipore court on Tuesday. Later, Trinamool spokesperson Kunal said he would file another criminal case against the former Kolkata mayor in the next few days.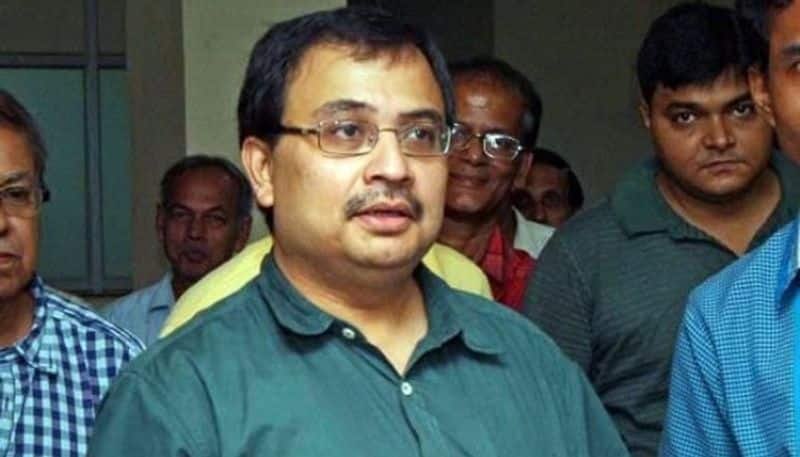 Kunal Ghosh said, "Sovan Chatterjee has lost his political argument and attacked me personally. He used some words that were not only apolitical but also unparliamentary and vulgar. I will answer him in a political way. Since he lost his temper and used ugly language, I will file a civil and criminal case against him."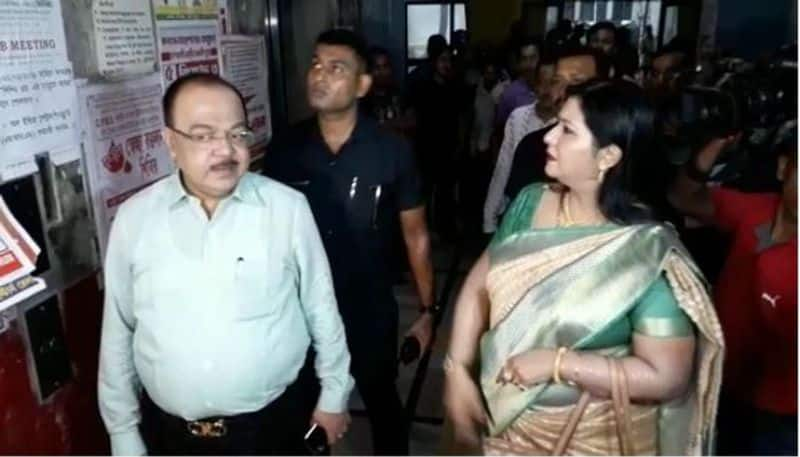 On January 15, Kunal Ghosh said that he would file a defamation suit against Sovan Chatterjee because he had compared Kunal to a 'pickpocket' at a press conference. Not only that, but he also attacked Kunal for being a 'broker' who got a large sum of money from Sudipta Sen.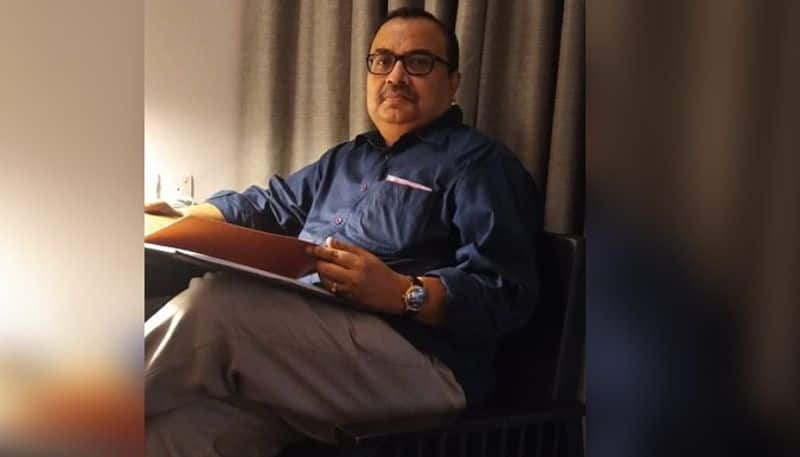 Earlier, Sovan Chatterjee had also compared Kunal Ghosh to a 'notorious criminal'. Kunal had earlier warned that he wanted to take legal action for all these comments.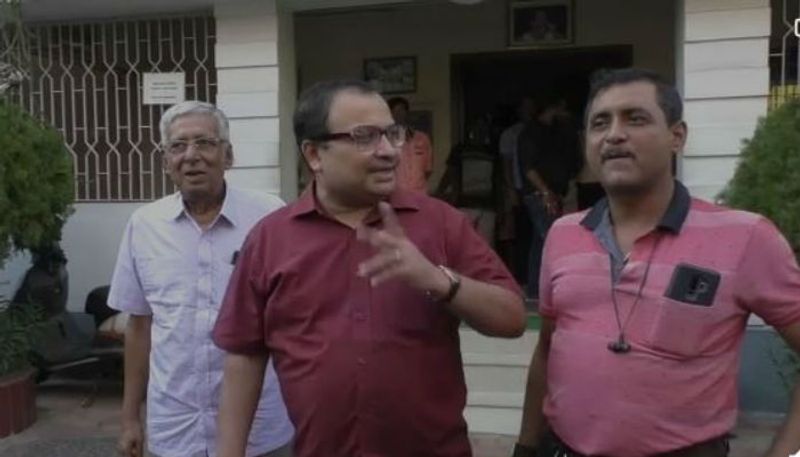 Within a month of the incident, Kunal Ghosh filed a lawsuit against Sovan Chatterjee and warned of another lawsuit. However, Sovan Chatterjee did not respond to the case filed by Kunal.