Often denounced as "bad person" for finding flaws within TMC: Dinesh Trivedi
Dinesh Trivedi has just resigned from the Trinamool Congress. After his resignation, Dinesh Trivedi said that that he was often denounced as a "bad person" for finding flaws within the TMC.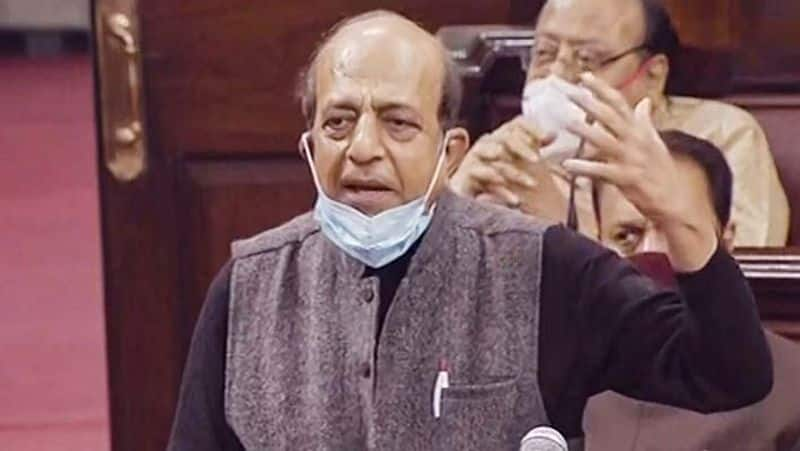 Dinesh Trivedi said, "On several issues like the Narada scam, when the tape came out, I asked the TMC supremo to chuck out all the leaders whose names were involved in the scam from the party. I am not saying that they are guilty but they must be kept out but it was me who was kept out."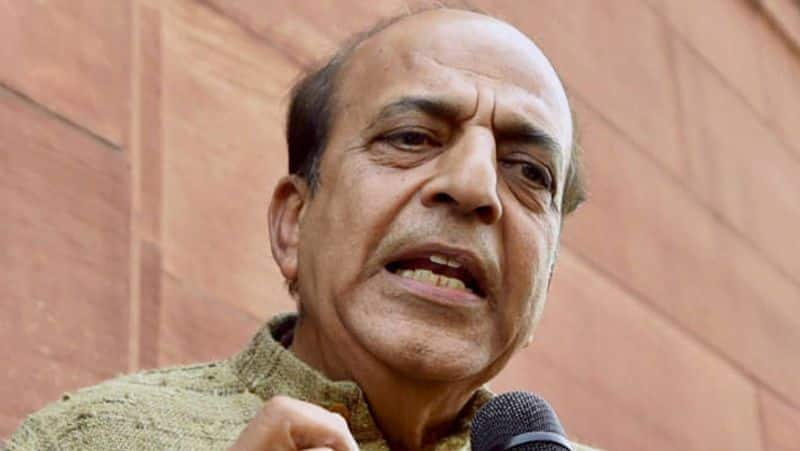 "An MP, I am not taking her name because this is not the right time to call her a criminal since the election is knocking on the door. She told me that Mamata Banerjee had a clear directive that I should not be involved in the 2016 election campaign," Trivedi added.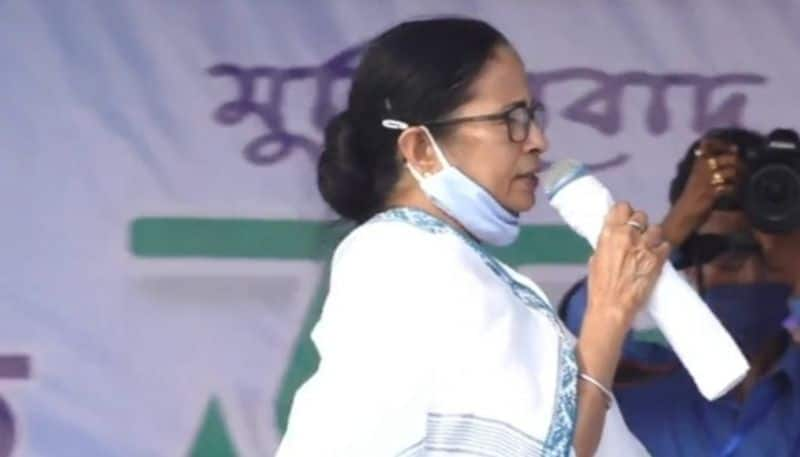 Dinesh Trivedi also said, "The real change that was promised to the people has not happened. Rather, the government failed to present it to the people. There has been no change except violence and corruption."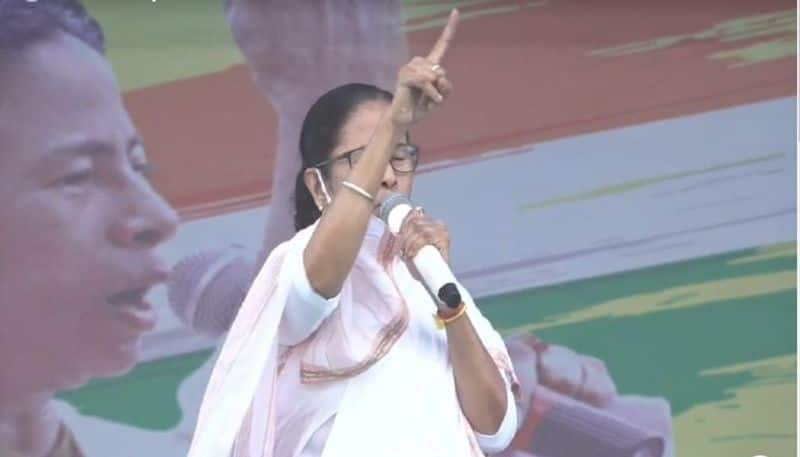 Regarding Mamata Banerjee, he said, "Mamata Banerjee is known for her simplicity but no one can have a split personality. Leaders should never be forgiven if they are found to be involved in corruption. But they were not declared involved in corruption. Today they are involved in corruption in the legal process."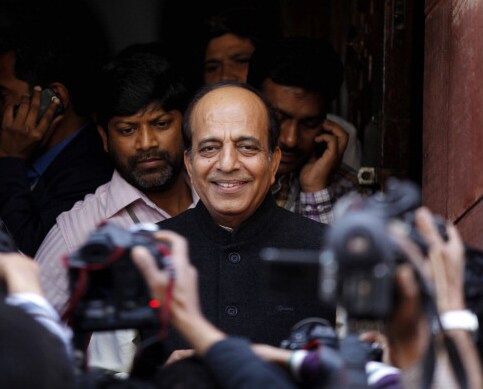 "During the rule of Mamata Banerjee, the middle class are facing many problems because no one listens to their complaints. I even informed the top leadership of the party about the Katmani issue almost every day but nothing was done to stop that. Leaders should be humble which is very important in Indian culture."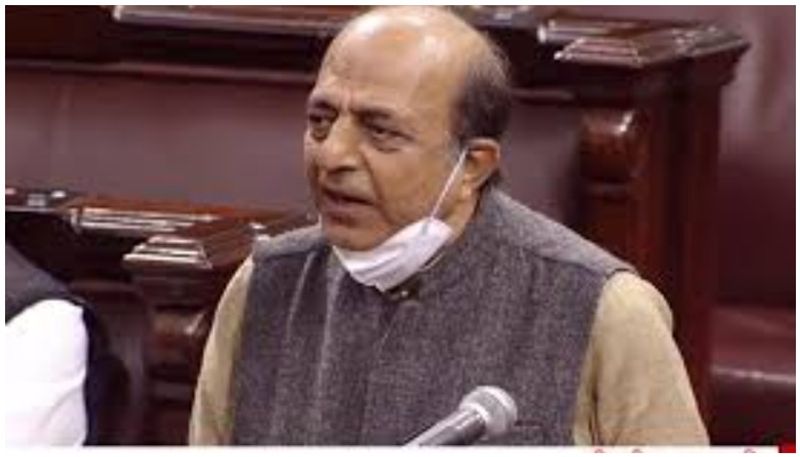 Dinesh Trivedi resigned from Trinamool Congress on the last day of the Rajya Sabha proceedings on February 12 saying that he felt 'suffocated' within the party.