2 TMC workers killed after unidentified men attack party office in West Bengal
On Tuesday (January 19), two TMC workers died after few armed miscreants attacked the party office in South Dinajpur.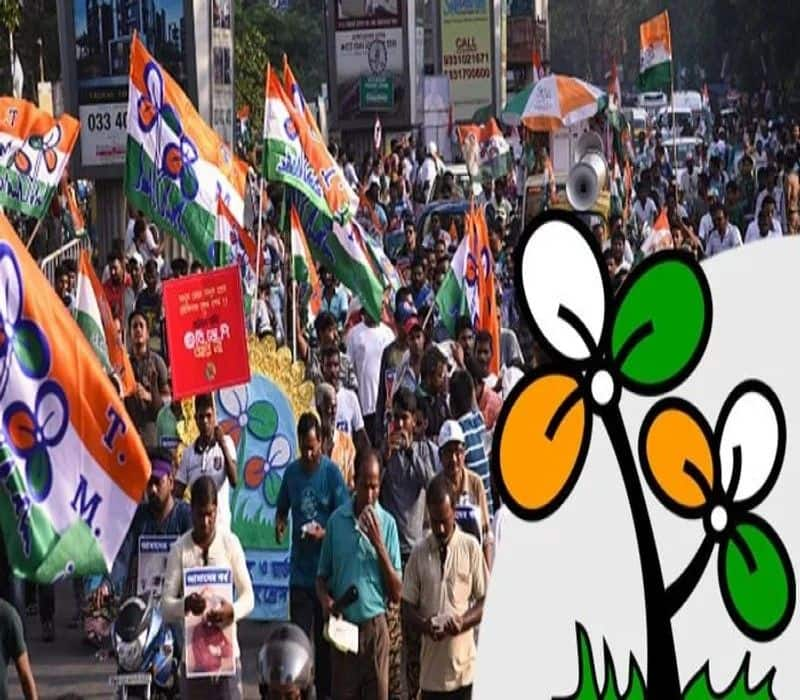 Debarshi Dutta, Superintendent of Police (SP), South Dinajpur, said that six people have been detained in connection with the case and police have started an investigation into the matter.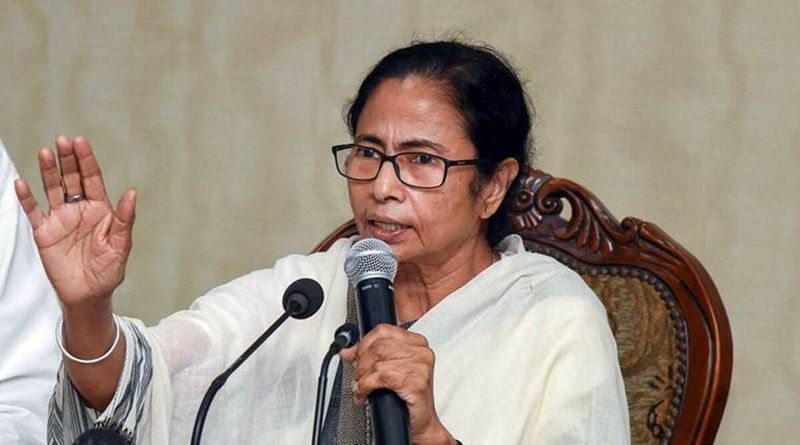 On the same day, two BJP workers were injured following a clash between BJP and TMC workers in Purba Bardhaman.

BJP MP Arjun Singh tweeted on Wednesday by saying that CM Mamata Banerjee has converted Gantantra (Republic) into "Gun-tantra", referring to the rampant murder cases in the state.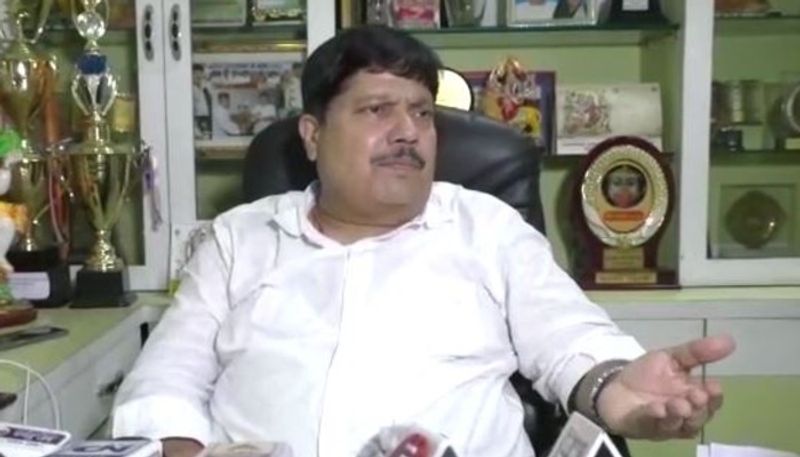 Arjun Singh alleged that the TMC workers who died in South Dinajpur killed each other due to "factionalism" within the party.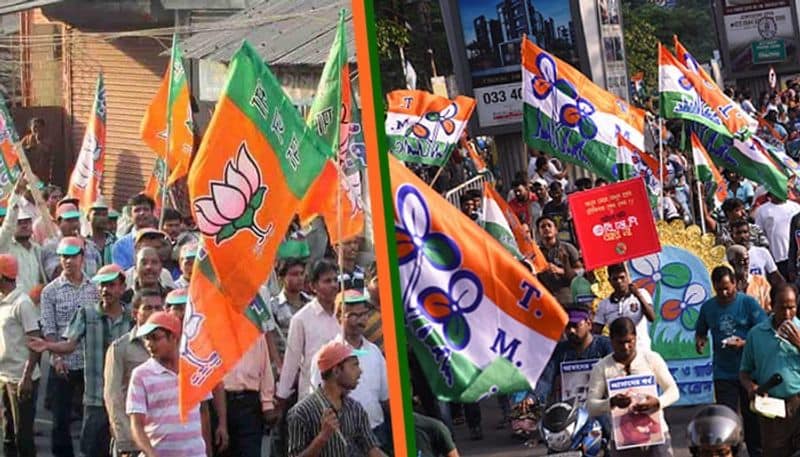 With the Bengal polls approaching, the TMC and the BJP have been at loggerheads with each levelling allegations of political violence against the other.