After I-T raids, Tamil star Vijay's woes don't seem to end; BJP protests Master's shoot
Trouble continues to haunt Kollywood hero Vijay even after enduring I-T raids. As Vijay returned to Neyveli in Tamil Nadu to resume shooting for his upcoming film Master, he was greeted with a warm welcome by fans, followed by BJP's protests.
Tamil Nadu BJP members gathered at Neyveli Lignite Corporation (NLC) in Tamil Nadu on Friday. Tamil star Vijay, who recently faced I-T raids at his residences in Chennai, has been shooting there for his upcoming film Master.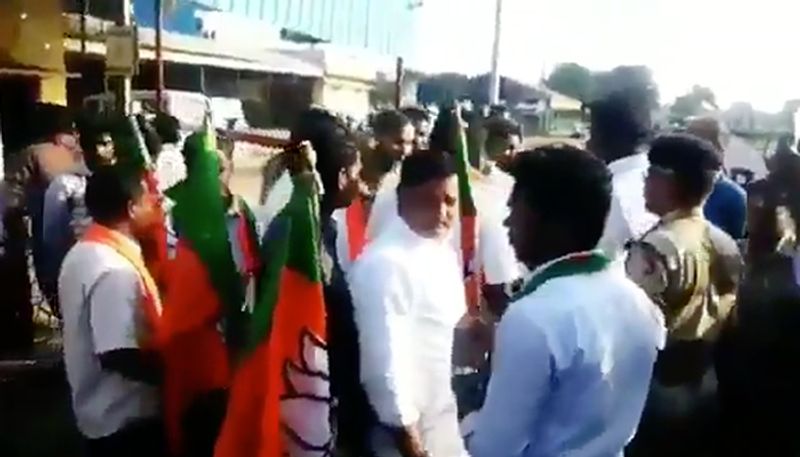 The members condemned their shooting at the mining belt, which is touted to be a highly secure area. They have even written to the Centre expressing concern. It's a silent protest now, but if the shooting continues, they have threatened to resort to a different kind of protest.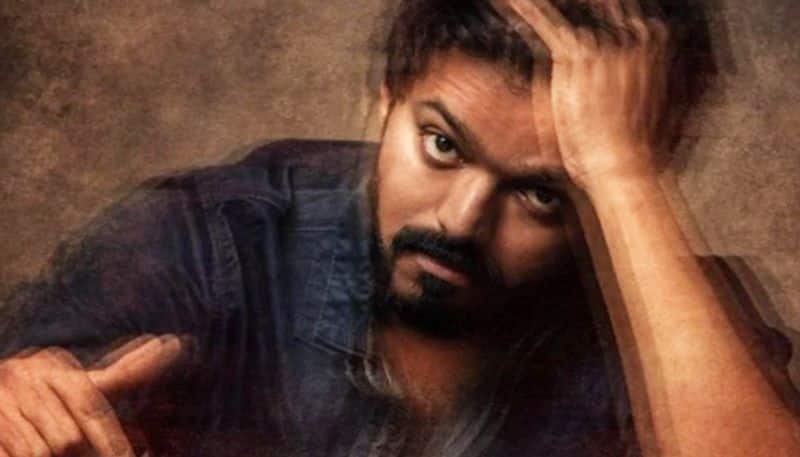 From February 1 to 10, the makers of Master have sought the required permission to shoot at the premises, according to reports. It is also said that Rs 25,000 is being paid per day for using this location.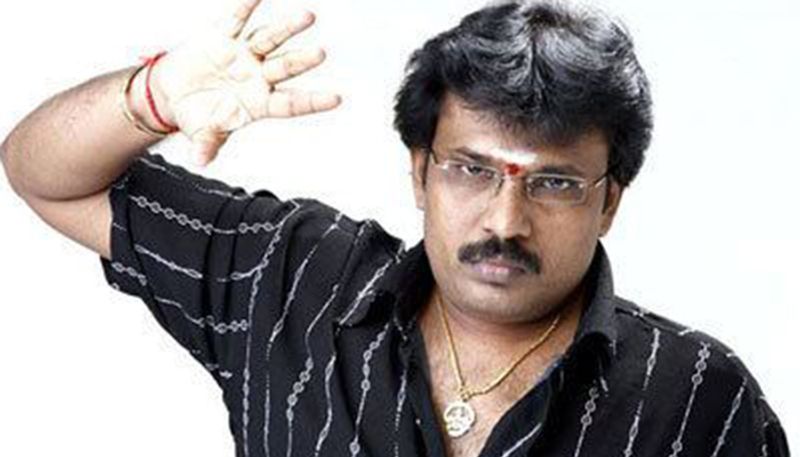 Meanwhile, Kollywood director Perarasu extended support to actor Vijay. He said that if BJP spars with Vijay, citizens of Tamil Nadu will distance the saffron party further from the state.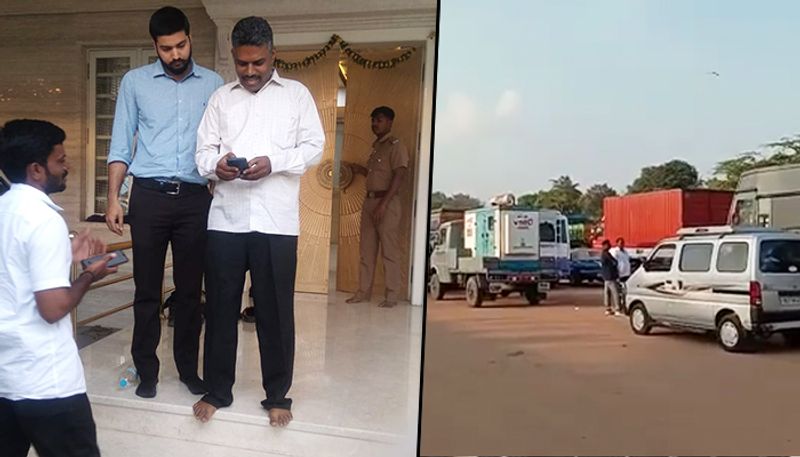 Vijay has just returned to shooting for Master after facing the I-T heat. Production house AGS that bankrolled Vijay's recent movie Bigil came under the officials' radar following alleged tax evasion. The sleuths reportedly recovered over Rs 70 crore from the film's financier.