From checking processors to camera quality: 5 things you should verify before buying smartphone
First Published 16, Nov 2020, 5:12 PM
When it comes to buying a smartphone, a lot of pre-thinking goes behind. Though most of us only want a super fine look of our phones or great camera quality, here's what you actually should verify before buying, read on.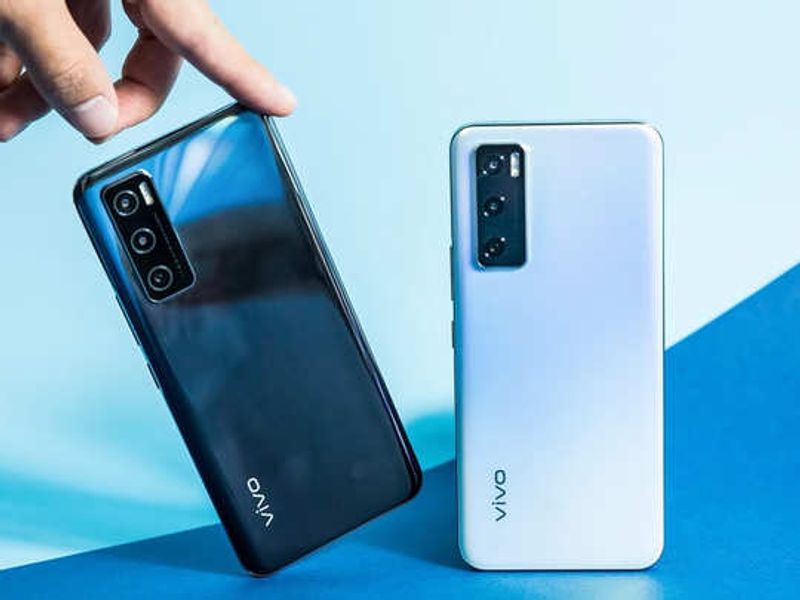 We all tend to buy a phone which launches recently, but at the same time, the pre-launched smartphones work just as fine. It's just you have to check these 5 things before buying one.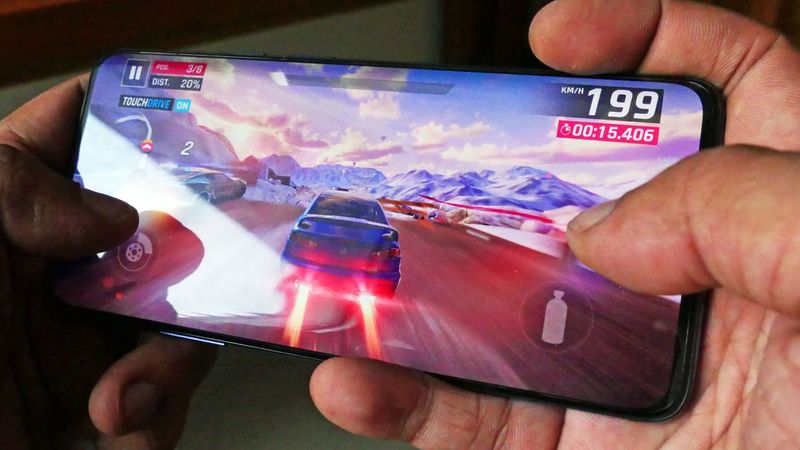 Processor

A good quality processor is needed as speed matters. But your budget should always come first. So, if your necessity with phone covers calls, texts, pictures and light games, then the medium-ranged processor will work, such as Moto G5 Plus, Lenovo K8, etc. But, if your focus is to play high-end graphics games and use virtual realism, then go for high-end processors such as in Nokia 8, OnePlus 5 and many more.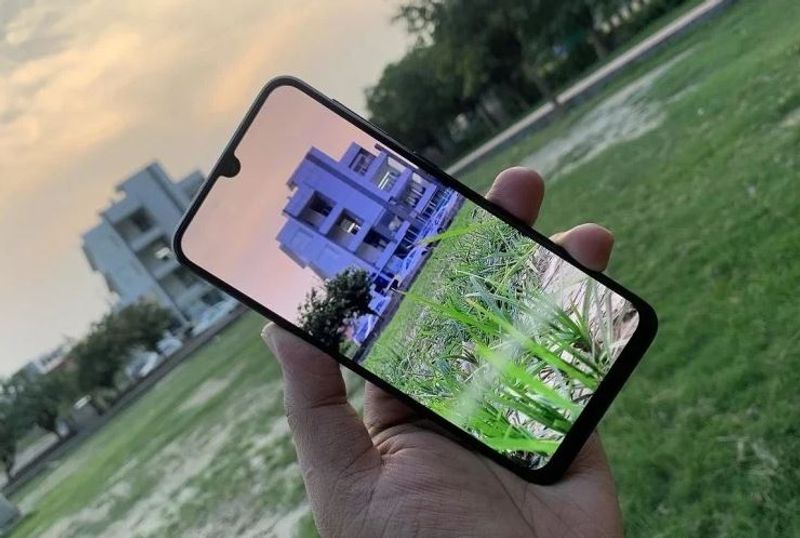 Display

Display another leading factor while purchasing a phone. The higher the PPI (Pixels per inch) value, the better the display.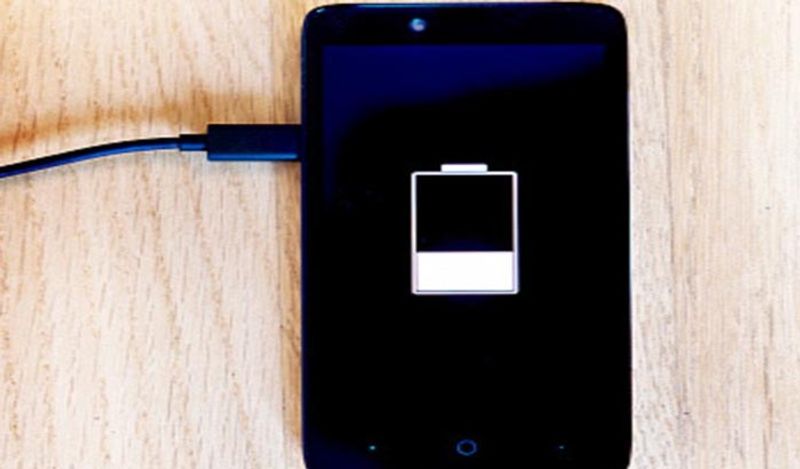 Battery

One of the most important features is the battery capacity and charging facility. Now, the Gen-Y and Gen-Z want the better battery life as their lives depend on the device that stays in their hands. Like, the Xiaomi Mi Max 2 boasts of a 5,400-mAh battery unit capable of lasting up to four days. But, the standard battery life is 4000 mAh which works fine.

Quick charge technology is what needed in this fast life. So, a built-in technology of quick charging is a must-have feature.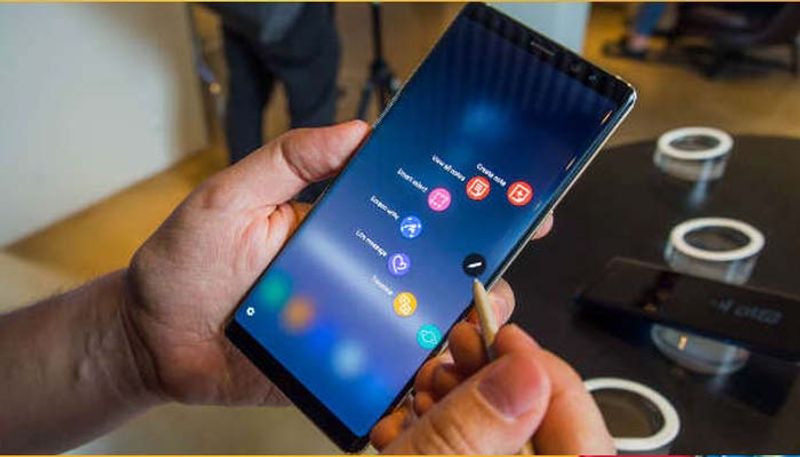 The storage

We are never satisfied with the storage capacity. The more the storage, the more it is useful to us. So, before buying a smartphone, check its RAM.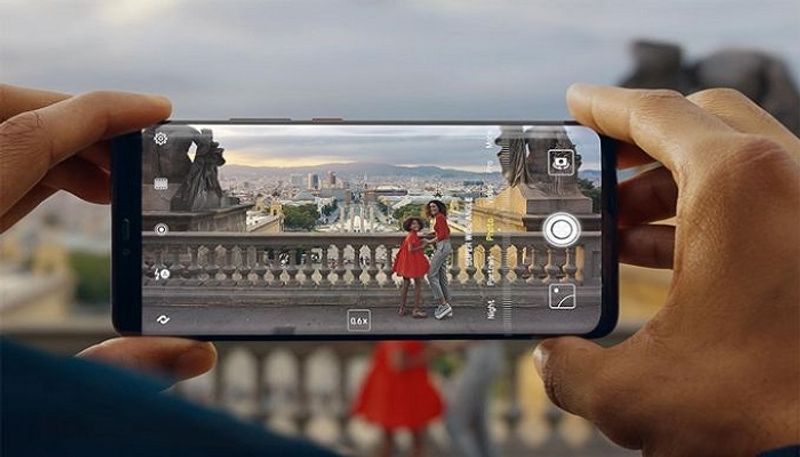 Camera quality

The youngsters what needs the most is nothing but a good quality camera. Even if we don't check any other feature, we review the camera. The pixels, aperture and the sensor size is what matters.