When Rishi Kapoor misbehaved with Salman Khan's sister-in-law, here's what happened next
In a shocking turn of events, there are reports that actor Rishi Kapoor allegedly misbehaved with Seema Khan, Sohail Khan's wife, at Sonam Kapoor's wedding reception.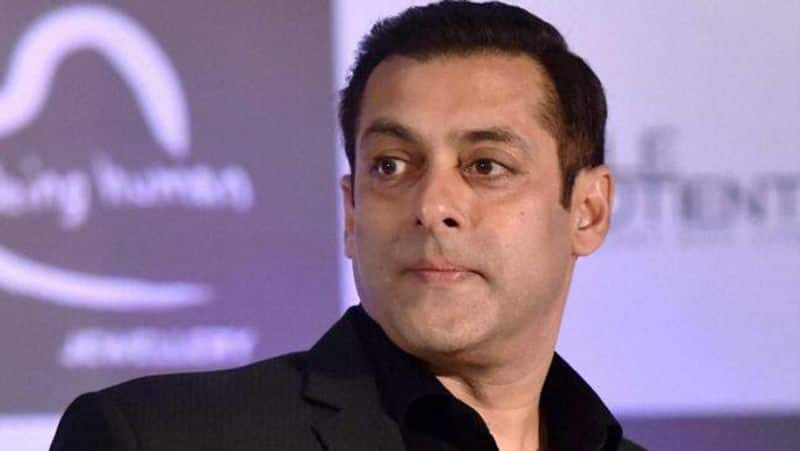 According to a report published on Peeping Moon.com, it all happened because the veteran actor had a problem with the fact that Salman Khan didn't greet him properly when they met at Sonam Kapoor's wedding reception, which was held at the Leela Hotel, Mumbai.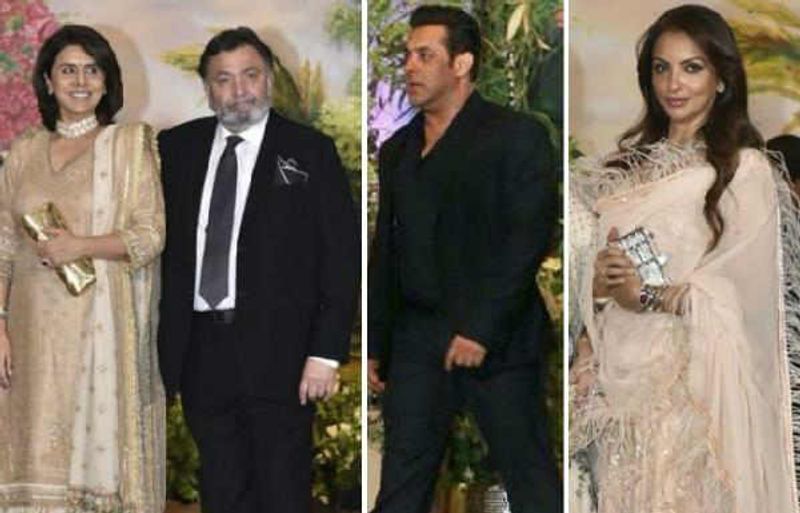 But rather than taking it up with Salman himself, Rishi Kapoor decided to unleash it on Seema Khan. The website also reported that Seema didn't like Rishi's behaviour and immediately went and revealed everything to Salman, who lost his cool soon after. The whole Khan family was unhappy with the entire incident.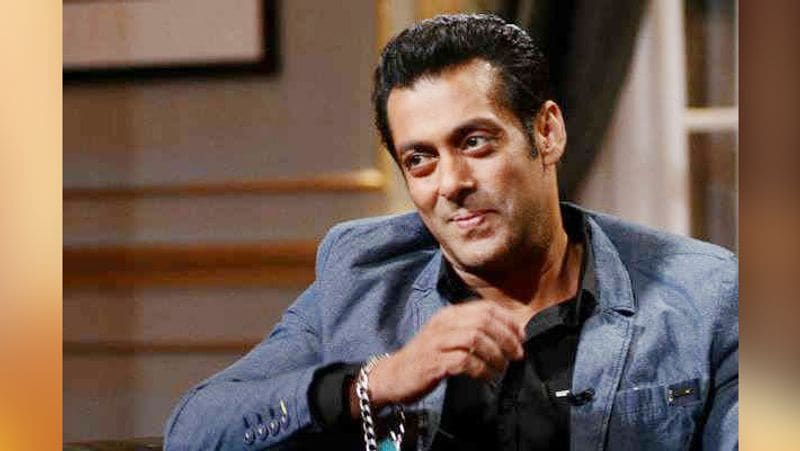 Later, Sallu went looking for the senior actor but by then Rishi Kapoor had already left the party.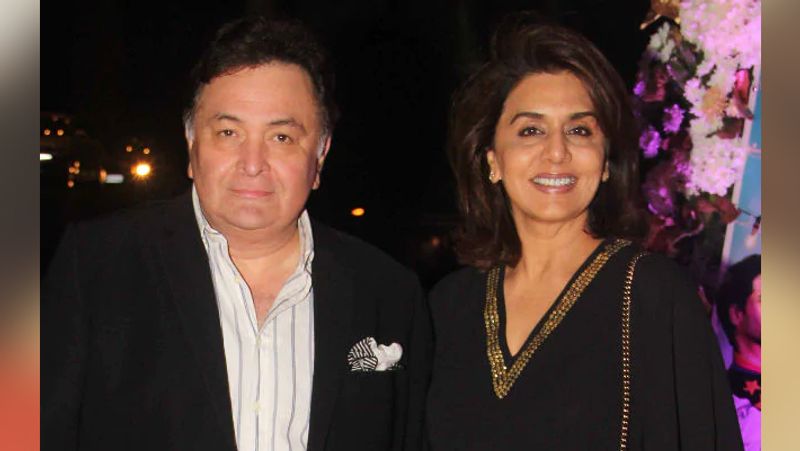 Soon, when Neetu Kapoor learned about the incident, she instantly apologised to Seema's husband Sohail Khan for Rishi's alleged misbehaviour.
Sonam Kapoor and Anand Ahuja's reception was attended by the who's who of the film industry. Salman and Shah Rukh Khan along with Anil Kapoor were having the most fun as they danced for Bollywood numbers.