When Kiara Advani spoke about Kabir Singh's 'slap controversy'
Kiara Advani and Shahid Kapoor starrer Kabir Singh had a mixed reaction from the audience, here's what Kiara felt about the whole controversy, read on.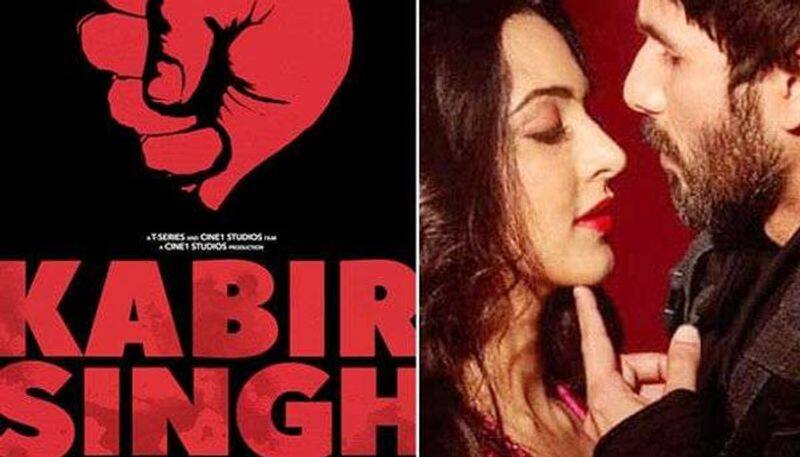 The character of Preeti played by Kiara Advani in the film Kabir Singh that was released a year ago is still alive in the hearts of many. Even though she had minimum dialogue her introvert role was quite a contrast to Kabir's rage personality.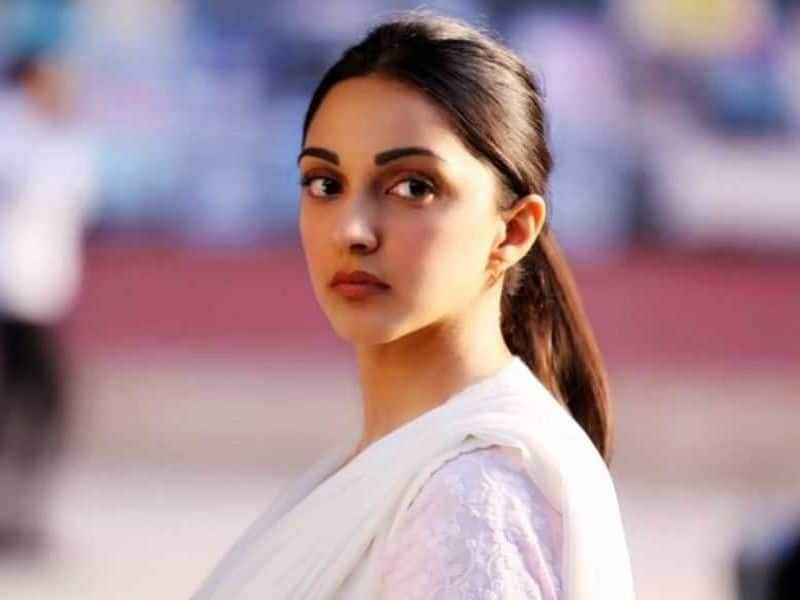 When Kiara Advani spoke candidly on an online chat show for No Filter Neha, she expressed how till date she gets messages for Kabir Singh.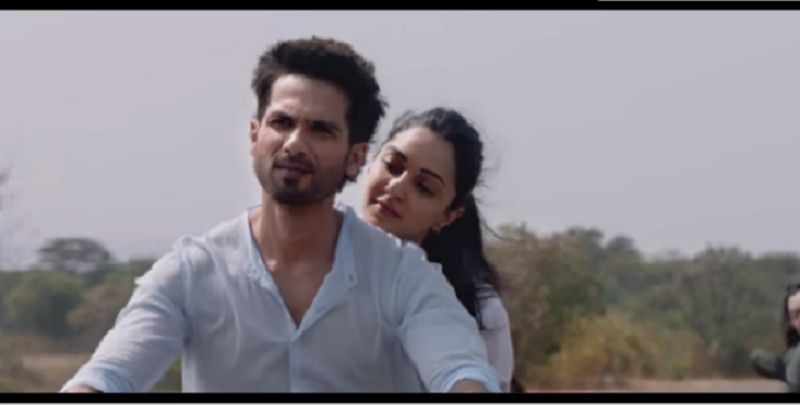 The actress said that it was a very complex film and they were ready for the backlash that it may bring along as it happened with the first film. In the chat, she spoke about how people made it all about one slap, but there was more to the movie than just that.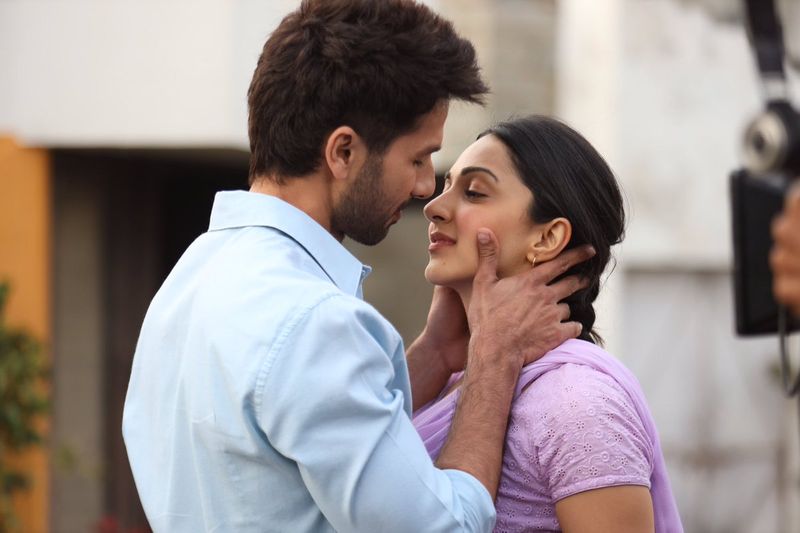 She said that Shahid's character was about a man with anger management issues and in the second half you see the downfall of his journey, which was completely justifiable to her.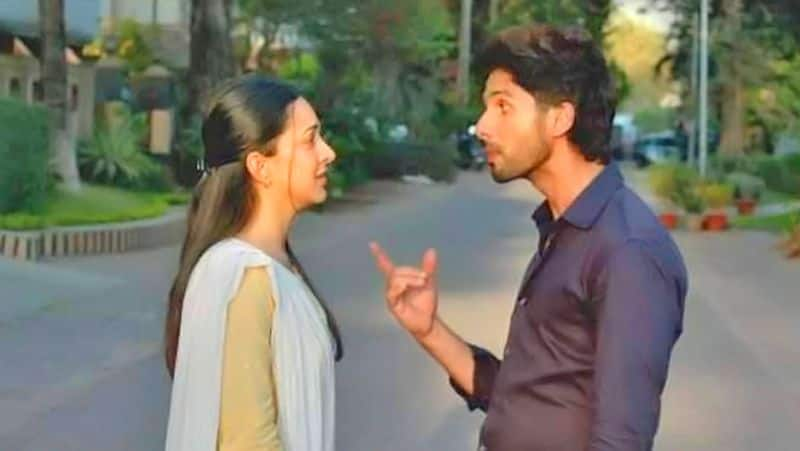 She believed that the love in the film kind of balanced the brick-bats that came with it. Kiara even stressed how Preeti became an important character of her career and garnered many praises.