When fans asked Tiger Shroff about dating Disha Patani, whether he is a virgin? Here's what he said
Last year, Tiger Shroff tried the 'Ask Me Anything' session on Instagram; this is what happened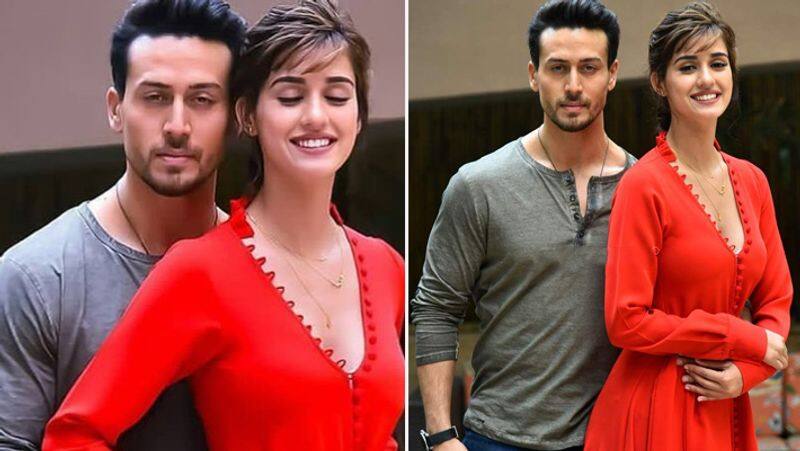 When Bollywood hunk Tiger Shroff partook in the 'Ask Me Anything' session on Instagram, many fans couldn't stop themselves from asking him questions about his personal and professional life. A few of them surprised the actor with their questions.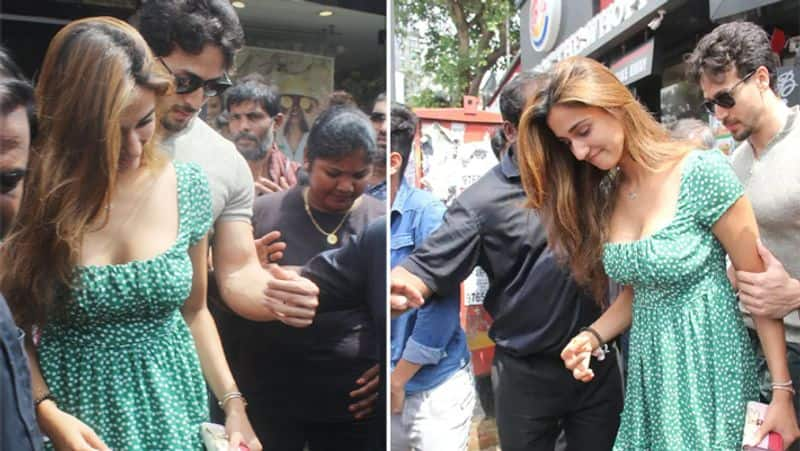 Tiger is known for his action scenes and dancing skills, and is equally known for his rumoured affair with actress Disha Patani. Many reports suggested that they are dating and will soon get married.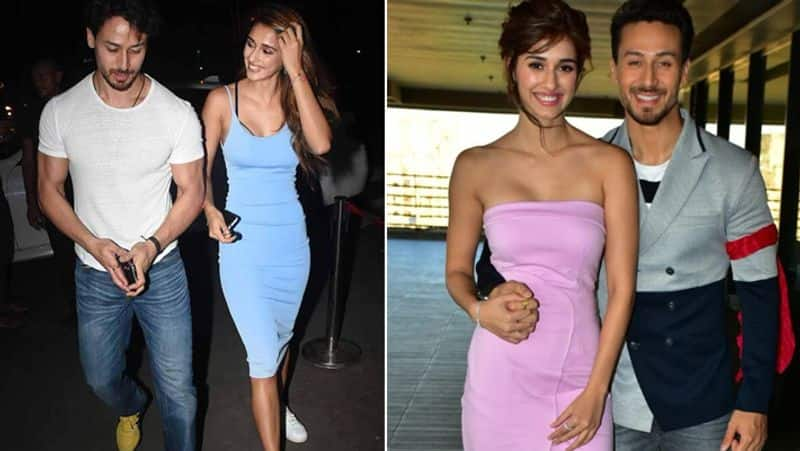 So when a fan asked him if he is currently dating Disha, he gave a sarcastic reply saying, "Meri aukaat nahi hai, bhai (I'm not that deserving)."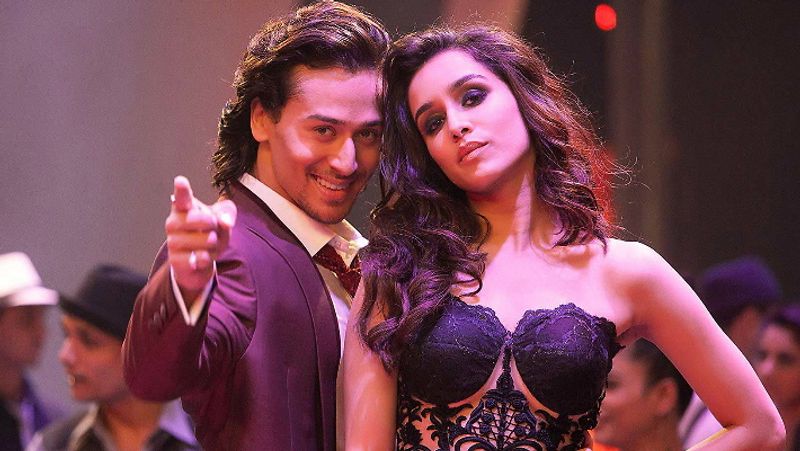 এক সময় এই জুটি একে অন্যের সঙ্গে সংসার করার স্বপ্ন দেখতেন।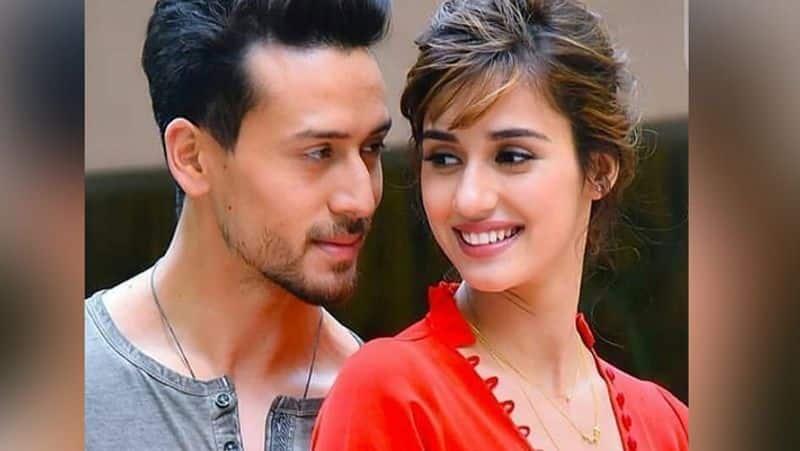 Earlier, Tiger's dad Jackie had said, "Tiger has spent 25 years of his life without a girlfriend, but he has now found a girl and he is happy about it."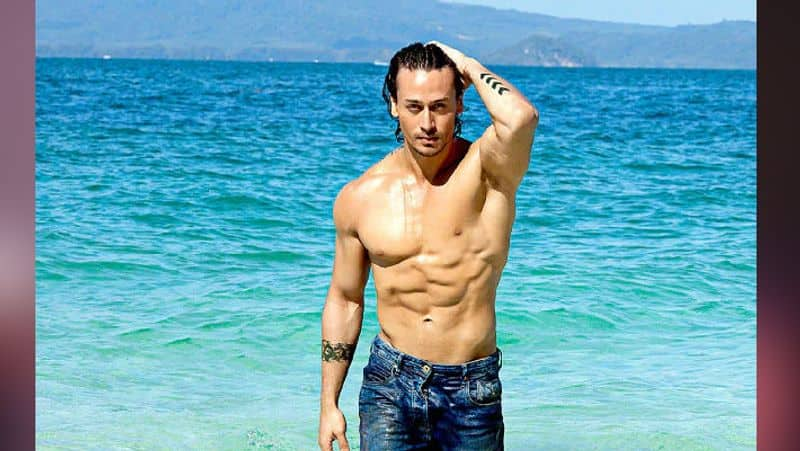 We have seen both Tiger and Disha spending time together, enjoying lunch and dinner dates at celebrity favourite hotspot Bastian in Mumbai. Both have been spotted during exotic vacations, sharing pictures on their social media pages.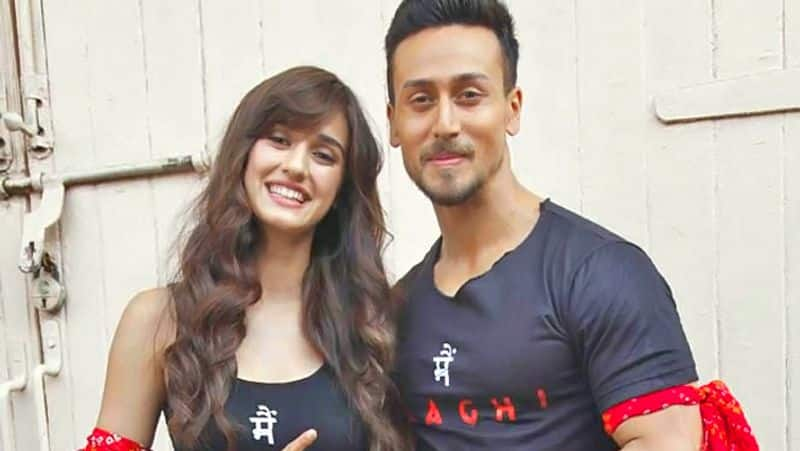 Tiger is one of the most-talked-about male actors and he is now-and-then linked-up with actresses like Ananya Pandey, Disha Patani, etc. Many had this question about the number of girlfriends he had till date. To which, Tiger retorted, "Not enough."
However, Tiger and Disha have never admitted to being in a relationship with each other.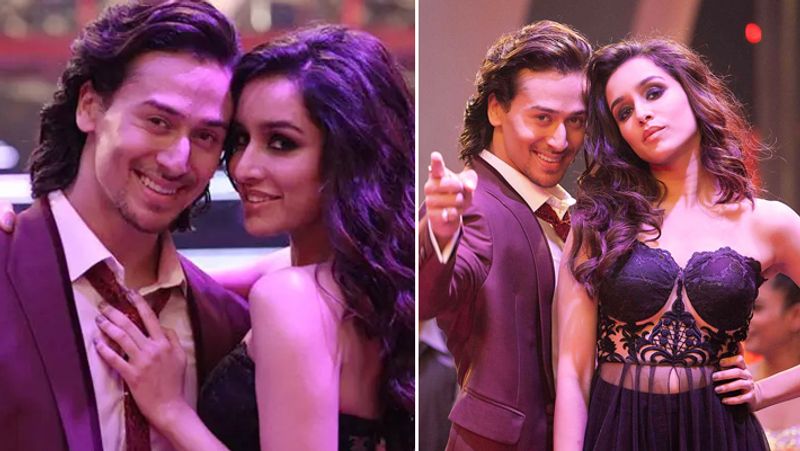 One of the actor's fans had asked him if he was a virgin. Responding to it in his own inimitable way, Tiger said, "Abe besharam! Mere mom dad bhi follow kar rahe hai mujhe."