When Boney Kapoor wanted Arjun Kapoor to stay away from Malaika Arora
There was a time when Arjun Kapoor's closeness with Malaika Arora hadn't gone down too well with his father Boney Kapoor
Even before Malaika Arora and Arbaaz Khan's got divorced, there were rumours about Arjun Kapoor having an affair with the lady.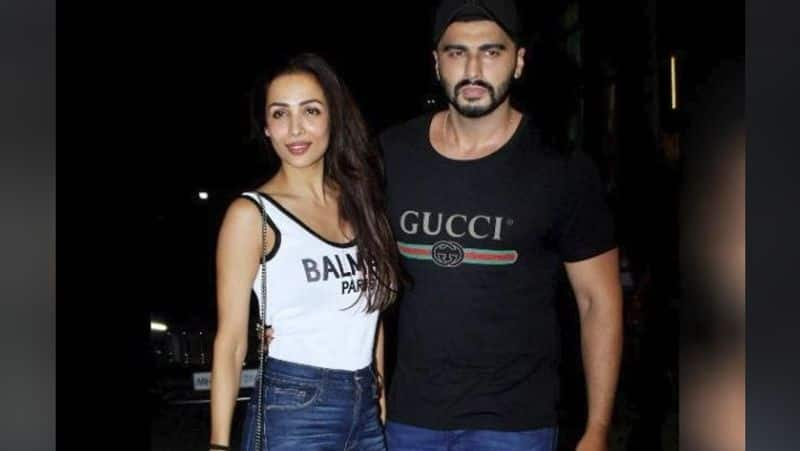 Many reports claimed that Arjun's affair with Malaika was the main reason for the divorce.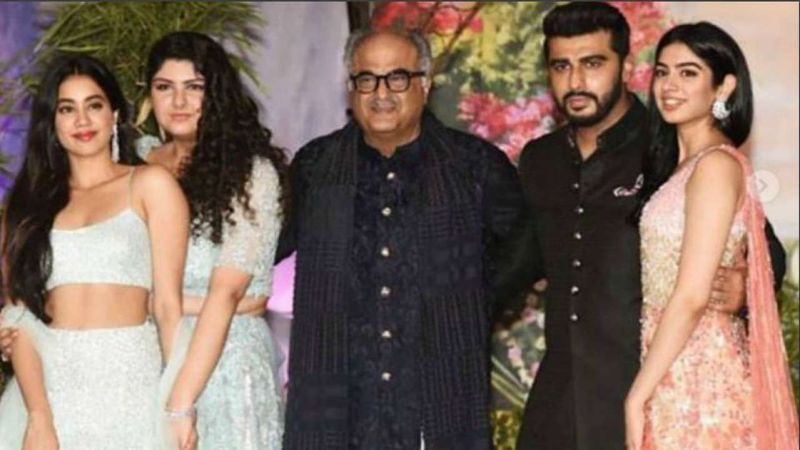 According to a report in The Times of India, the Khan family was certainly unhappy with their friendship. The media report also mentioned that Arjun's father, filmmaker Boney Kapoor, was also not happy with his son's relationship.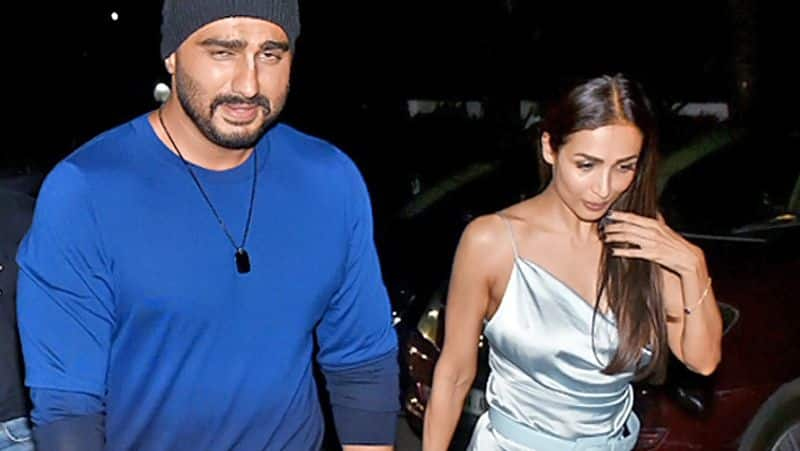 Boney had asked Arjun to "maintain distance" from Malaika as he thought it might affect his Bollywood career. The main reason presumably was that the junior actor cannot afford to take on Salman Khan and rest of his 'Khandan'.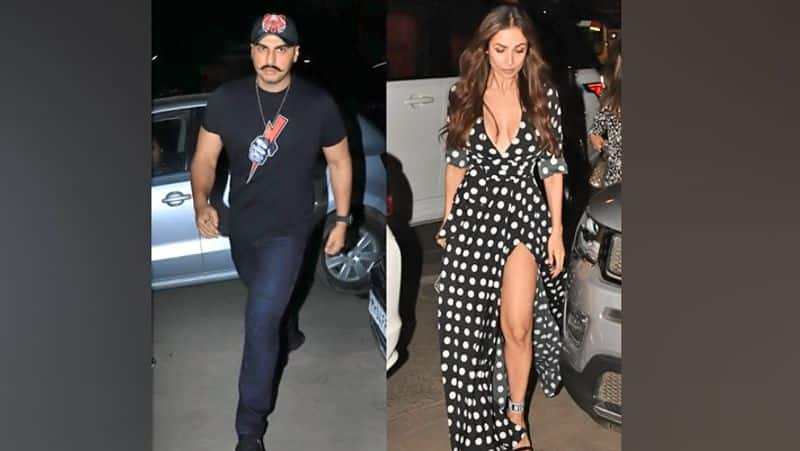 Later, Arbaaz and Malaika issued a joint statement in March 2016 saying that they had a mutual separation.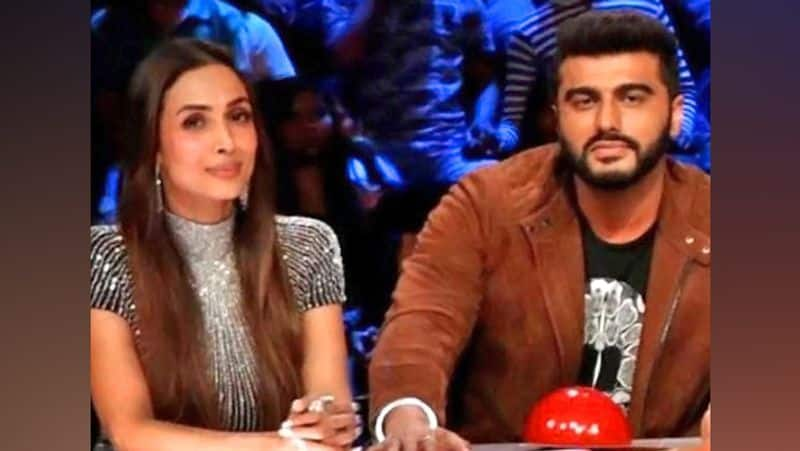 After getting divorced from Arbaaz, Malaika has been together with Arjun Kapoor and they are undoubtedly the latest and hot pair of Bollywood, making headlines every now and then. They have recently been to Goa and have enjoyed the New Year bash in a private villa.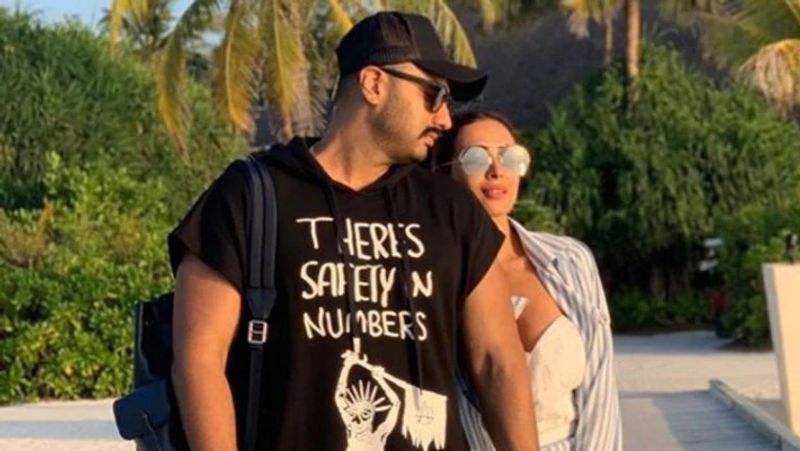 As per the latest report, Arjun and Malaika are planning to get married in the summer this year and it is going to be a private wedding where only the immediate family members will be present.
However, there is no official statement from Boney Kapoor or any other family member regarding the marriage. An official confirmation from the couple is awaited.