When Anil Kapoor almost killed Rahul Bose; here's what the star has to say
Here's how actor Rahul Bose's reacted when Anil Kapoor almost killed him during shooting for Dil Dhadakne Do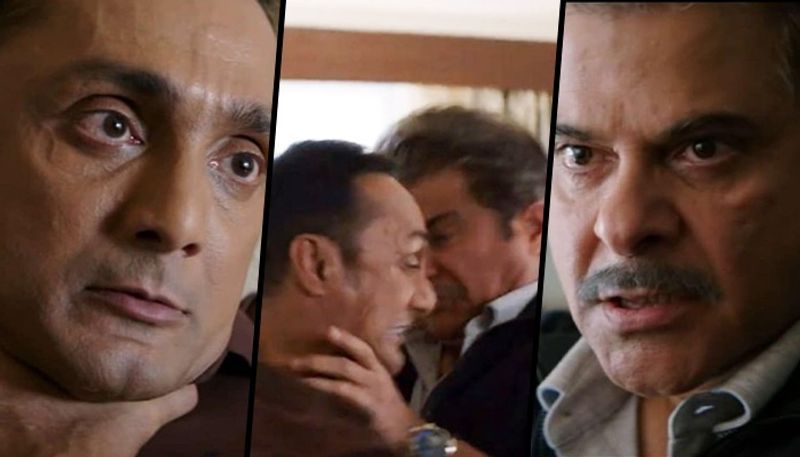 Zoya Akhtar's Dil Dhadakne Do was a film about a dysfunctional family who takes a trip on a cruise and resolves their problems. The film has some memorable scenes which have made a special place in the movie lover's heart.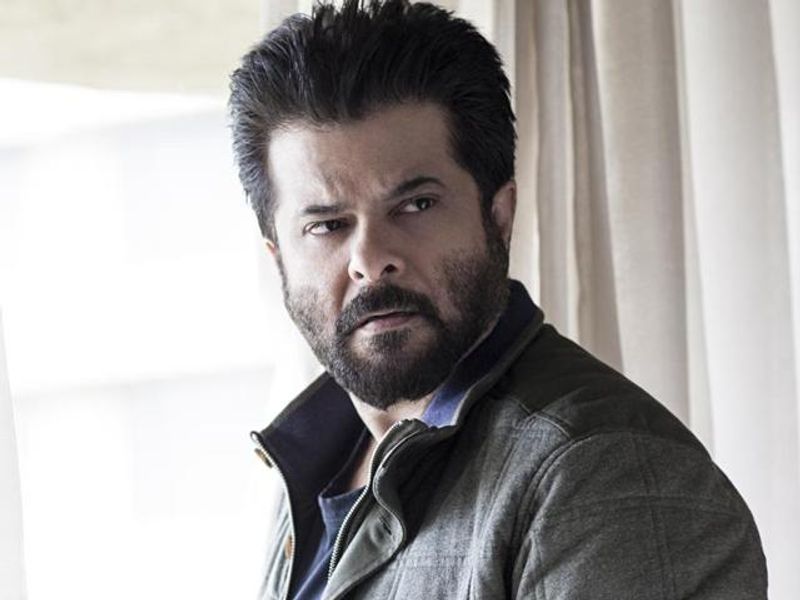 Last week, Anil Kapoor, one of the lead actors in the film, shared one of his favourite scenes from Dil Dhadakne Do. He pins down Rahul Bose (played his son-in-law) after threatening his onscreen daughter Priyanka Chopra for seeming divorce.
Sharing this scene Kapoor wrote in his Tweet, "Talking about a scene I was looking forward to shooting the most & how it turned out better than I had imagined!"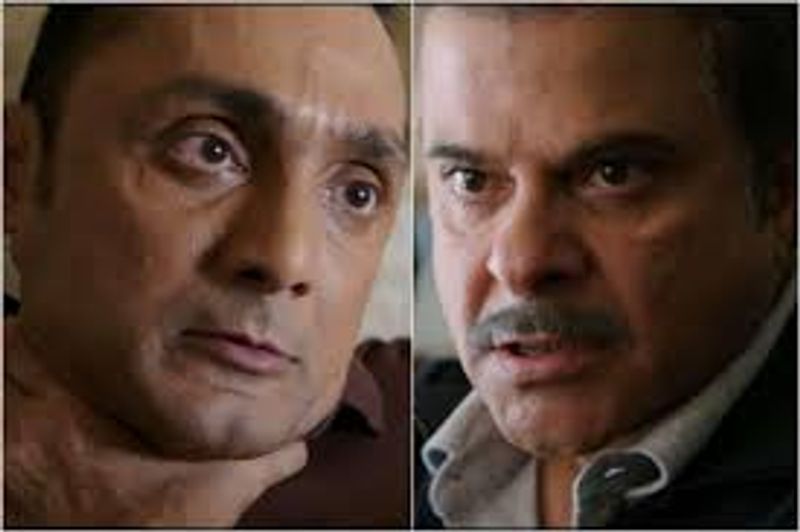 In the video, he was heard saying something happened, and he performed the scene with such enthusiasm that he had to be mentioned he was shooting for a scene.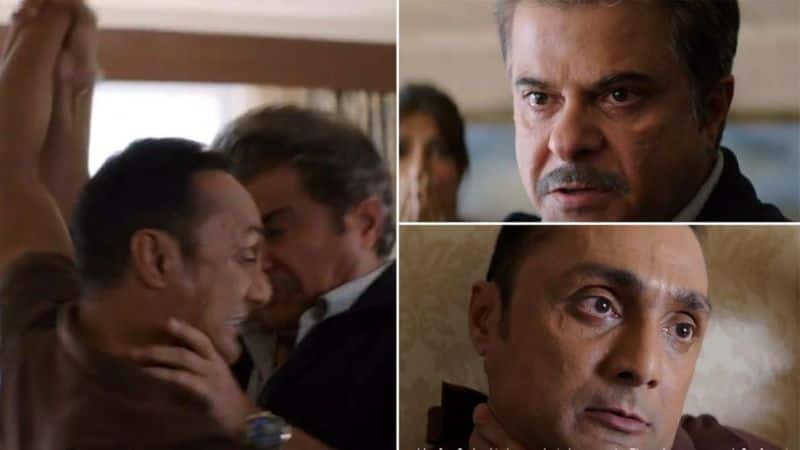 Anil is also heard saying in the video, "I almost strangled Rahul, I almost killed him." To which Rahul Bose tweeted, "Mr K! The only thing you killed was the scene. You killed it, handsome handsome. Had you killed me instead, cinegoers would have rejoiced in the streets! All the best @AnilKapoor!"
Anil too, had a witty reply to Rahul's tweet, he wrote "Kamal in that moment might have thought of killing Manav for sure but I couldn't have killed this scene without you!! @RahulBose1 Thank you so much for the support always!!"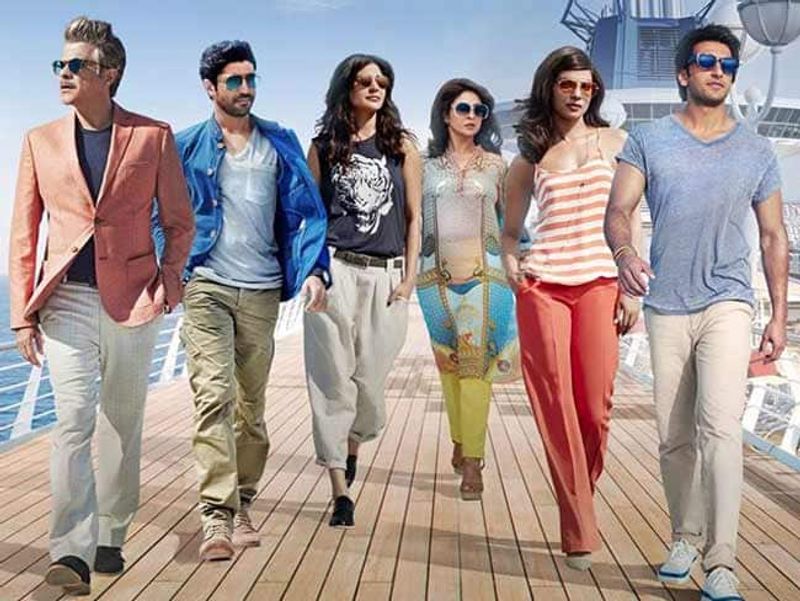 Besides Anil and Rahul, Dil Dhadakne Do featured Ranveer Singh, Priyanka Chopra, Anushka Sharma, Farhan Akhtar and Shefali Shah. The film was well-received by the reviewers and the audience.