When Alia Bhatt's mother Soni Razdan revealed shocking secrets about daughter
In an interview, Alia Bhatt's mother Soni Razdan opened up a box of secrets about the superstar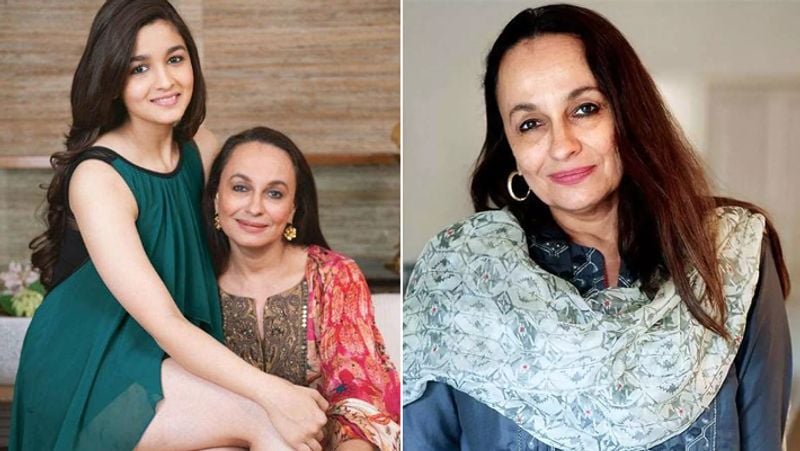 Alia Bhatt, a performer with 'glitter in her eyes and magic in her wings' as described by the show's host Komal Nahta, will be seen on the next episode of Zee Café's Starry Nights 2.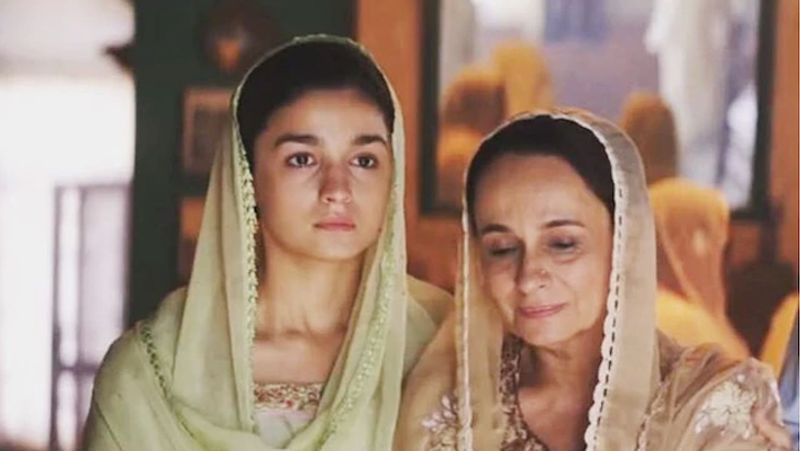 While the Gully Boy actress is busy counting her success numbers on the latest release, her BFF, her mom will be opening a box of secrets about the superstar. Alia will be seen in Brahamastra, Takht and Kalank that are set to go on floors this year.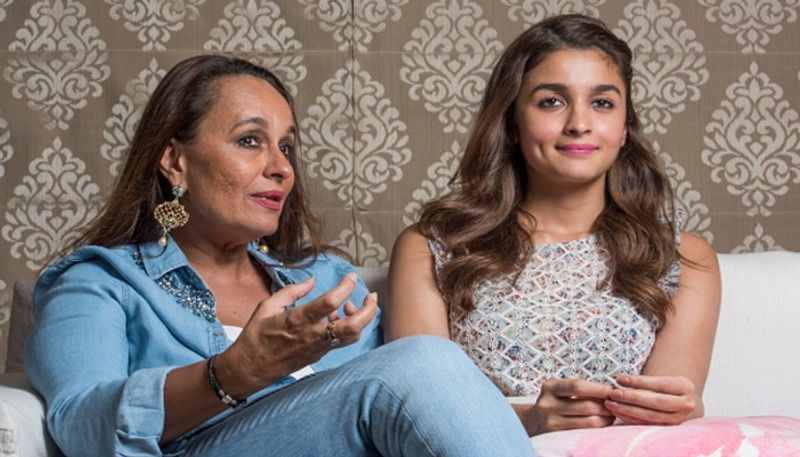 ಕಂಗನಾಳನ್ನು ಮೊದಲು ತನ್ನನ್ನು ಲಾಂಚ್‌ ಮಾಡಿದ ಭಟ್ ಮೇಲೆ ವಾಗ್ದಾಳಿ ಮಾಡಿದ್ದಕ್ಕಾಗಿ ಆಲಿಯಾ ತಾಯಿ ಸೋನಿ ರಜ್ದಾನ್ ಒಮ್ಮೆ ಕಂಗನಾಳ ಮೇಲೆ ಗುಡುಗಿದ್ದರು.
The trendsetter and the darling of media, Alia, will be revealed to Komal Nahta, how she was told as a child that her name meant a star up in the sky.

When quipped about being the 'filmy kid' that she was, the actress mentioned, "I used to have a performance ready every Sunday. My grandparents would come home, I would perform for them. I used to take a CD to my mother's friend's house and I would dance. I was born filmy." Comparing herself to her sister, she went on to add, "Shaheen was the opposite. She was the quiet one and would read thousands of books. She was way more intelligent. She is a very 'proper' type of girl." When not on the sets giving some stellar performances, Alia finds herself doing a lot of activities or nothing at all. She says, "I enjoy working out, swimming and anything that's activity-driven. Apart from that, just lying down and reading a book on a rainy day is amazing."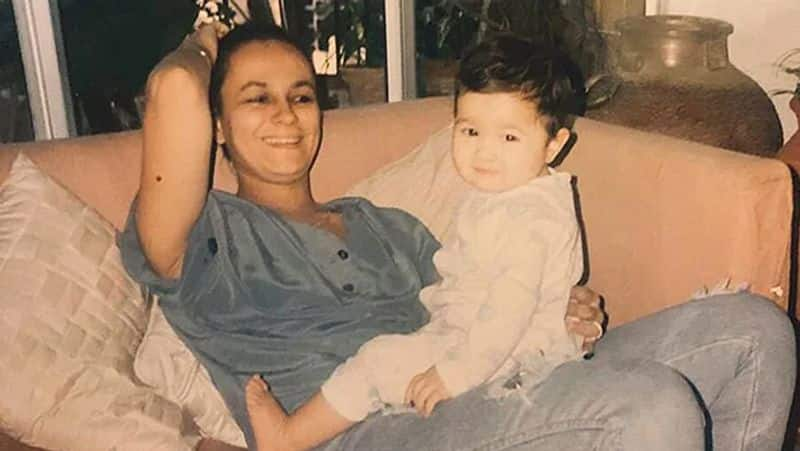 At the age of 25, Alia has a filmography that many of her colleagues in the industry are envious about. Whether it was her performance in a film like 'Highway' or a commercial film like 'Badrinath Ki Dulhania,' she never fails to delight the audiences that adore her. So, when she was asked as to whether she ever gets tired of working so hard, she says, "I do get tired, but I like that tiredness. At the end of the day I go back home, and I do not even know my name, THAT kind of tired. So, when I take a break after shooting for a film, I feel like I have earned it."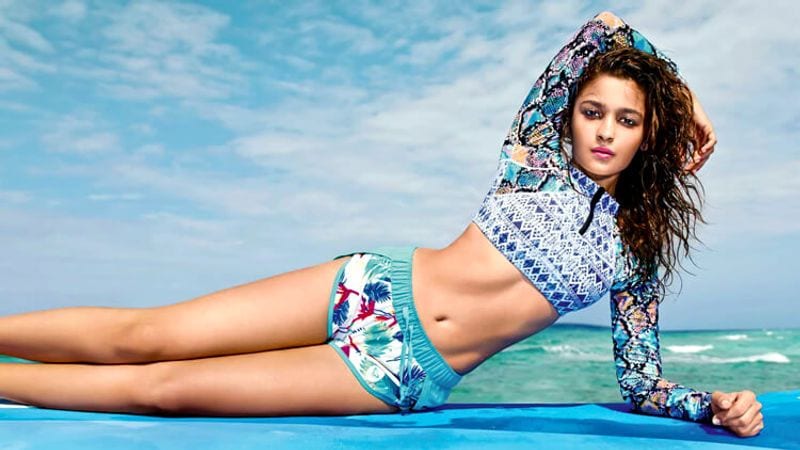 Being the social media savvy actress that she is, there are many things that we do not know about Alia. When Soni Razdan was asked to reveal a thing or two that no one knew about Alia, she said, "Alia, sometimes has a bad temper."